The Atomi Smart Blog brings to you every-day tips and tricks to get the best out of your smart world. We bring to you shopping advice, news and updates and much more. follow and read up on the digest and stay on top of your Smart Game.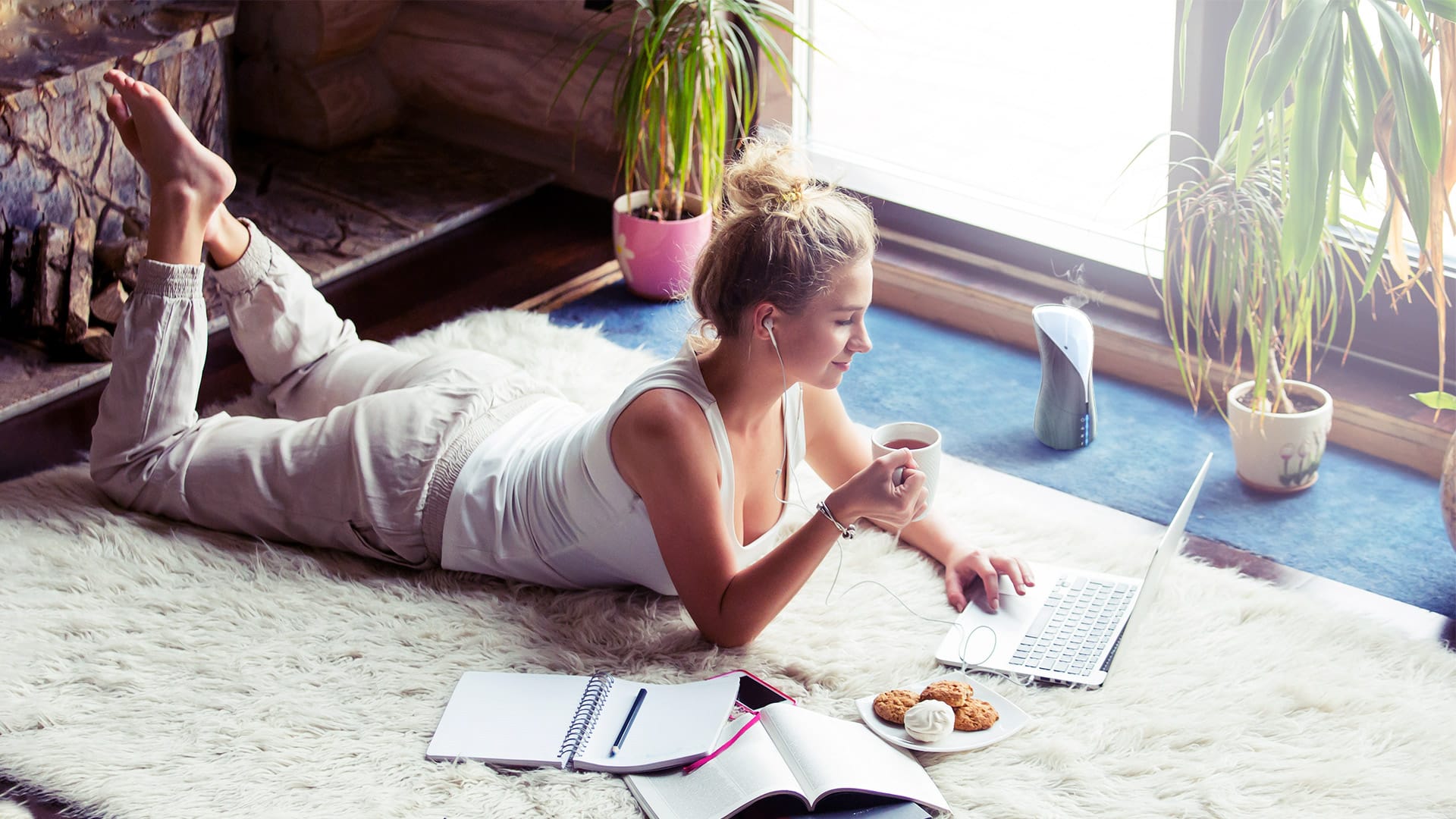 This Winter there are many reasons to get an aroma diffuser. Diffusing essential oils is beneficial for you in many ways, here are some reasons why.
Read More »
We have all been there, we have all at some point wished that our appliances could do more than just – well what they do.
Read More »
Don't miss out on the latest products, giveaways, shopping advice, and tips