The future of smart homes - atomi smart
At atomi smart, We believe in creating products that make your lives easier; our extensive product catalog includes everything from Smart Plugs to Lighting Solutions and everyday consumer electronics that make your home smarter – we do it all!
Sometimes, Love is the main ingredient
This Thanksgiving experience an array of colors with the Smart String Lights. Control your scenes, set timers, and adjust the brightness all from your smartphone. 
Don't miss out on the latest products, giveaways, shopping advice, and tips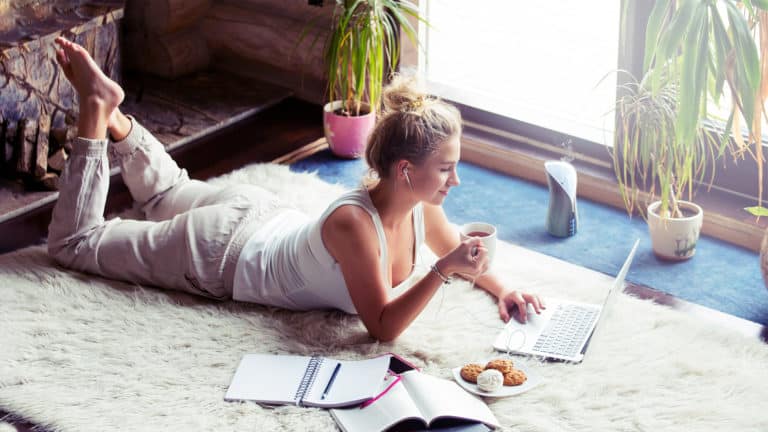 This Winter there are many reasons to get an aroma diffuser. Diffusing essential oils is beneficial for you in many ways, here are some reasons why.
Read More »
We have all been there, we have all at some point wished that our appliances could do more than just – well what they do.
Read More »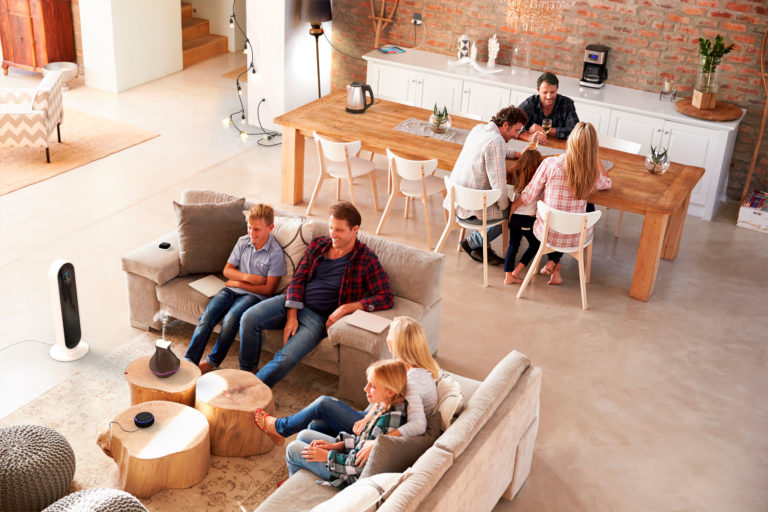 The FOMO is Real Thinking of catching up with the SmartHome wagon but don't know where to start? Don't worry we got your back! With
Read More »