The future of smart homes - atomi smart
At atomi we believe in creating products that make your lives easier; our extensive product catalog includes everything from Smart Plugs to Lighting Solutions and everyday consumer electronics that make your home smarter – we do it all!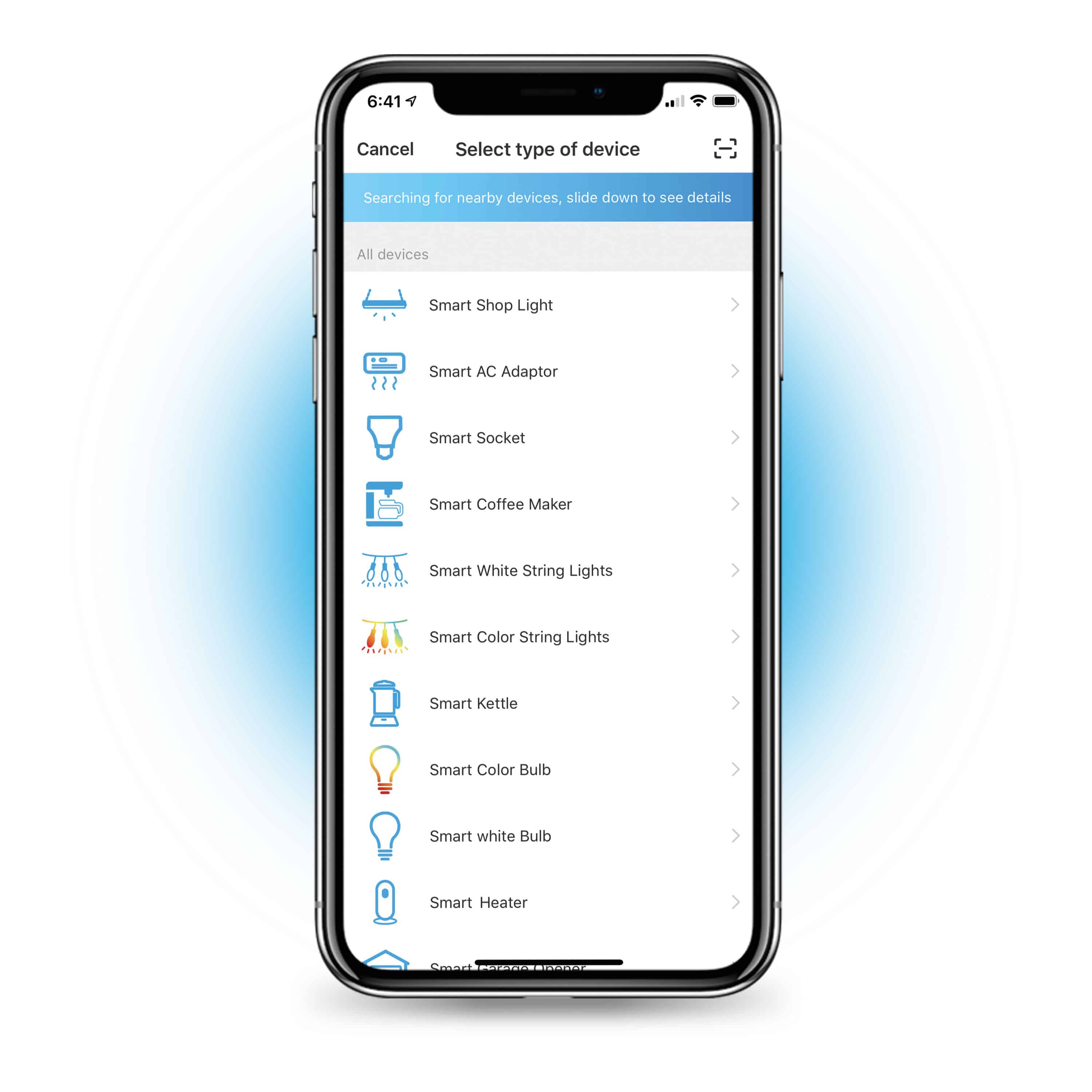 Life's better when everything works together
All atomi smart products can be easily managed through the highly-rated atomi smart app and connected to your home's secured wireless network.
Pumpkin, Lights, & Everything Nice.
This Halloween, Draw attention to your house. Control the colors of your string lights and create dramatic color themes, set timers, & adjust the brightness of the lights; all from the atomi smart app.
#HappyHalloween
Don't miss out on the latest products, giveaways, shopping advice, and tips
We have all been there, we have all at some point wished that our appliances could do more than just – well what they do;
Read More »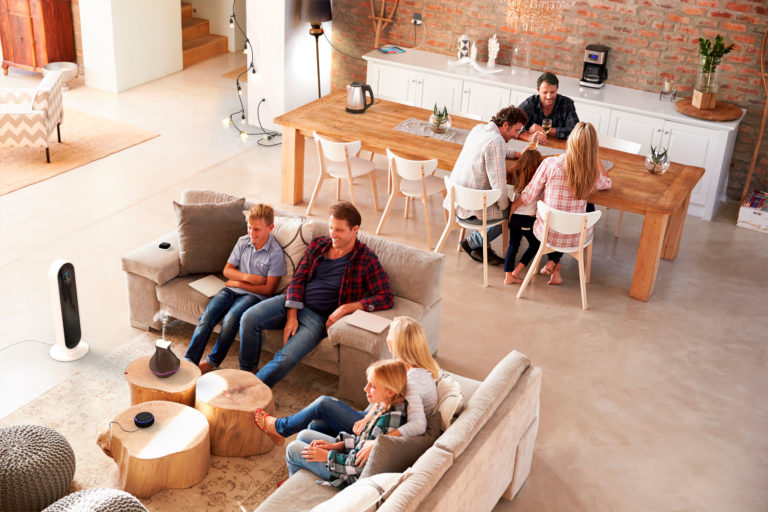 The FOMO is Real Thinking of catching up with the SmartHome wagon but don't know where to start? Don't worry we got your back! With
Read More »
For anyone who loves coffee, be a novice or connoisseur, there's nothing better than waking up to the smell of a freshly brewed cuppa
Read More »