The holiday season is often referred to as the most wonderful time of the year, but for people who are hosting parties, it can often be the most stressful time of the year. With the hustle and bustle of holiday festivities, preparing your home for celebrations can be challenging and most homeowners could use some help. Keep your guests entertained with the help of Atomi Smart's home appliances, so you can spend quality time where it matters most.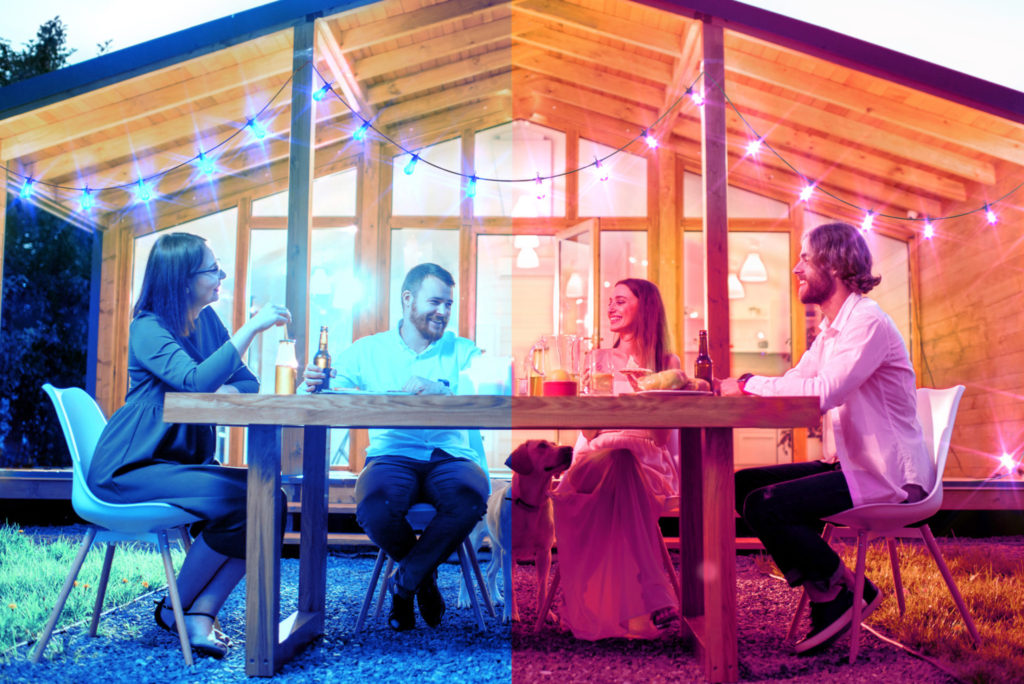 Festive Christmas Tree Ambience
What is a Christmas tree without lights? We know string lights are one of the most important decorations for a Christmas tree which is why Atomi Smart's LED String Lights make the perfect upgrade for Christmas tree illumination. With Atomi's Smart technology, you can link up to hundreds of smart lights and browse through millions of colors. Our light fixtures use LED chips which are more energy-efficient than an incandescent bulb and last up to 50,000 hours. This means that the bulbs are safe to touch anytime and there is no need to replace burnt-out bulbs. You can also control your string lights through the free Atomi app, including turning on/off smart lights, creating and setting schedules, monitoring if lights are on/off, and more. Atomi's Smart lights include built-in special effects so you can bring your lighting vision to life. The string lights are also compatible with Google Assistant and Amazon Alexa, so you can even use your voice to control the lights if your hands are busy. The best thing about the Smart String Lights is that they are completely safe for your tree! The Atomi Smart lightbulbs are made of acrylic. Regardless of how long your Smart String Lights are illuminated, they will remain safe to handle and are not a fire hazard. Keep your Christmas tree dazzling this holiday season with the Atomi Smart String Lights!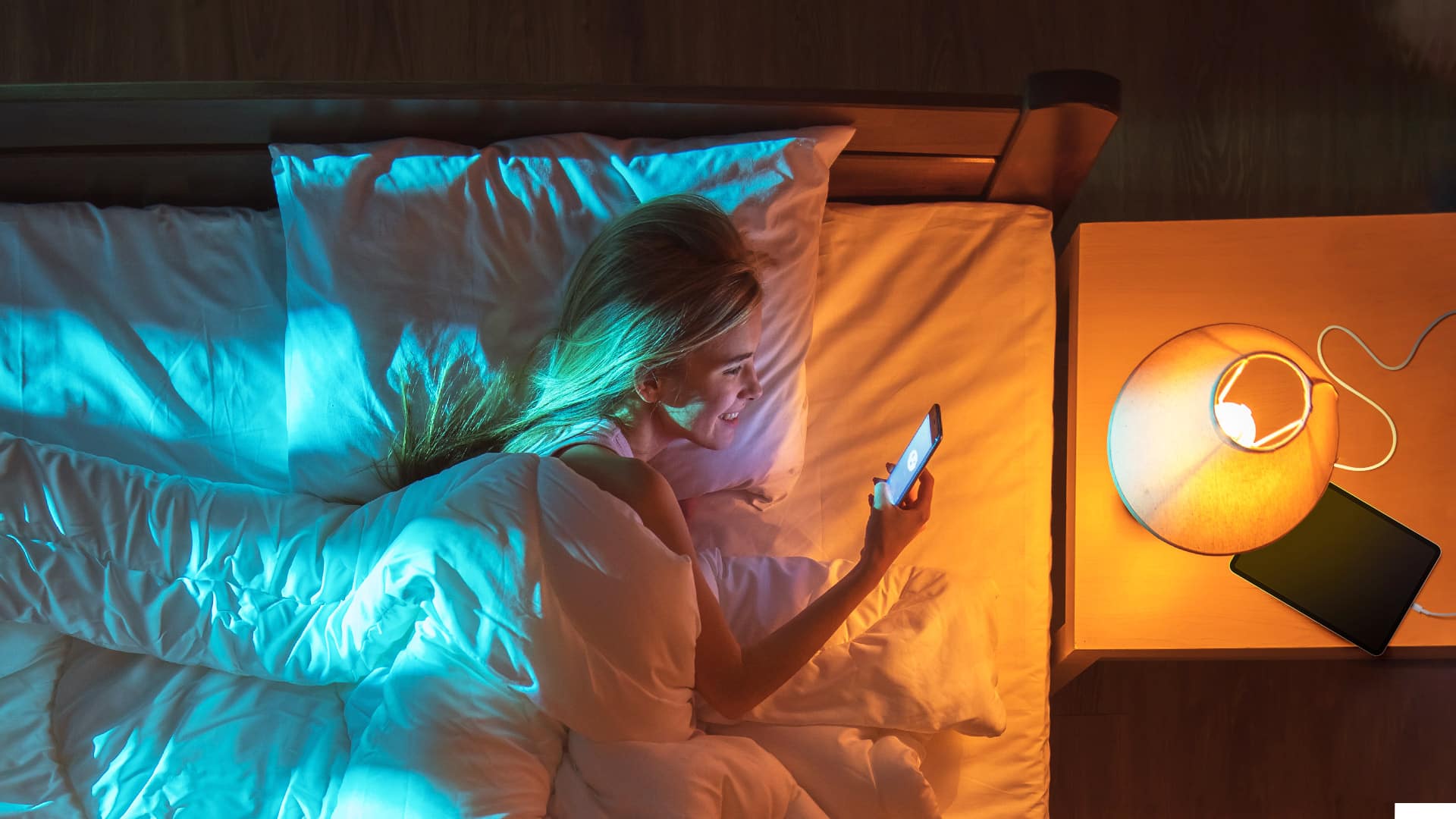 The Smarter Way to Control your Devices
With more guests come more cables, wires, and plug usage. More devices need to be recharged, and others need to stay plugged in to spread holiday cheer. Even when our devices are powered off, they are still consuming power. That means there is still an electrical current flowing inside the cables. Atomi's Smart Plug and Smart Outdoor Plugs are smarter solutions to control your appliances and ensure that your cables are completely void of electricity, making your home safer while you enjoy time with family and friends. Smart plugs offer peace of mind in knowing that you will never leave devices running again. They can be automated and controlled using the Atomi smart app where you can set schedules by automating the outlets to turn on and off at specific times. They also save energy while you are at work or running errands by keeping your devices off. Simply use the Atomi app to turn the plug back on and light up your festive display, inside or outside. If your hands are busy, use your voice to control your Smart Plug or Outdoor Smart Plug through Amazon Alexa or Google Home and never leave your devices running again.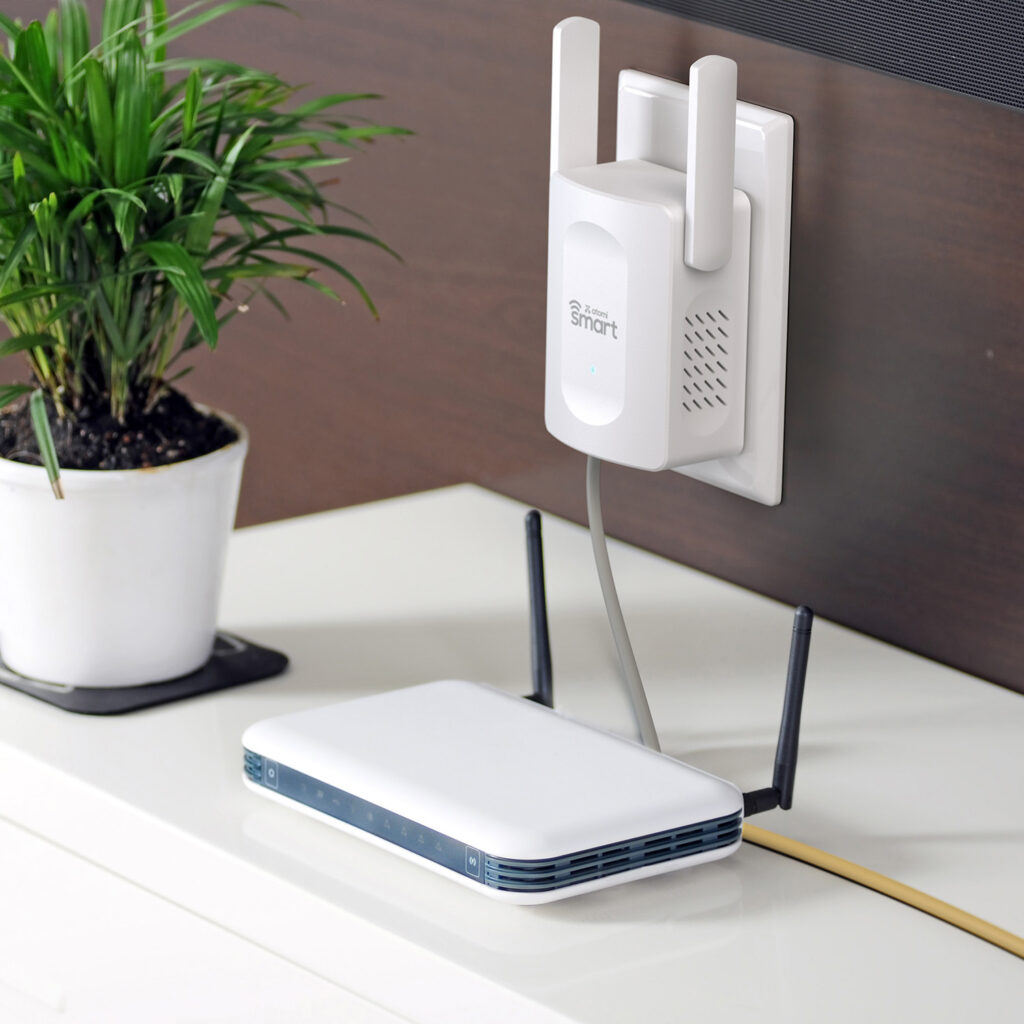 Stay Connected Strong and Reliable Internet
Ensuring your home network is strong and reliable is critical for the success of a smooth-operating smart home and that your guests stay connected when they need it. All of Atomi Smart's home appliances work on 2.4GHz frequencies, so all of your smart appliances will work together on one frequency without impacting the network speed of other WIFI bandwidths, such as the commonly-used 5GHz speed. The 5GHz frequency is commonly used for faster WiFi connection across shorter distances, whereas the 2.4GHz frequency can connect over longer distances. A 2.4GHz frequency means that any of your Atomi Smart products will connect to your WiFi anywhere in your home. That means if you need to video call with a loved one or watch a recipe tutorial for your Christmas feast, the network speeds won't be impacted by your smart home devices.
The Atomi Smart 2.4GHz Converter easily and efficiently converts your existing router's 5GHz signal to a 2.4GHz signal so that you can connect your Atomi Smart devices to the app in just three simple steps. Simply plug it into a power outlet near your router and seamlessly go from 5GHz to 2.4GHz and back again with an uninterrupted connection. It is also equipped with dual antennas to improve the signal strength so the connection remains strong throughout your home. The Smart WiFi Converter works with most wireless routers, gateways, or cable modems with WiFi for easy connectivity. Once your devices are connected on the 2.4GHz signal, you can control them all using the Atomi Smart app or through voice control using Amazon Alexa or Google Assistant.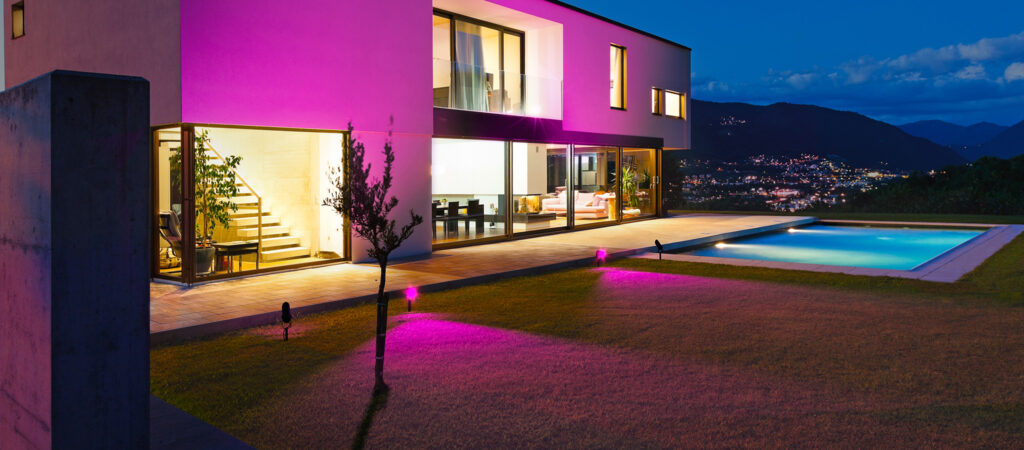 The Most Wonderful Time of the Year
Make your holiday experience more magical with smart home devices. During a demanding time for all holiday hosts, incorporating smart home devices will help simplify your routine so you can enjoy relaxation and celebrations. You can make the most wonderful time of the year even more wonderful by incorporating Atomi Smart's technology for added convenience and comfort.