Our highly rated atomi smart app allows unified control of all your atomi smart devices with a single tap of your smartphone and brings you the convenience of home automation right at your fingertips. Spend more time doing things you love rather than searching for a remote or switching applications.
How to set up
Step 1: Download the app
Download the atomi smart App from the App Store or Google Play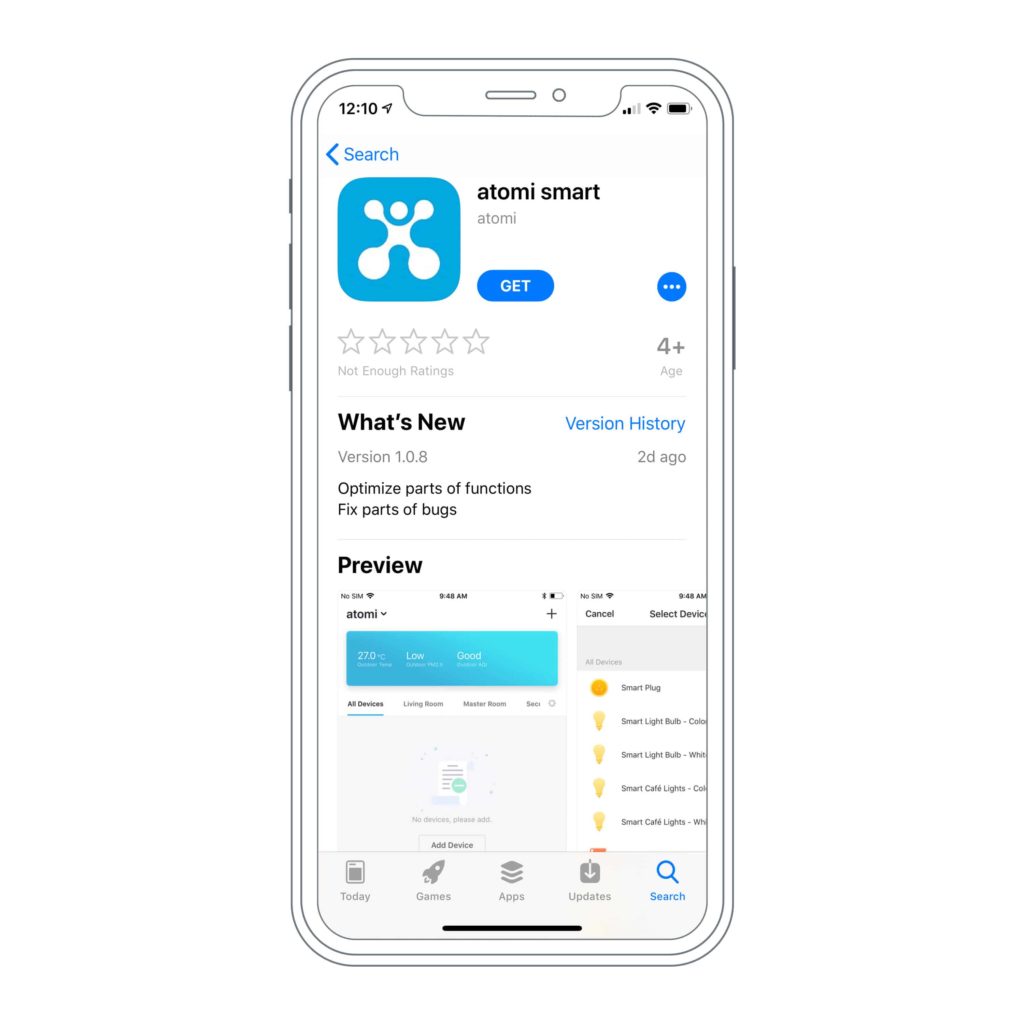 Download the App
Step 2: Register
Enter your mobile phone number or email address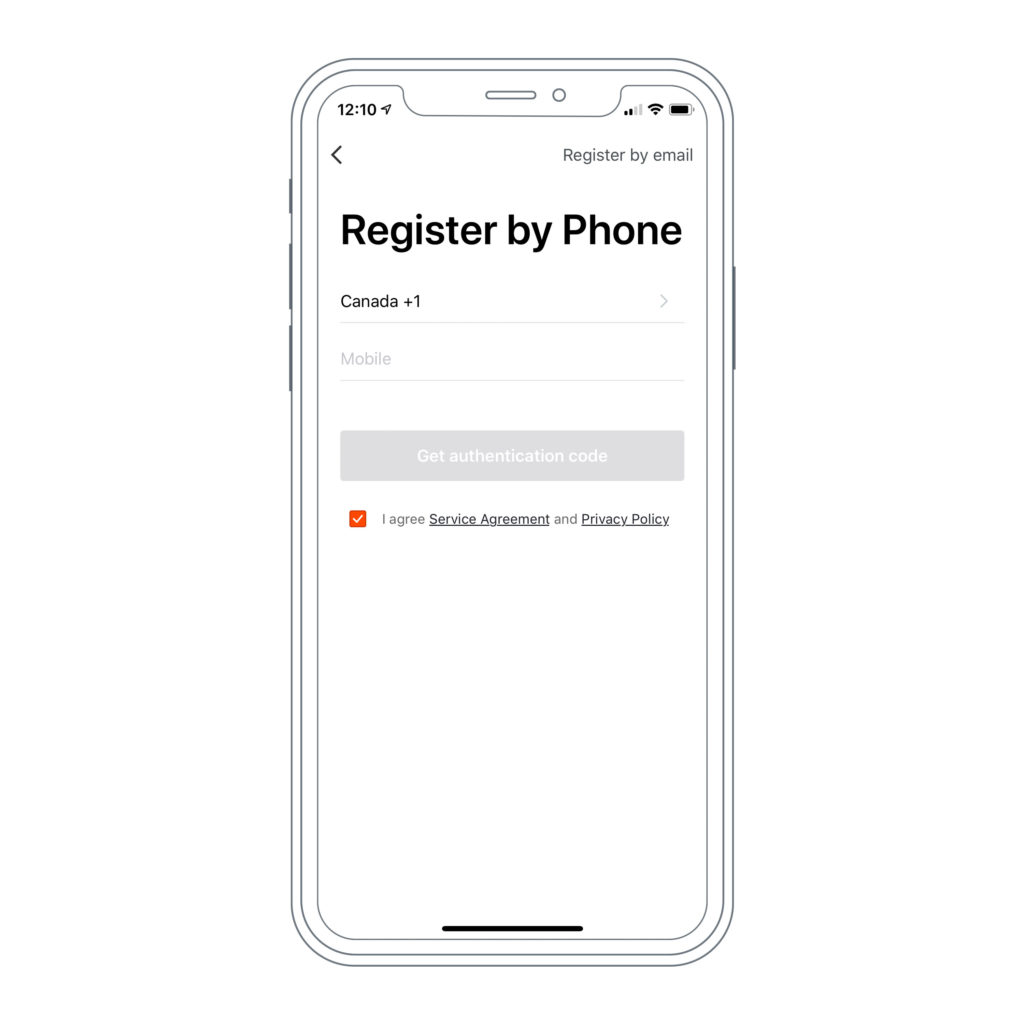 Register
Step 3: Verification and Password
Enter the verification code and set a password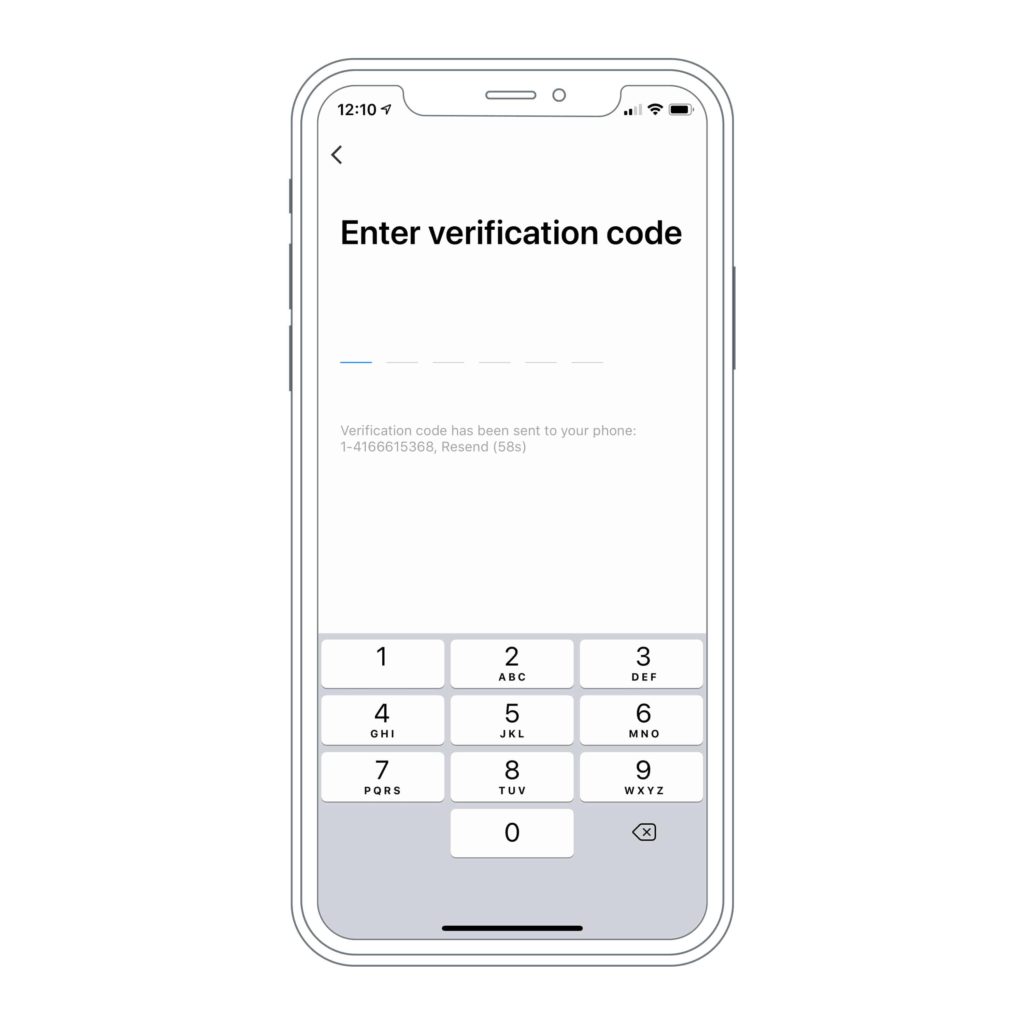 Step 4: Log into the atomi smart app
Step 5: Create a family
Create a family and log into the atomi smart app using the password you created
Step 6: Add device
Select "Add Device" or click (+) at the top right corner of the devices screen
Then choose the product you'd like to add from the device list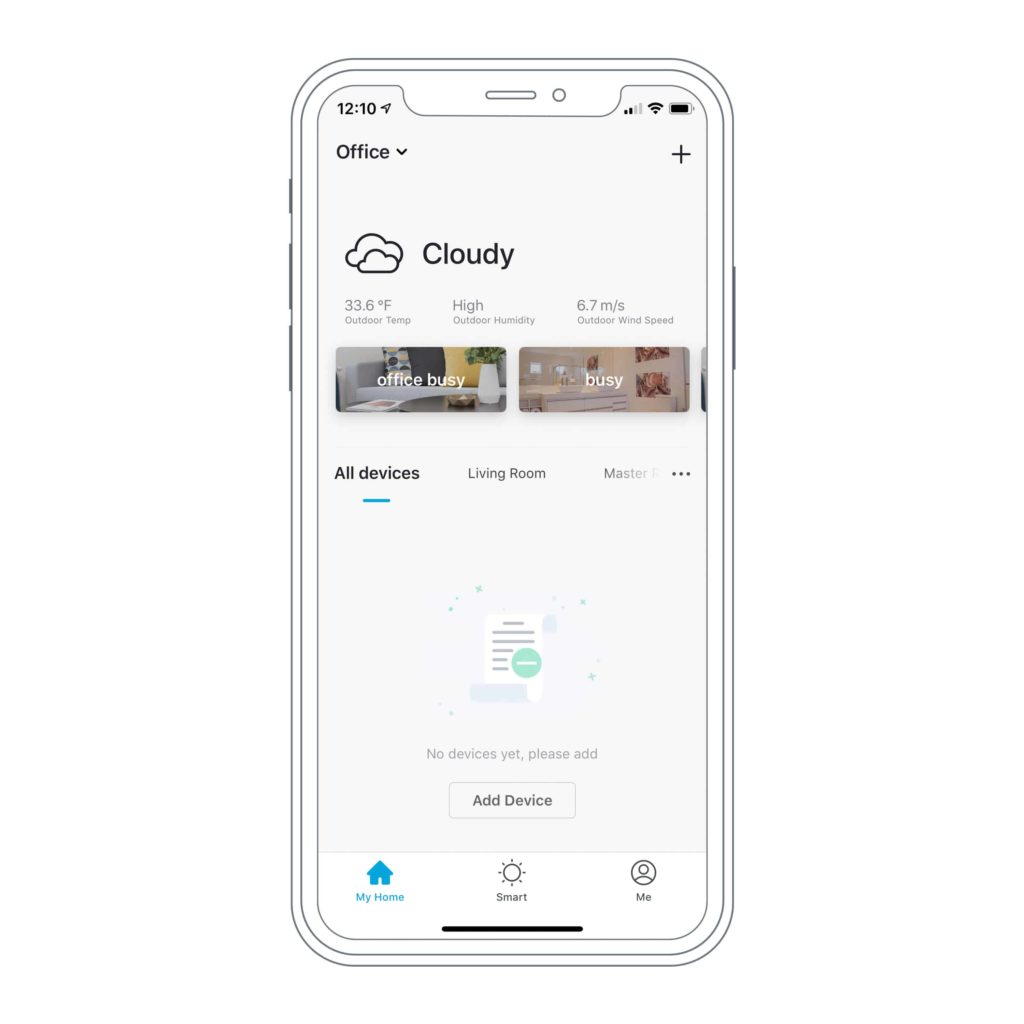 Step 7: Enter Wi-Fi
Enter your Wi-Fi network and password
The atomi smart App should find and connect your device
*Make sure you are in close proximity of router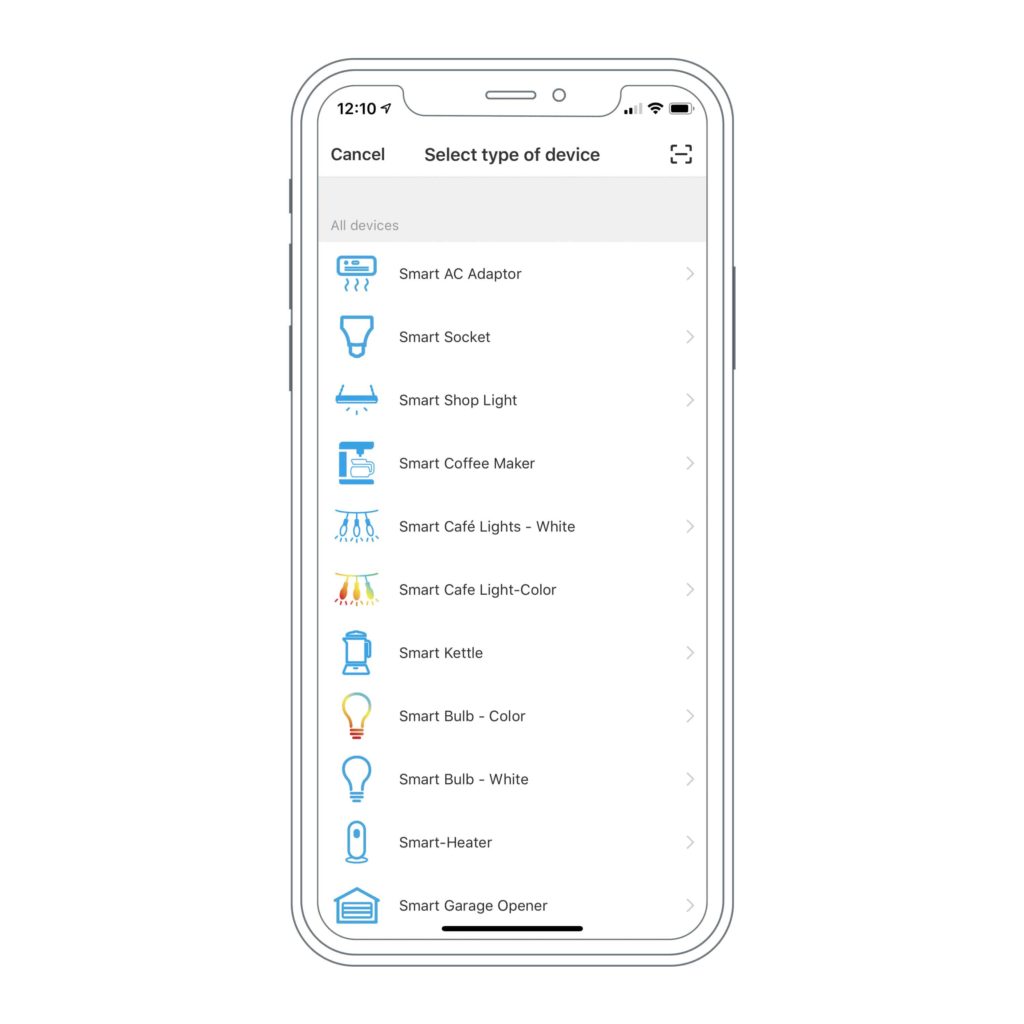 Now you can combine all your devices together for unified control with a single tap of your smartphone. Bring your living room bulbs, plugs and light switches together for a more exciting way to start your morning.