Limitless lighting possibilities
Manage household lighting anywhere, anytime with a tap of your smartphone. You can turn bulbs on and off, dim, adjust brightness, and set wake and sleep timers. It's easy to set up! Just download the atomi smart app from the App Store or Google Play to get started.
You can set up your Smart Bulbs to illuminate around your home at specific times on specific days of the week.
Create the right ambience
Get cool white light in your home and use it to energize you in the morning. Use the atomi smart app to unlock the full smart lighting experience. Make your day easier with preset lighting settings and relax. The Smart White Bulbs are not only energy efficient but screw in easily and offer up to 25,000 hours or 22 years of beautiful bright white light.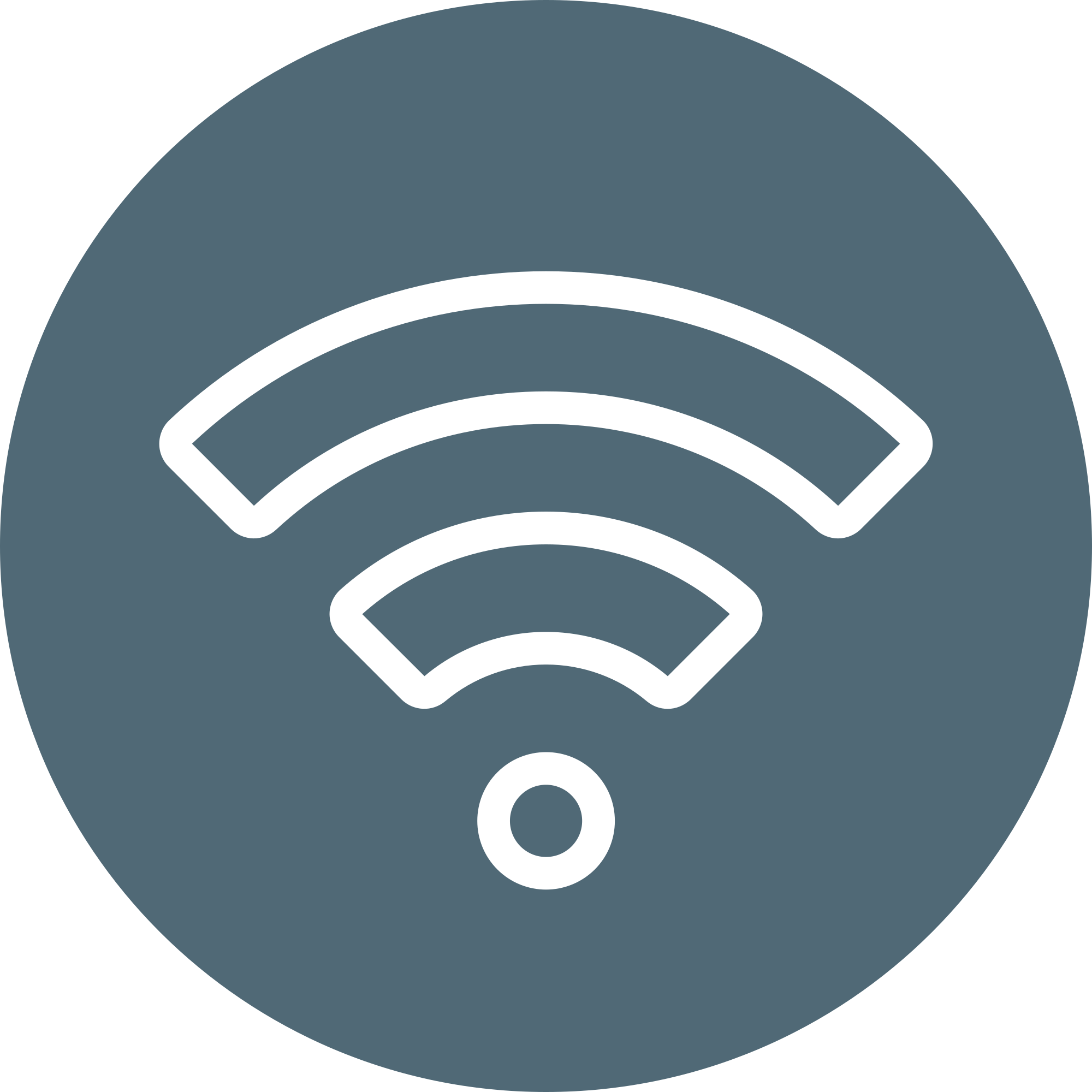 Wireless Control
Control your Smart Heater using the free atomi smart app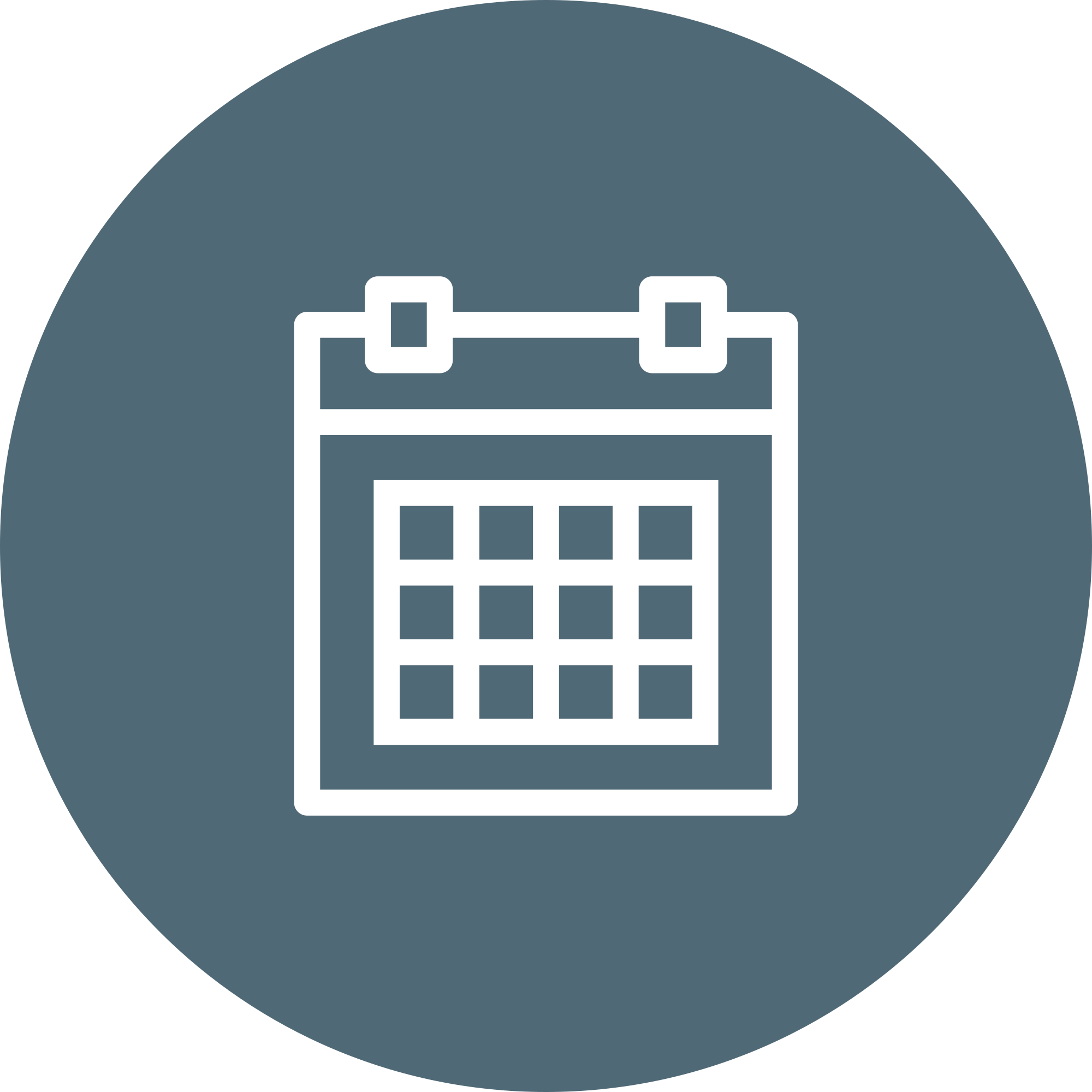 Schedule
Set daily schedules that fit your lifestyle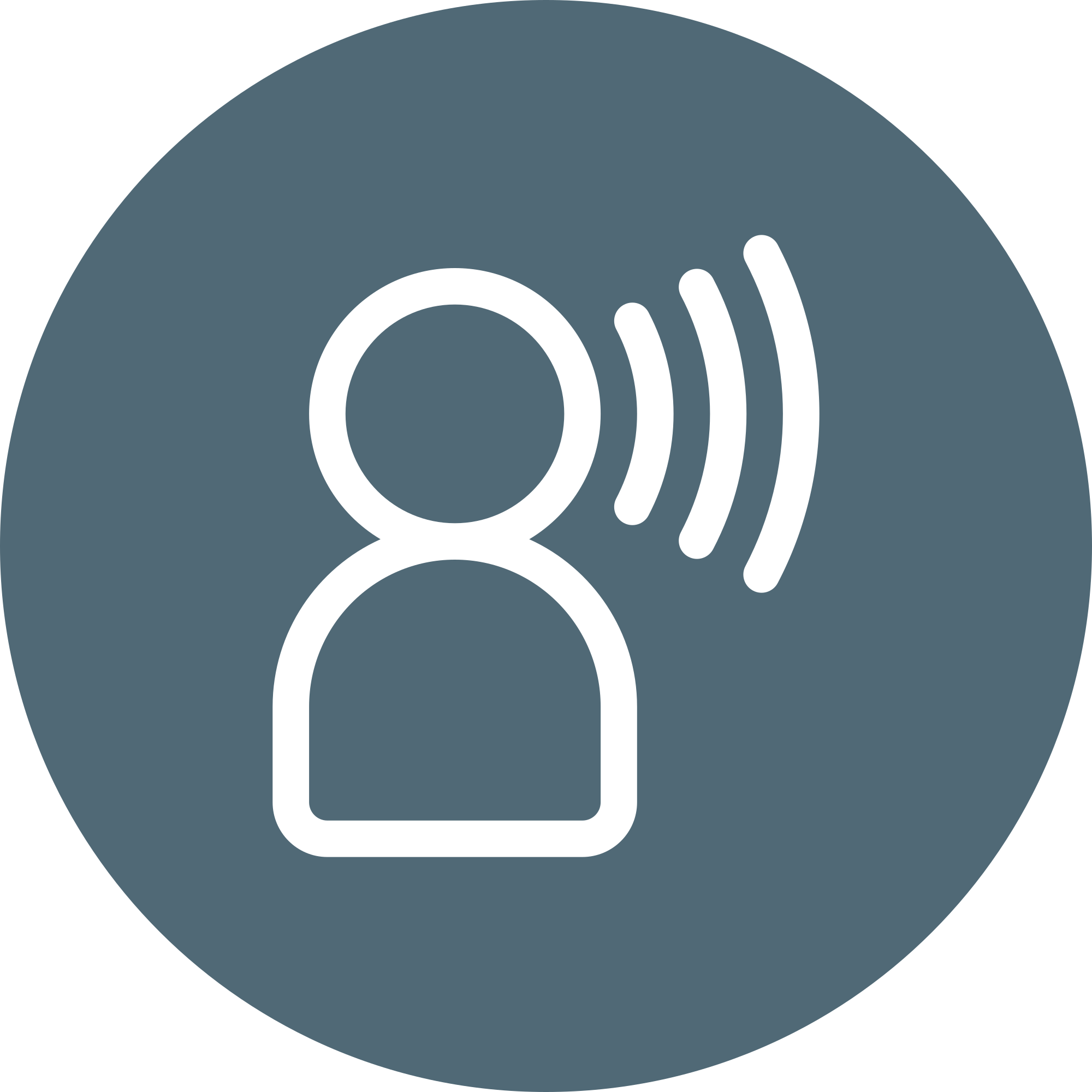 Voice Control
Compatible with Amazon Alexa and Google Assistant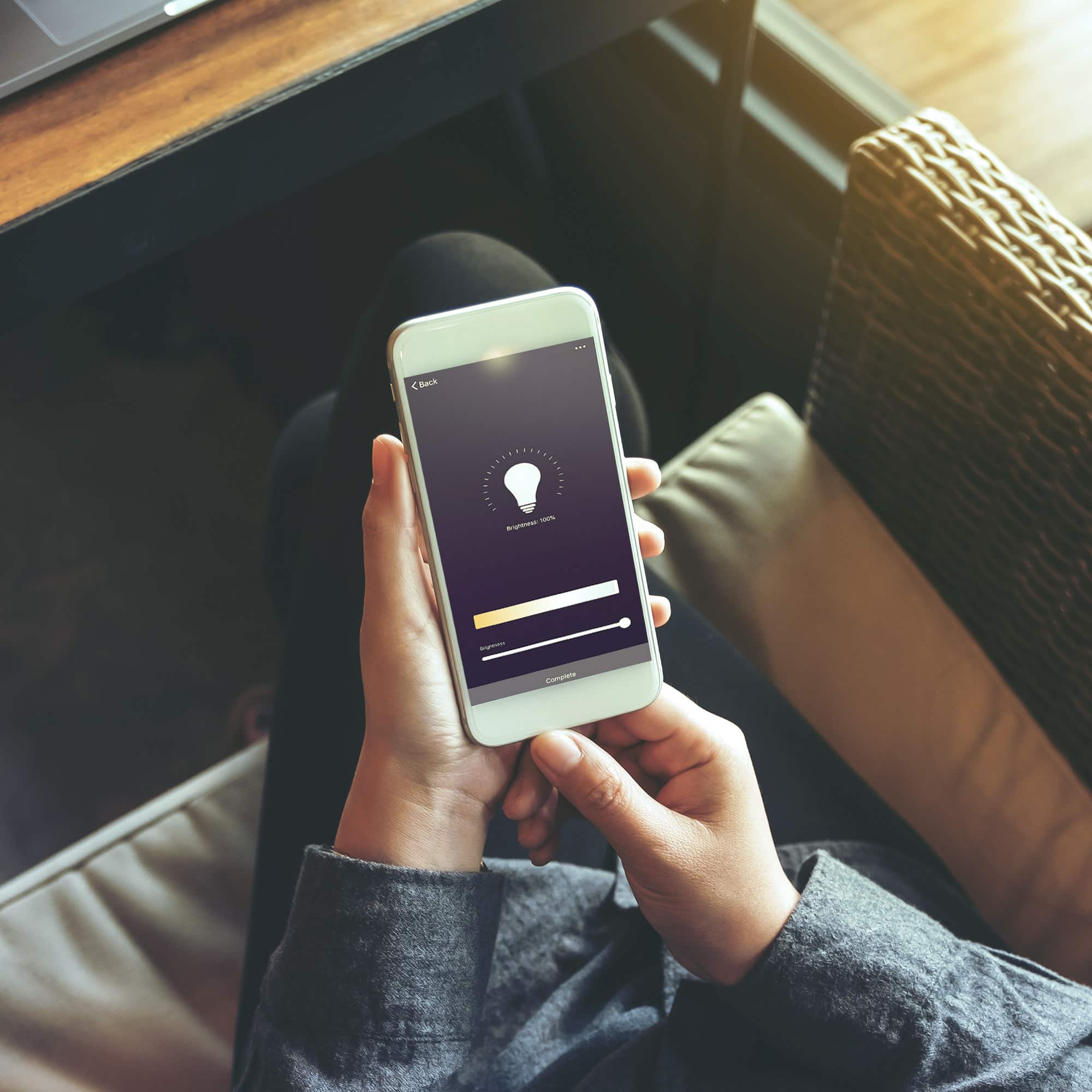 Tunable Light
This SmartWhite Bulb has an adjustable temperature range from warm to cool shades of white, allowing you to adjust your home's lighting to suit your needs throughout the day.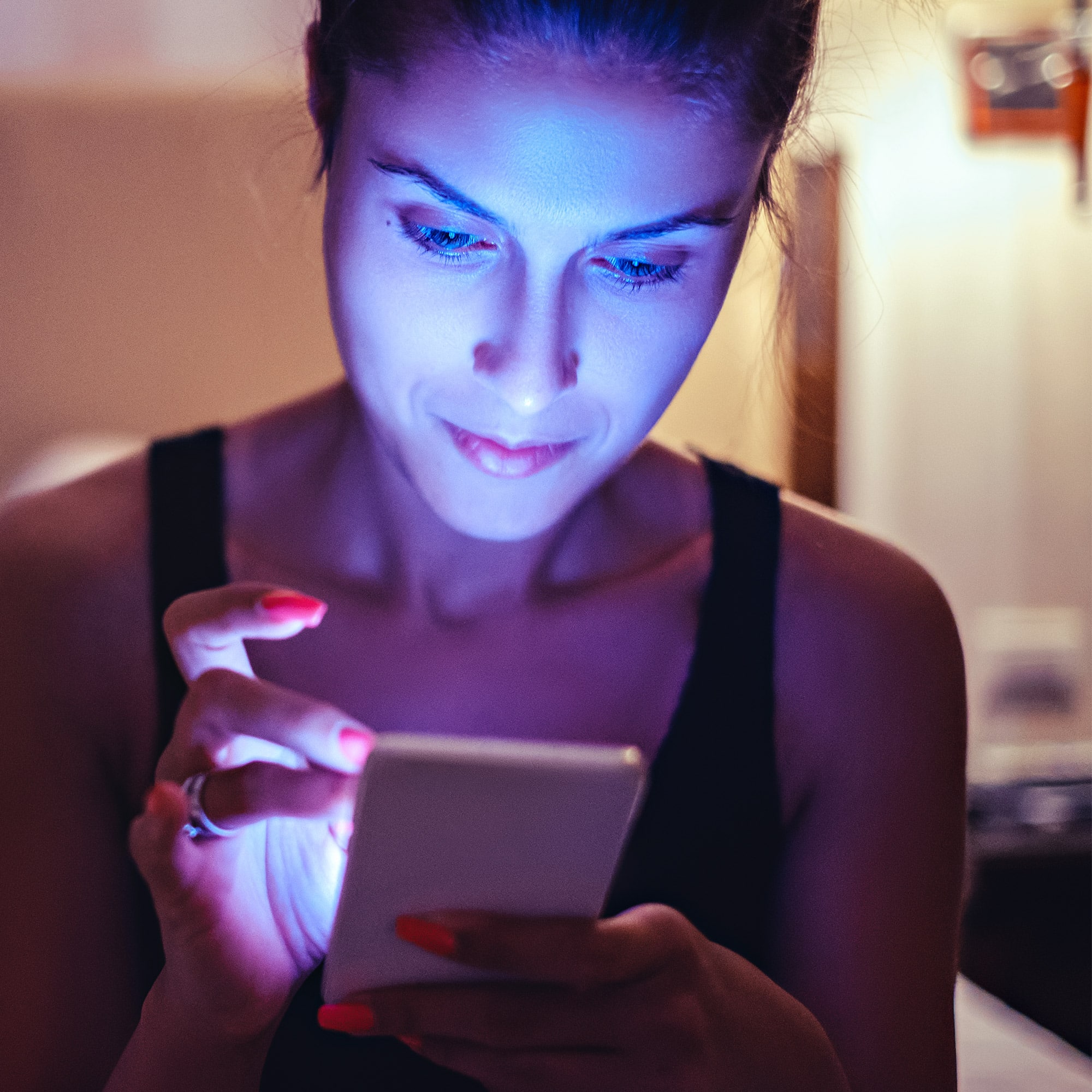 Set it and forget it
Combining functionality and style, you can set daily schedules to suit your routine.
Leave the house with confidence
Use the highly-rated atomi smart app to control all your lights and save on energy and bills. Experience the power!
Turn the Smart White Bulbs on or off, dim to your desired level and set up schedules. You can turn your lights on even when you're not home, so it appears as if you are.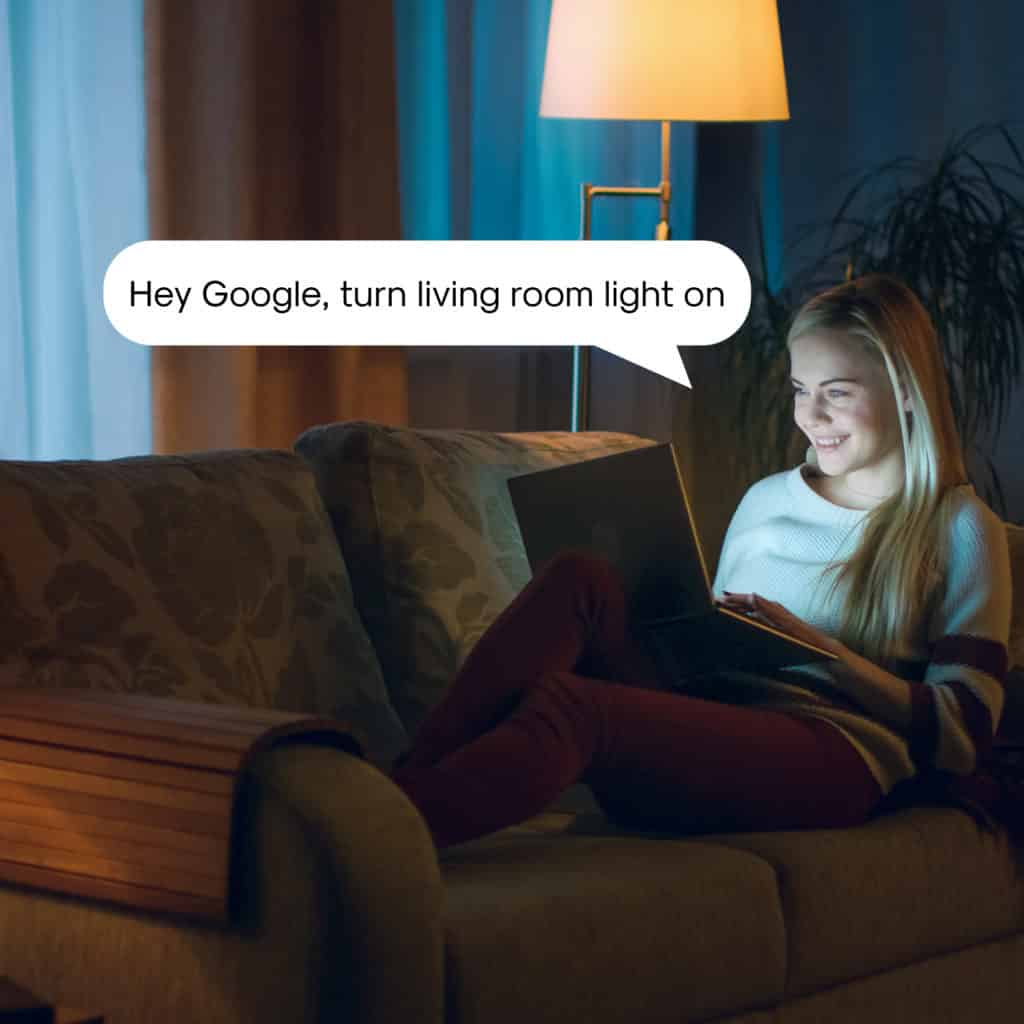 The Smart White Bulb is not only energy efficient but lets you use simple voice commands to turn your Smart White Bulb on or off using Amazon Alexa or Google Assistant.
We want to make life easier so you can manage and control all your household devices using just your phone. Our app is compatible with Amazon Alexa and Google Assistant. In other words, you can simply manage your devices through the use of simple voice commands.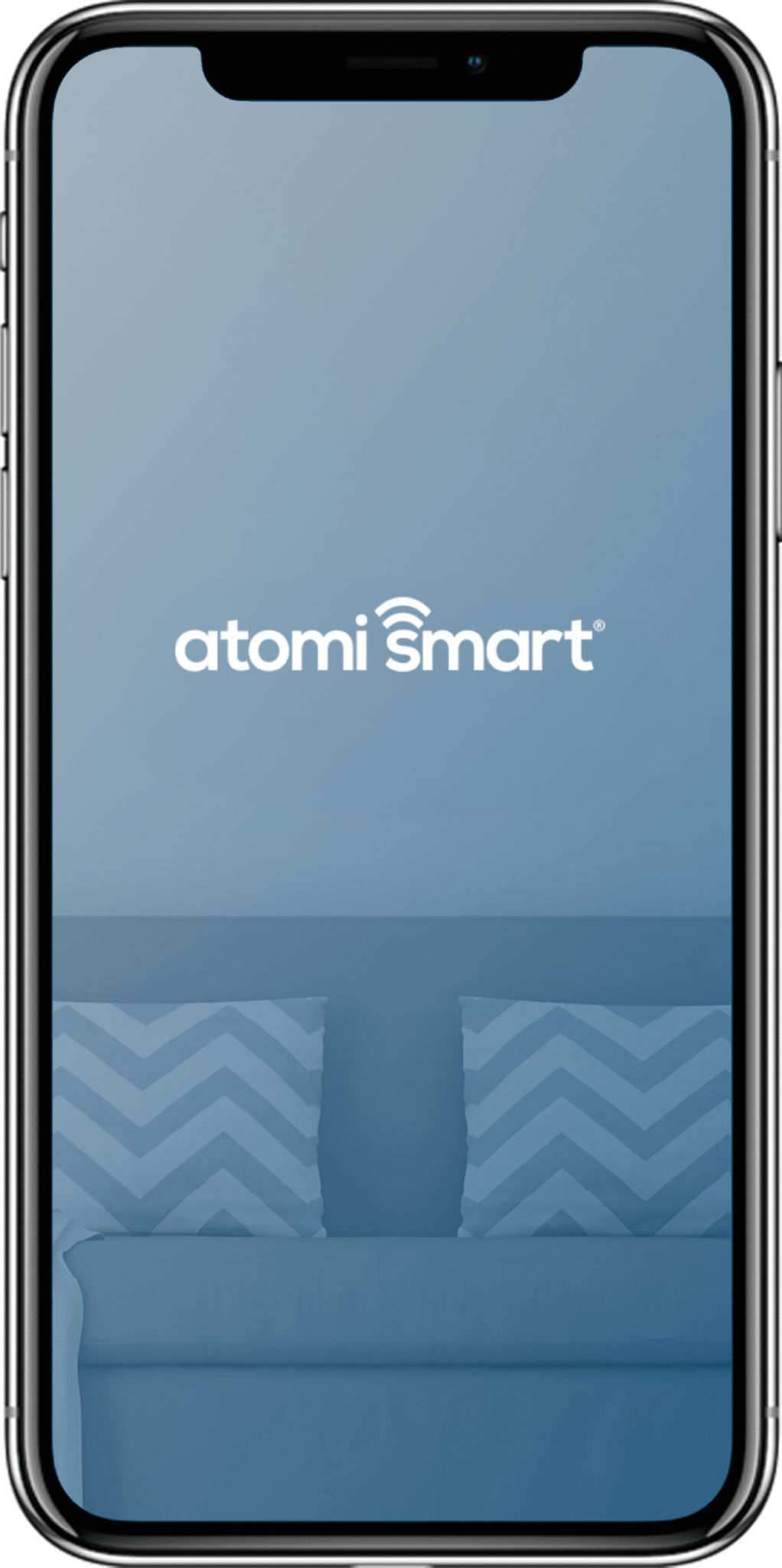 atomi smart App System Requirements
iPhone® 8 or higher and iOS® 8 or higher.Any previous iPhone® or iOS® may experience slower connections
Android™ 4.1x or higher
---
Device Compatibility
Amazon Alexa, Google Assistant
---
Connectivity


No Hub Required
---
Operating Environment
Indoor
---
WiFi
Only supported on 2.4GHz WiFi networks
---
---
---
---
Typical Lumen Output
800 lumens
---
Lifespan
22 years or 25,000 hours
---
---
White Changing Hue
2700K-6000K, via app only
---
Packaging Dimensions
6.25″ W x 9.1″ H x 2.375″ D
---
Certifications
FCC, RoHS Compliant, PROP 65 Compliant, ETL
---
Warranty
One-year limited warranty from date of purchase against defects in materials and workmanship
Setting up your Smart White Bulb
Your Smart White Bulb is easy to set up, because we know some things should be stress-free
Description
Manage household lighting anywhere with our smart white bulbs, anytime with a tap of your smartphone.
You can
Turn bulbs on and off
Dim, adjust brightness
Set wake and sleep timers.
It's easy to set up! Just download the atomi smart app from the App Store or Google Play to get started
CHOOSE FROM 50,000 SHADES OF WHITE: Set the mood in any room for any activity any room with the atomi Smart Bulb White (tunable white appearance from 2700K – 6000K color temperature)

NO SPECIAL HARDWARE NEEDED: Just screw the bulb into any light socket (E26 Base) and control it with the FREE Atomi Smart app compatible with iPhone and Android devices

CONTROL IT FROM ANYWHERE: Turn the bulb on and off or dim it no matter where you are with your smartphone using the FREE Atomi Smart App for iPhone and Android

COMPATIBLE AND CONVENIENT: Voice and app activated. Compatible with Smart Home Devices for hands-free control

SMART APP CONTROL: Download the free Atomi Smart app to control the Smart Bulb as well as set schedules to tailor to your lifestyle
Create the right ambiance
Get cool white light in your home and use it to energize you in the morning. Use the atomi smart app to unlock the full smart lighting experience. Make your day easier with preset lighting settings and relax. The Smart White Bulbs are not only energy efficient but screw easily and offer up to 25,000 hours or 22 years of beautiful bright white light
Wireless Control
Control your Smart White Bulb using the free atomi smart app
Schedule
Set daily schedules to fit your lifestyle
Voice Control
Compatible with Amazon Alexa and Google Assistant
Additional information
| | |
| --- | --- |
| Weight | 1.5 lbs |
| Dimensions | 6.5 × 4 × 9 in |
Don't miss out on the latest products, giveaways, shopping advice, and tips