Smart Wireless Tabletop Heater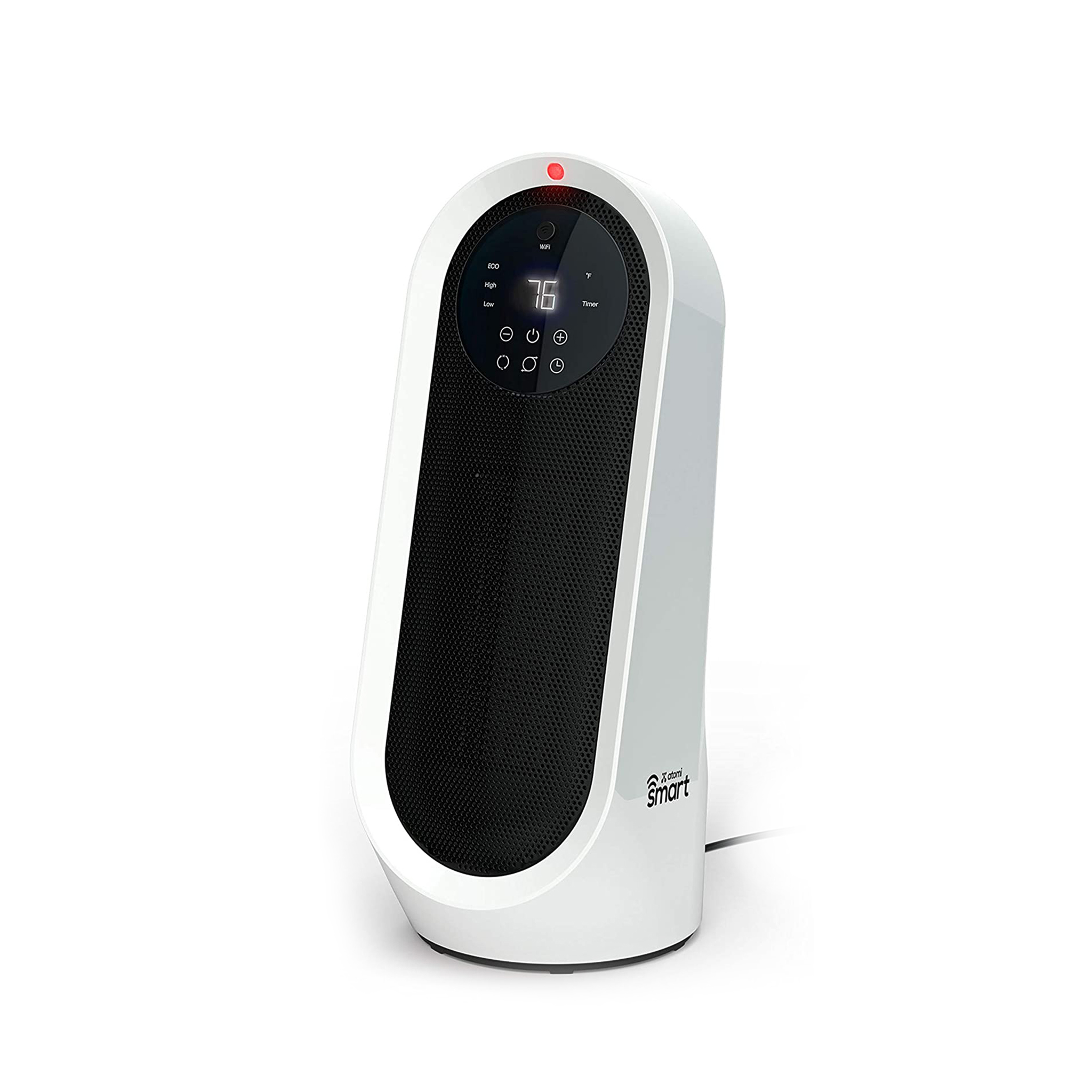 A Handy Way to Heat Your Home
With a compact design coupled with the power of its tower version, the Atomi Tabletop Smart Heater gives you the most convenient way to bring warmth to your home. This wireless space heater is portable and has a manual and remote control capability, making it more efficient to achieve the comfort you need.
Built with Safety in Mind
The ETL-certified Atomi Smart Tabletop Heater has several safety features, including a tip-over safety switch, overheat protection, and cool-touch housing. With these, you can heat your space without worries.
Elevate your heating experience
Thanks to its ingenious tabletop design, this smart heater is ideal for small areas. As an ETL Certified tabletop heater, it's safe to use it on any flat surface, leaving you valuable floor space for other furniture and appliances. The Atomi Smart Tabletop Heater blends form and functionality to provide you with the utmost convenience and in-home comfort.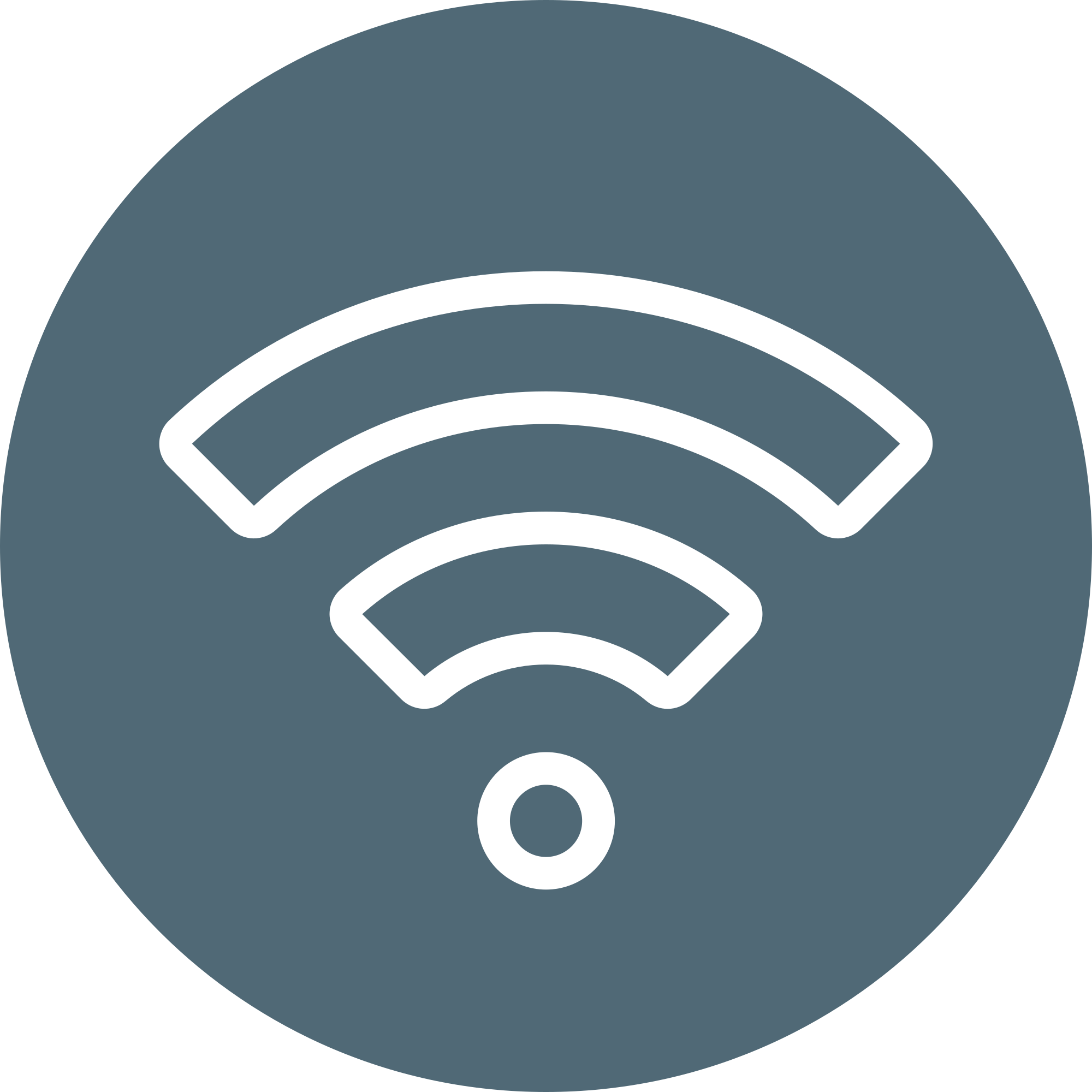 Wireless Control
The Atomi Tabletop Smart Heater has WiFi connectivity, allowing you to control the temperature right from your phone.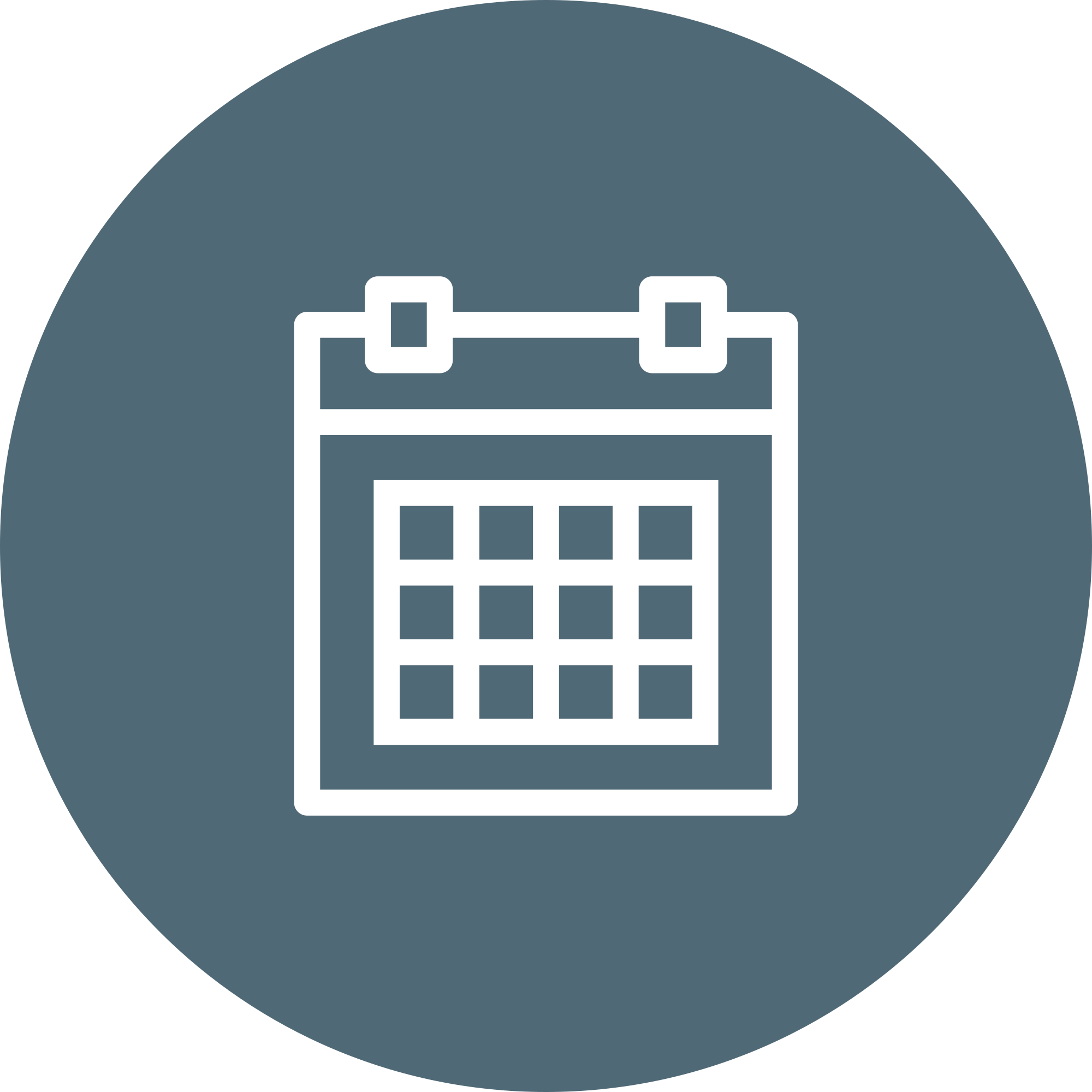 Schedule
With one tap, you can set
the times your heater
automatically turns on.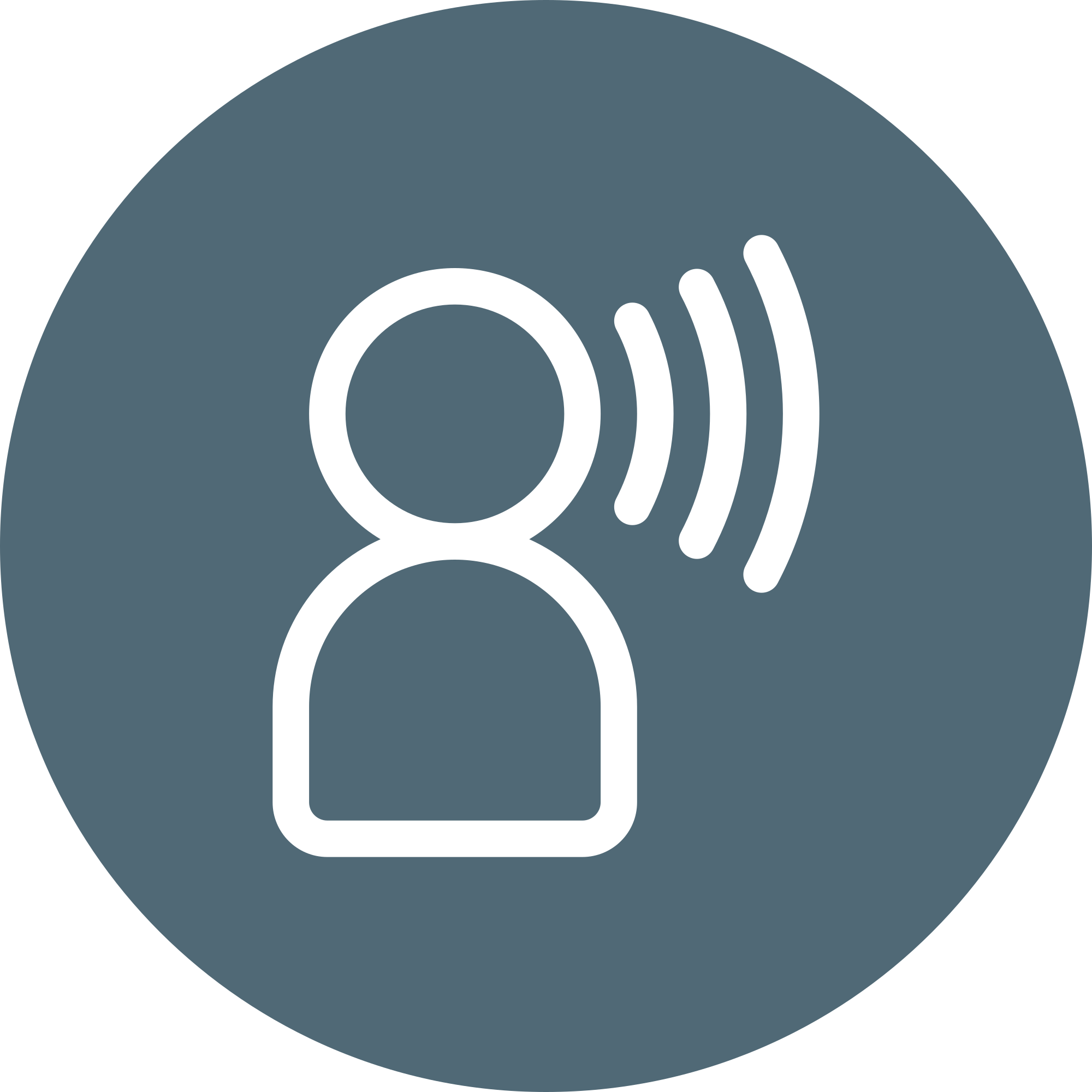 Voice Control
No need to lift a finger. The Atomi Smart Tabletop Heater is compatible with and can be controlled by Amazon Alexa and your Google Assistant.
Remote control
The Atomi Smart Tabletop Heater can be turned on at any time from anywhere using your smartphone. You'll always have a warm and cozy home waiting for you.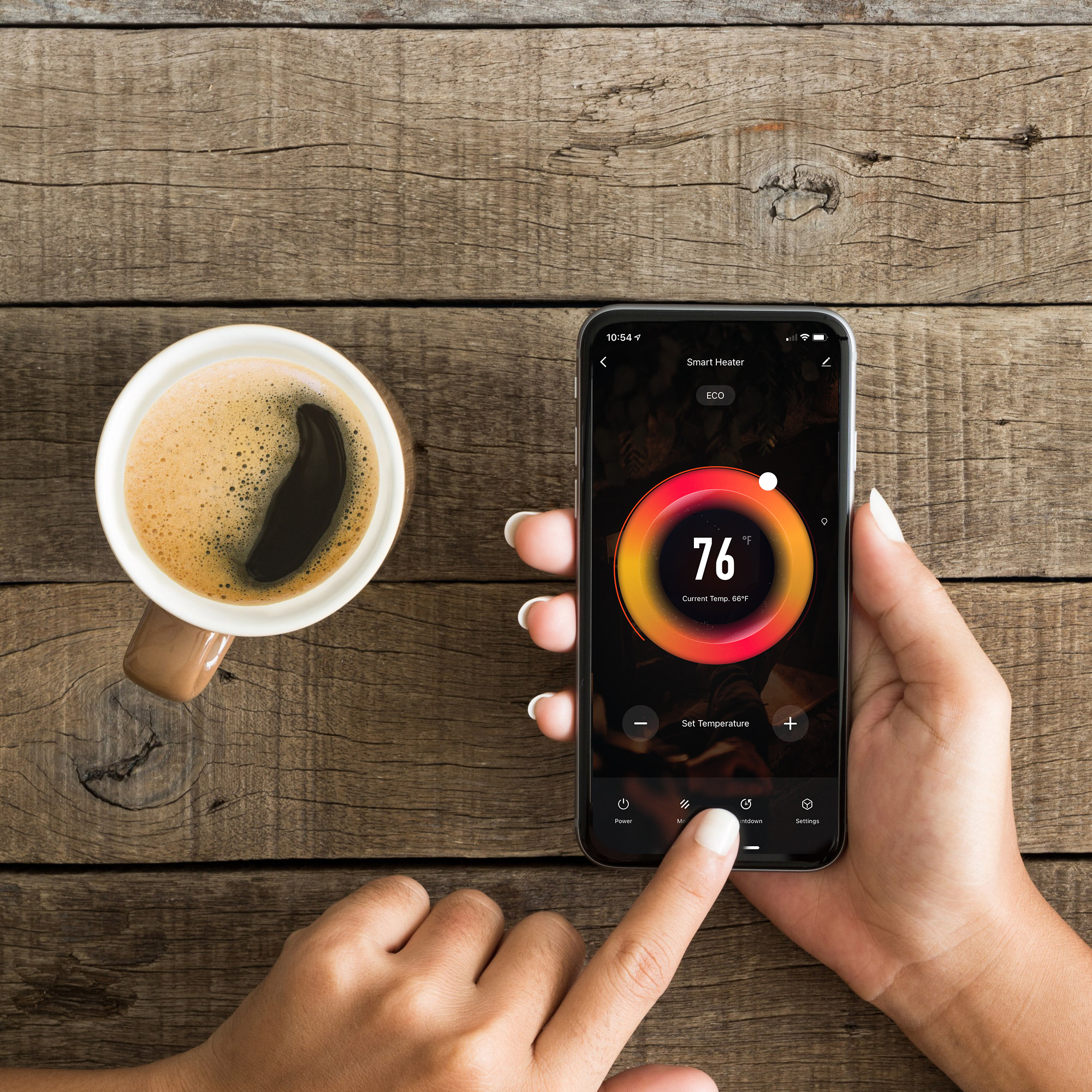 Scheduled heating
You don't have to go home to a cold room or waste money on keeping the heat on when you're outdoors. Set a daily schedule for your heater straight from the app, so the heater turns on just when you need it to.
Whether it's just a little chilly or it's teeth-chattering cold, you can combat the low temperature with different heat settings on your Atomi Smart Tabletop Heater.
Keep an eye on your heater and easily adjust the temperature using the Atomi Smart app, which displays the heater status and room temperature.
Let Alexa and Google Assistant do all the work to keep you warm in winter months. Use simple voice commands to turn your smart heater on or off, to change modes, and more.
We want to make life easier so you can manage and control all your household devices using just your phone. Our app is compatible with Amazon Alexa and Google Assistant. In other words, you can manage your devices through the use of simple voice commands.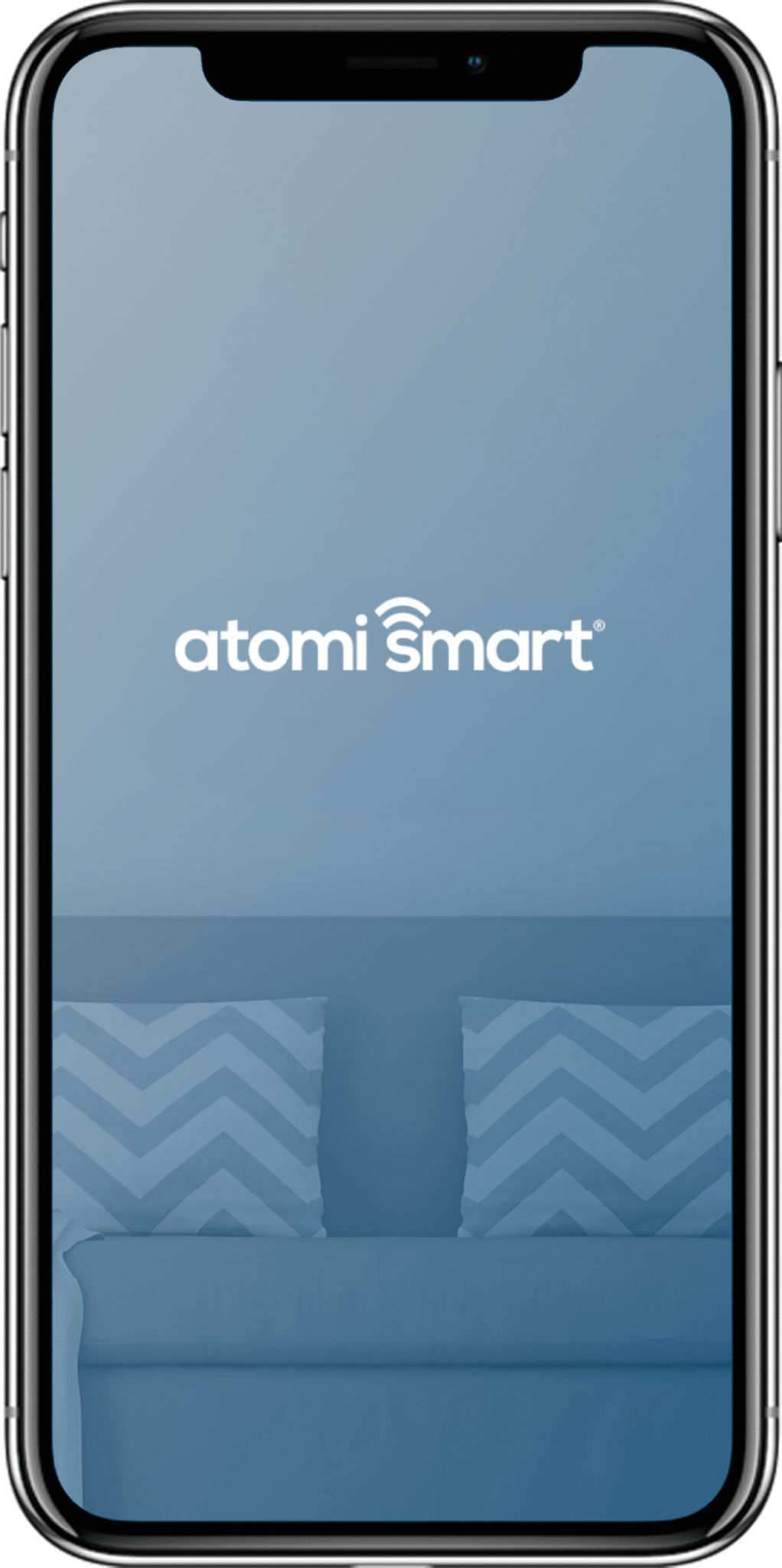 Atomi Smart App System Requirements
iPhone® 8 or higher and iOS® 8 or higher.Any previous iPhone® or iOS® may experience slower connections
Android™ 4.1x or higher
---
Device Compatibility
Amazon Alexa, Google Assistant
---
Connectivity


No Hub Required
---
Operating Environment
Indoor
---
WiFi
Only supported on 2.4GHz WiFi networks
---
Wattage
1,500 W (high heat)
1,000 W (low heat)
---
---
Heating Coverage
Up to 750 sq. ft.
---
---
Heating Element
PTC ceramic (Self-regulating)
---
---
Delivery System
Fan-powered
---
Automatic overheat protection
Yes
---
Finish
Cool-touch exterior
---
Remote Access
Wi-Fi connected mobile controls
---
Filter
Permanent removable dust filter
---
---
---
Item Dimensions
18.11″H x 9.06″W x 8.27″D
---
Certifications
FCC, CE, RoHS Compliant, PROP 65 Compliant, ETL
---
Warranty
Three-year limited warranty from date of purchase against defects in materials and workmanship
Setting up your Smart Heater
Your Smart Heater is easy to set up, because we know some things should be stress-free
Description
The Atomi Smart Tabletop Heater can be used directly from the heater or connect the Smart Tabletop Heater using Atomi Smart app to adjust settings from the palm of your hand.
Monitor and manage the temperature in your home. Set timers, or simply select the time of day you'd like to activate your heater
Customize your heating experience
The Atomi Smart Tabletop Heater allows you to control your heater from anywhere using the Atomi Smart app, bringing you the utmost convenience for maximum home comfort.
The Atomi Smart Tabletop Heater combines functionality and craftsmanship to offer the first-ever ETL Tested Smart Heater in the world
ETL Listed
First-ever ETL listed smart products in the world. Now you know that the heater has gone through various tests to ensure your safety.
Wireless Control
The Atomi Smart app allows you to control the Smart Tabletop Heater throughout your entire house, indoors and out, at the touch of a button.
Set Schedules
You can set weekly schedules that suit your lifestyle. Now your Smart Tabletop Heater knows exactly the right time to turn on or off.
Preset Heating modes
Simply use the app and press to change from high, low, and ECO modes and enjoy the perfect atmosphere.
Voice Control
Use simple voice commands to turn your Smart Tabletop Heater on or off using Amazon Alexa or Google Assistant.
Set it and forget it
You can set daily schedules that fit your lifestyle. Your heater comes on and off when you want it to
Your heat is in your hands
Featuring a compact design, the Atomi Smart Tabletop Heater can be controlled directly from the heater or via the Atomi Smart app. Monitor and manage the temperature in your home, set timers, or simply select the time of day you'd like to activate your Smart Tabletop Heater
Additional information
| | |
| --- | --- |
| Weight | 7 lbs |
| Dimensions | 10 × 9 × 19 in |
Don't miss out on the latest products, giveaways, shopping advice, and tips