Smart LED Pathway Lights

4-Pack Starter Kit
Keep your pathway safe to walk on even in the dark with the Atomi Smart LED Color-Changing Pathway Lights. These lights feature a broad spectrum of colors and tunable white light, making them perfect for daily use and during special occasions. Durable and easy to install, these pathway lights are the outdoor light installation your property needs.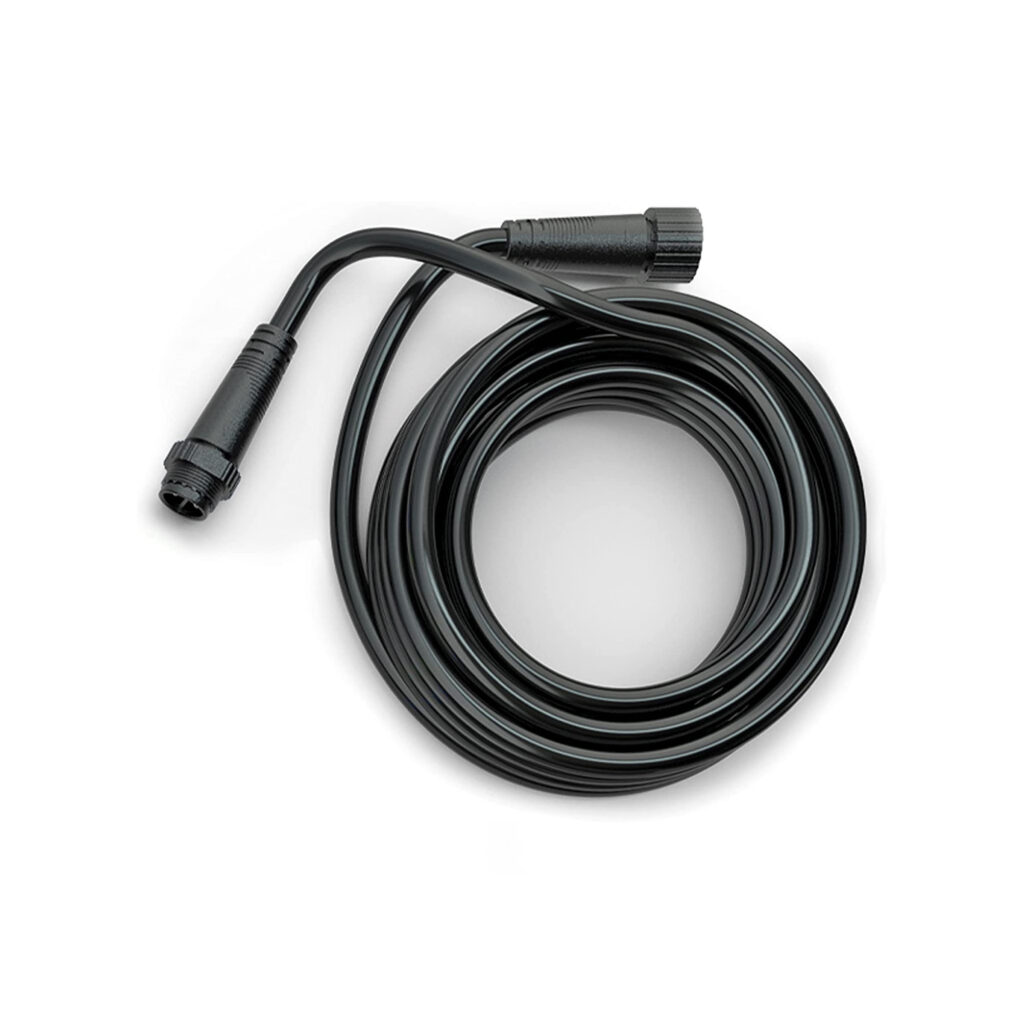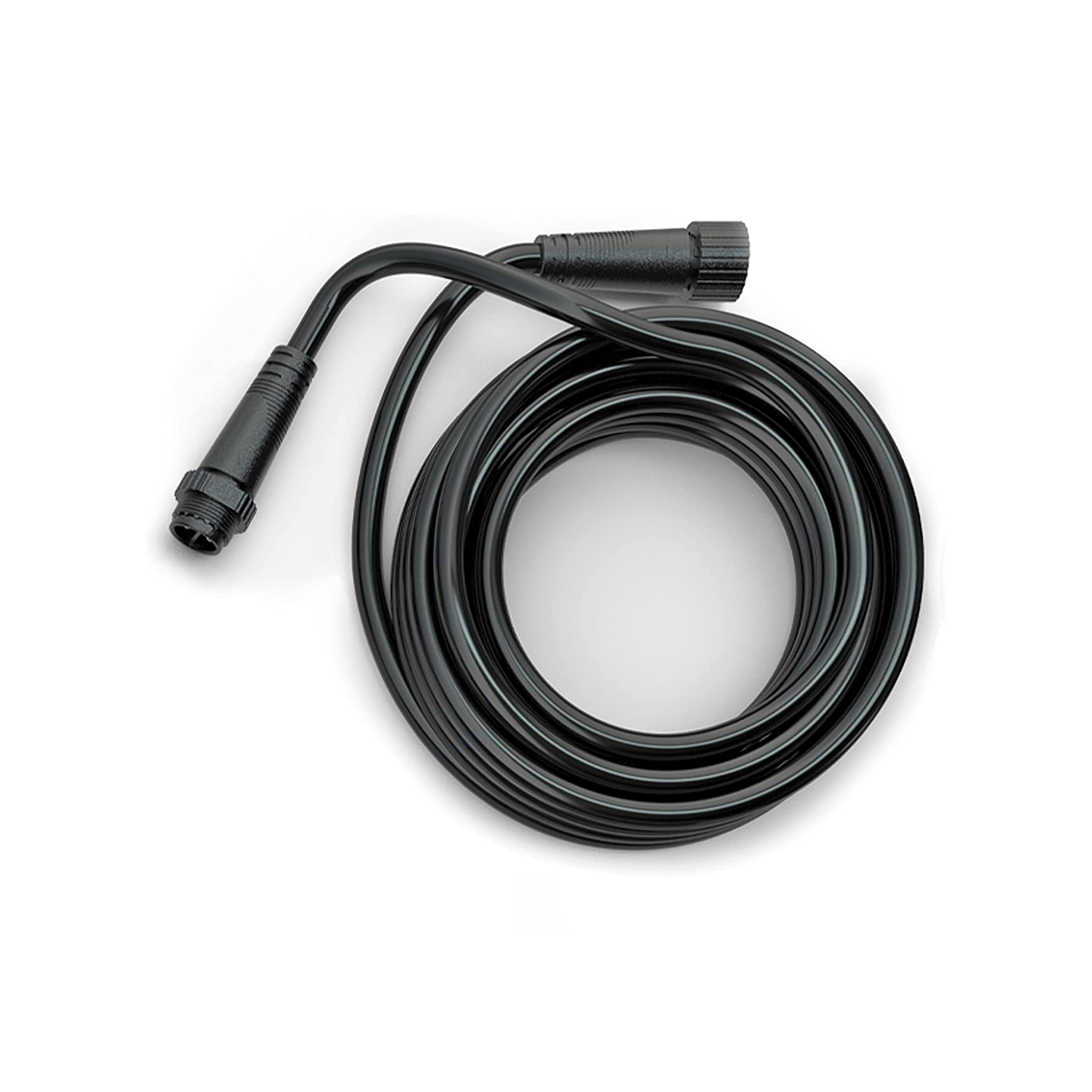 10ft Extension Cable ($16.99)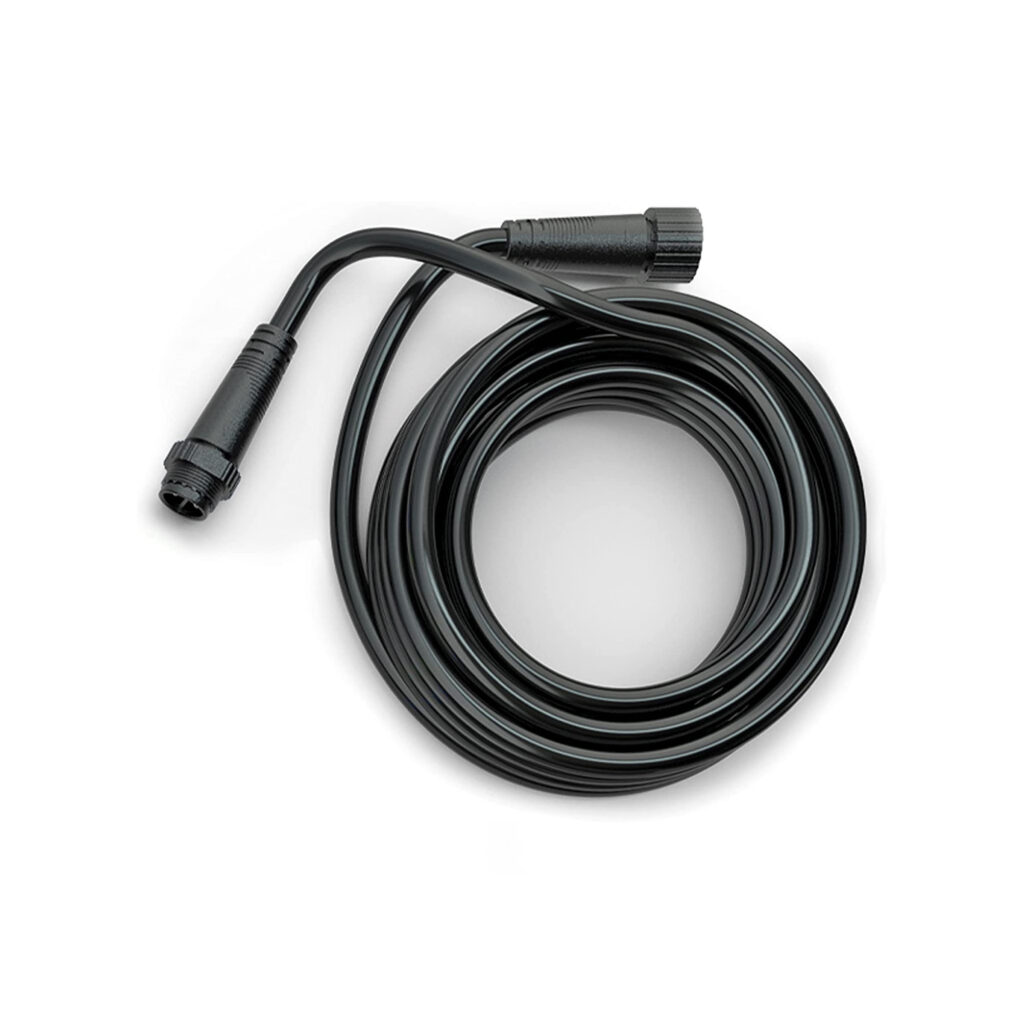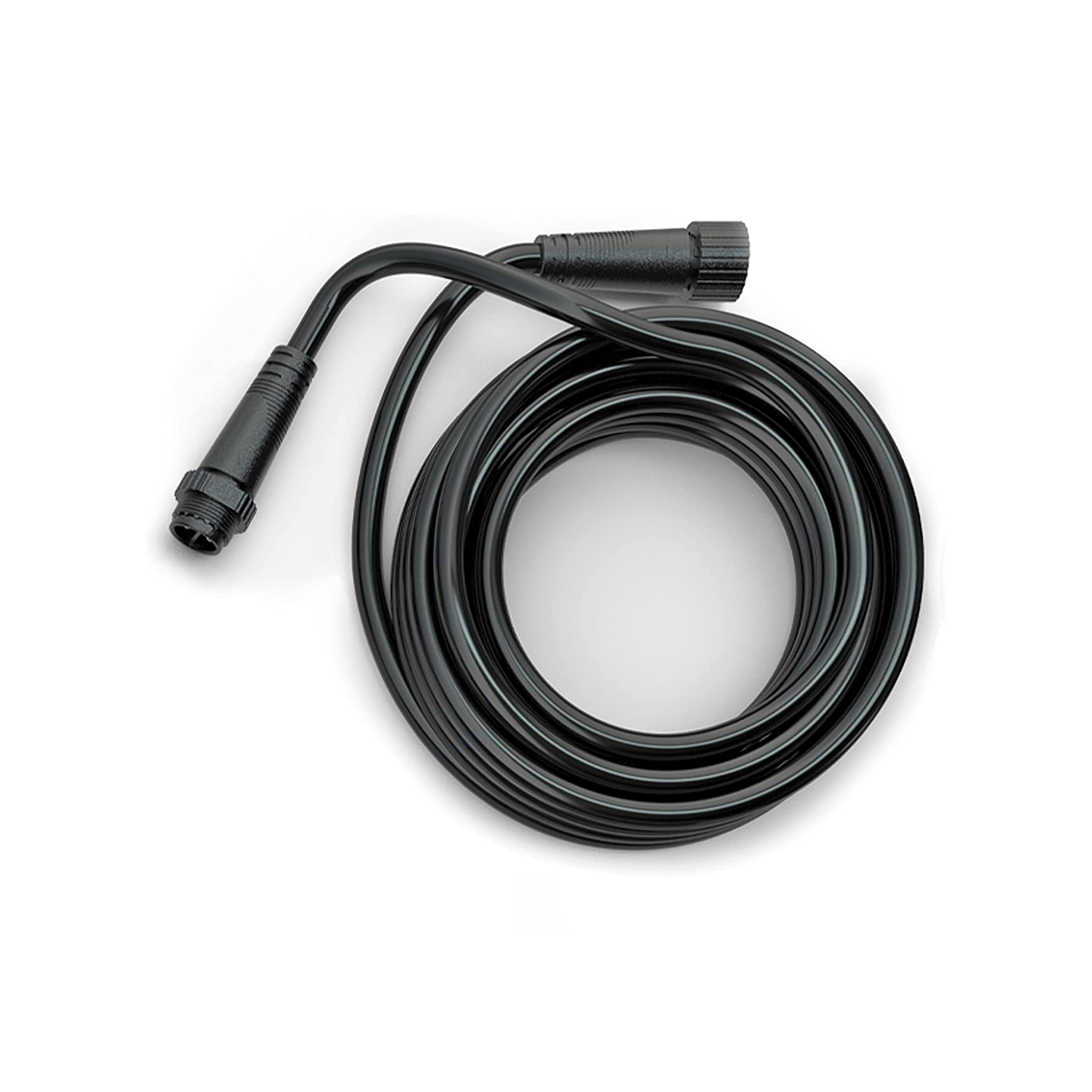 20ft Extension Cable ($29.99)
An easy way
to control
your lights
The Atomi Smart LED Pathway Lights can be controlled with just one tap using the Atomi Smart app! Link up to 40 pathway lights and ask Alexa or Google Assistant to turn them on or off for you!
Bright Lights and Bursting Colors
From the simple task of lighting up your pathway at night to creating a unique light show for a special occasion, the 10-watt Smart LED Color-Changing Pathway Lights from Atomi Smart have the ready-made light scenes you need. With just a touch of a button, you can access an unlimited choice of colors to fit your lighting needs.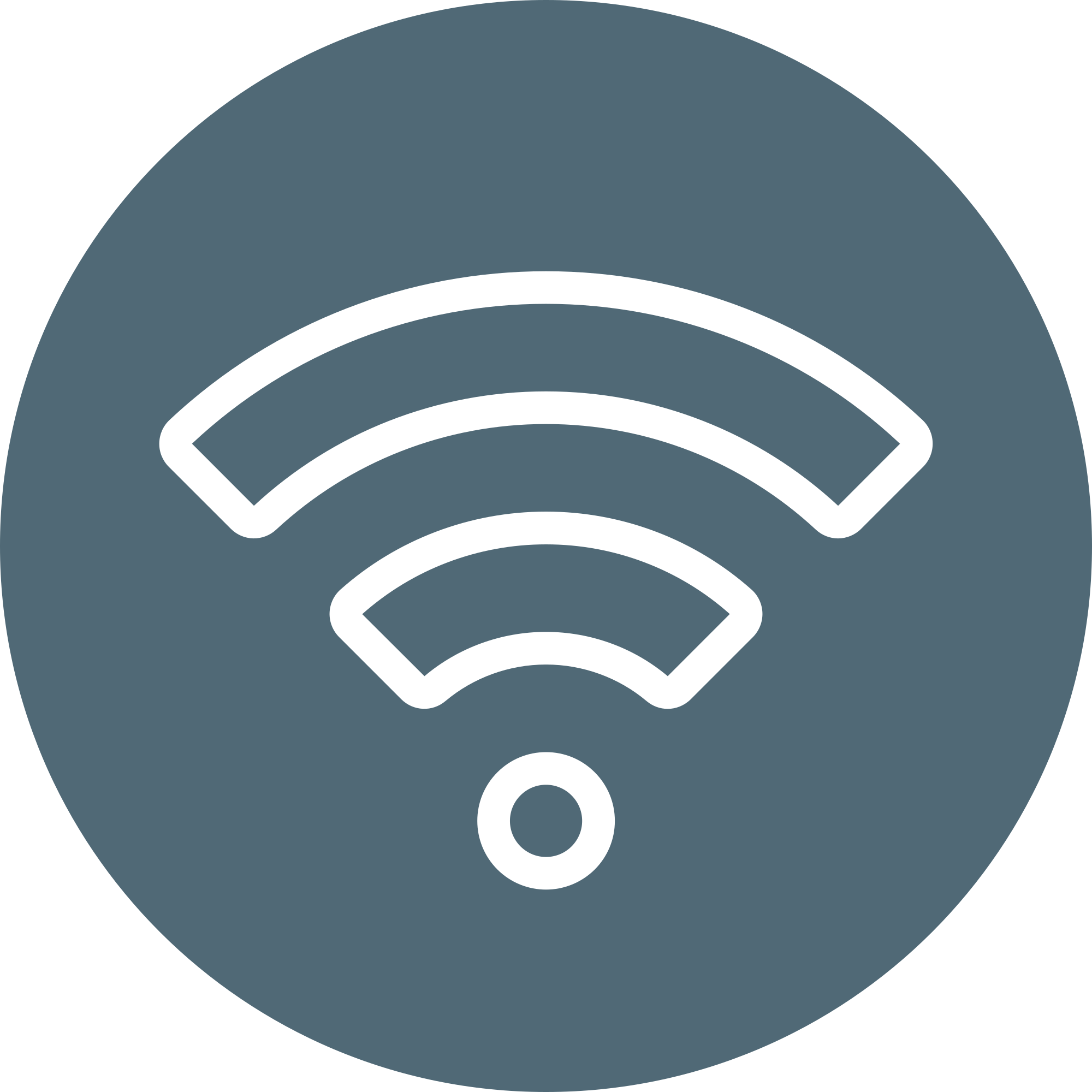 Wireless Control
No need to manually plug the lights with every use. Turn your lights on and off using the Atomi Smart app.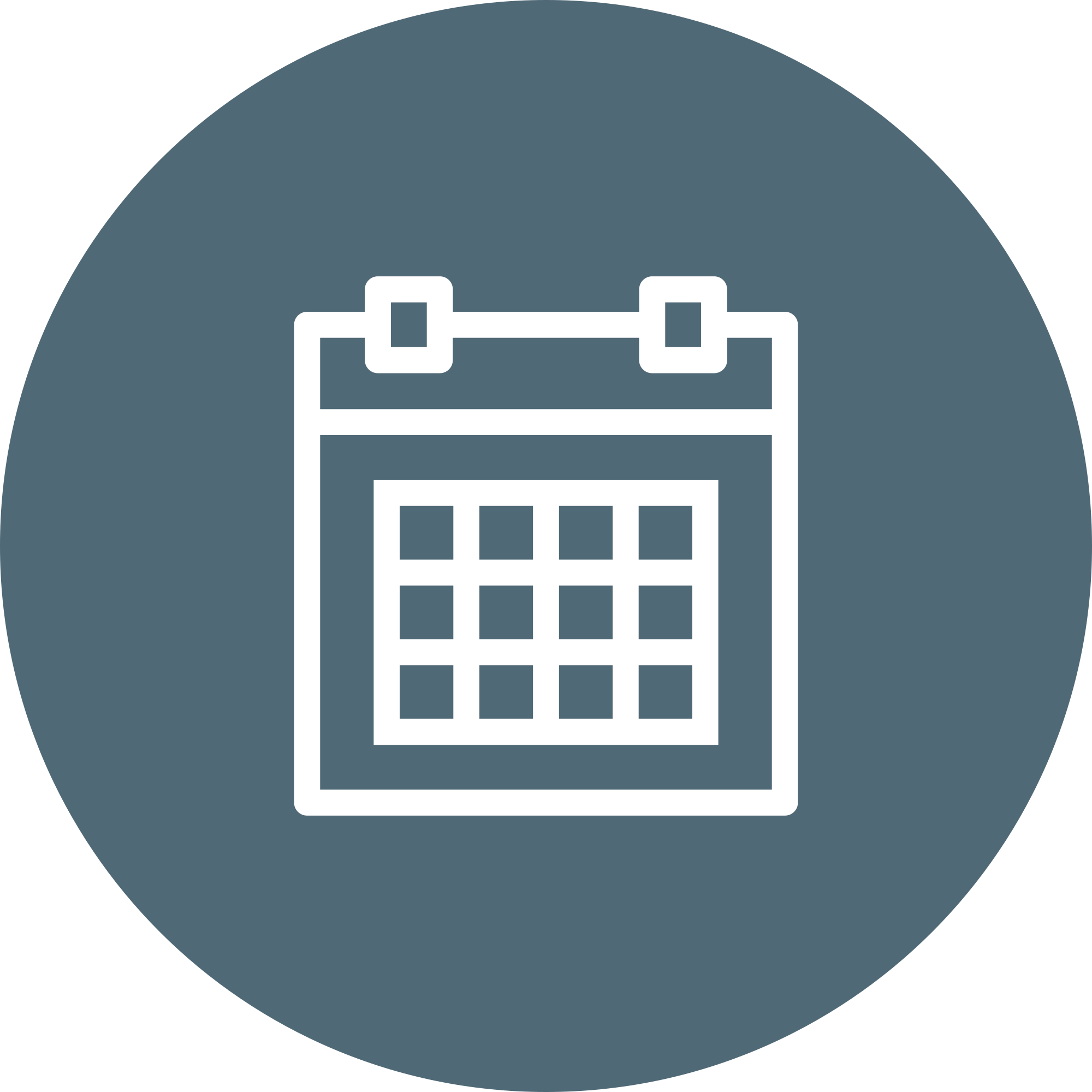 Scheduled Lighting
Turn on your pathway lights automatically when it gets dark
with scheduled lighting.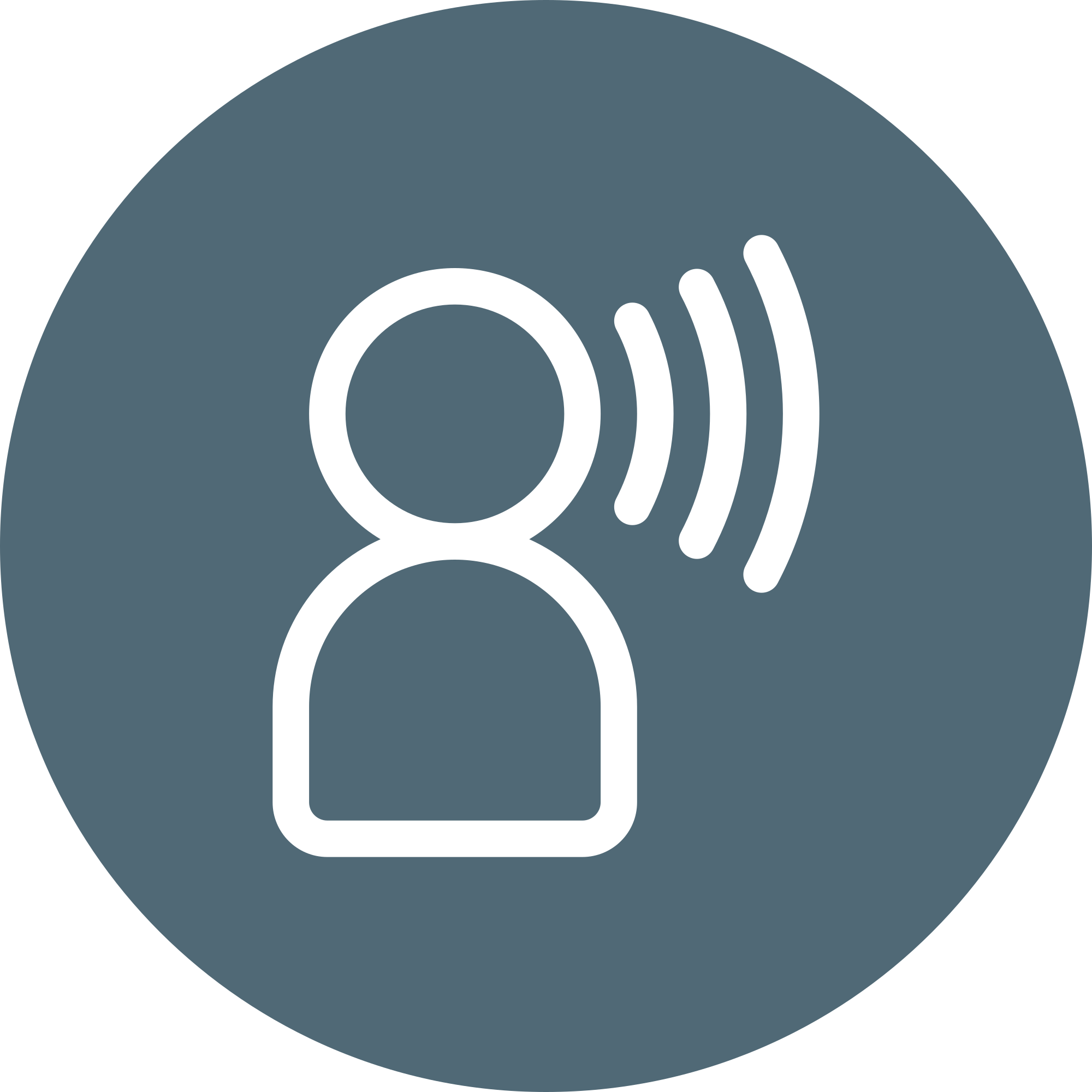 Voice Control
Tell Amazon Alexa or Google Assistant to turn on your pathway lights for you.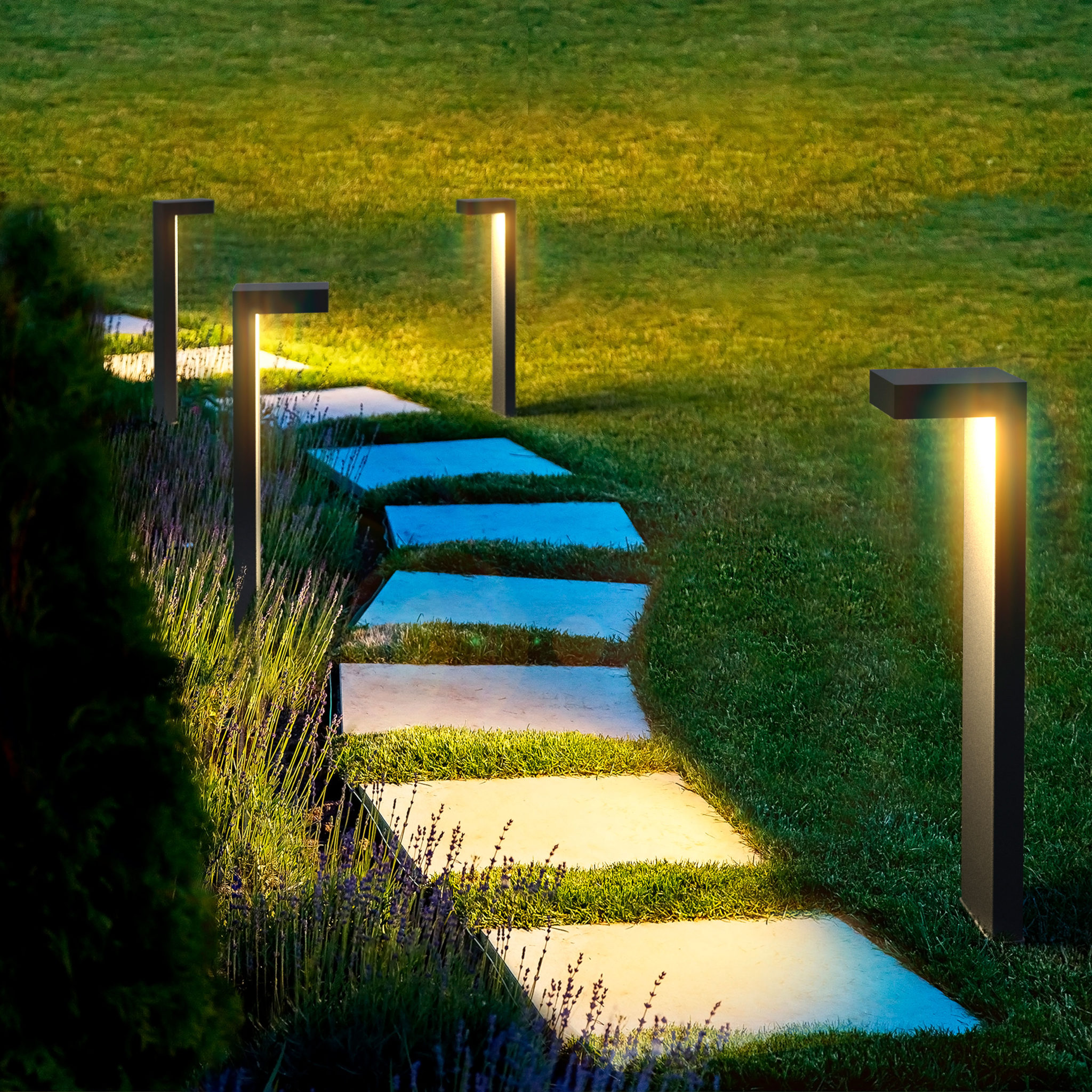 Adjustable colors
With a color temperature range between 2500K and 9000K, the Atomi Smart LED Pathway Lights can produce over 16 million hues of light. Make your pathway look cozy with a warm light color or jazz it up for your birthday party with electric blue.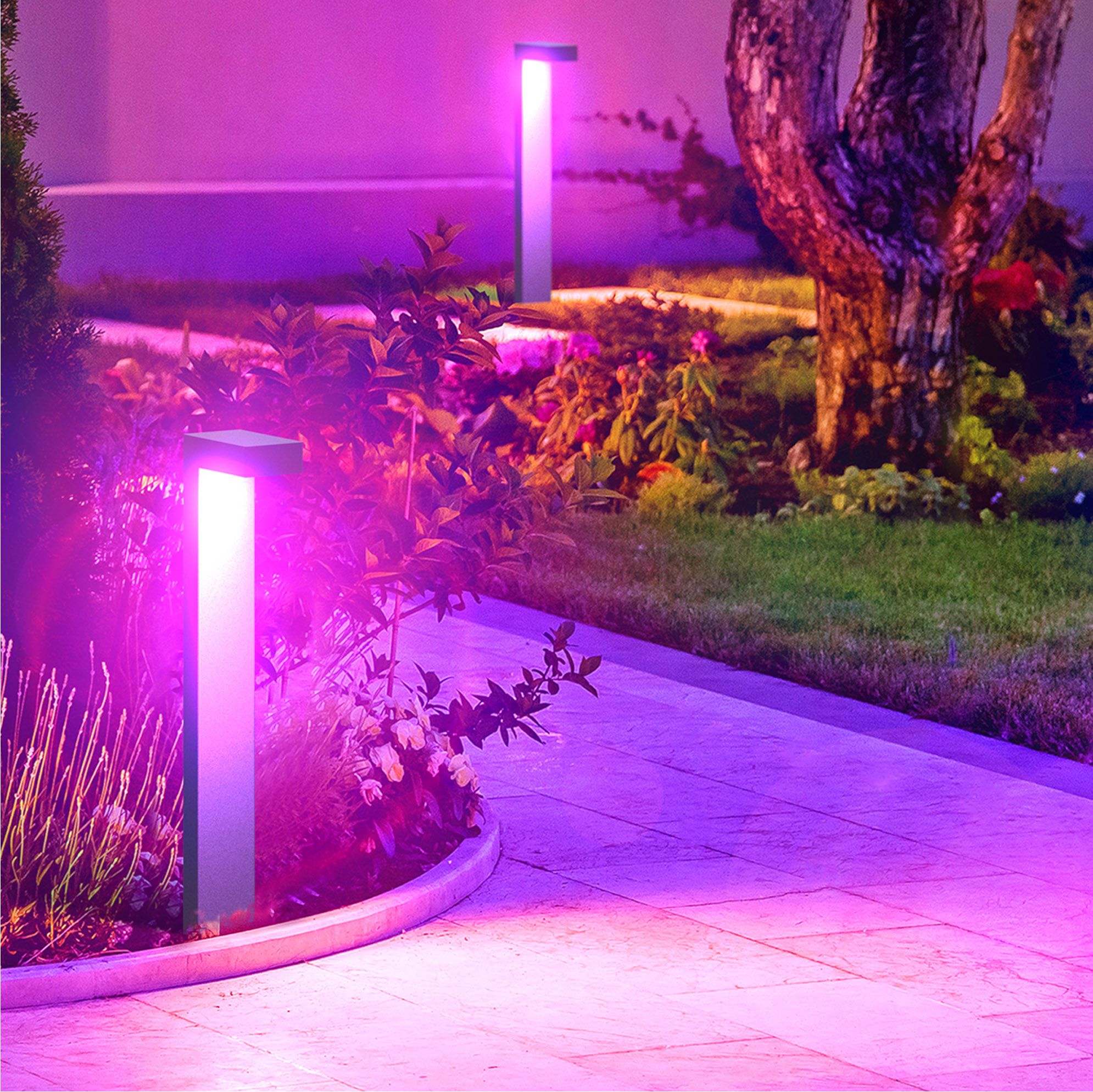 Programmable lighting
Schedule when to turn the lights on and off and create unique color patterns for a fun light show.
You can do all these through the Atomi Smart app.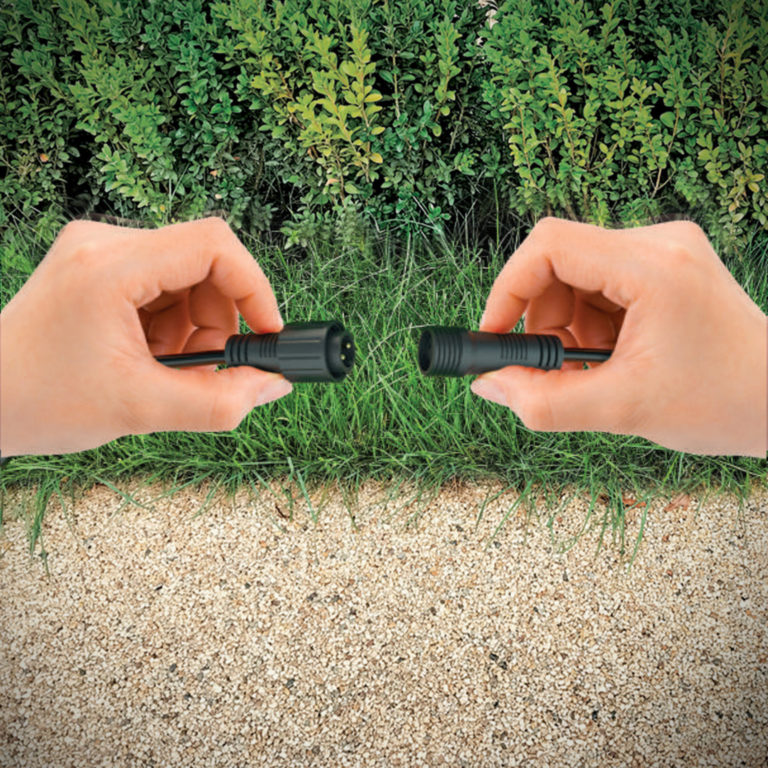 The Atomi Smart LED Pathway Lights are completely easy to install and control. A single outlet can support up to 40 of these low-voltage lights,
so you can have enough for proper pathway lighting.
*Extend your lights with additional 10ft Extension Cables – Learn More

Complete installation kit
The Atomi Smart Pathway Lights has everything you need for installation, including extension cables, plug and the power supply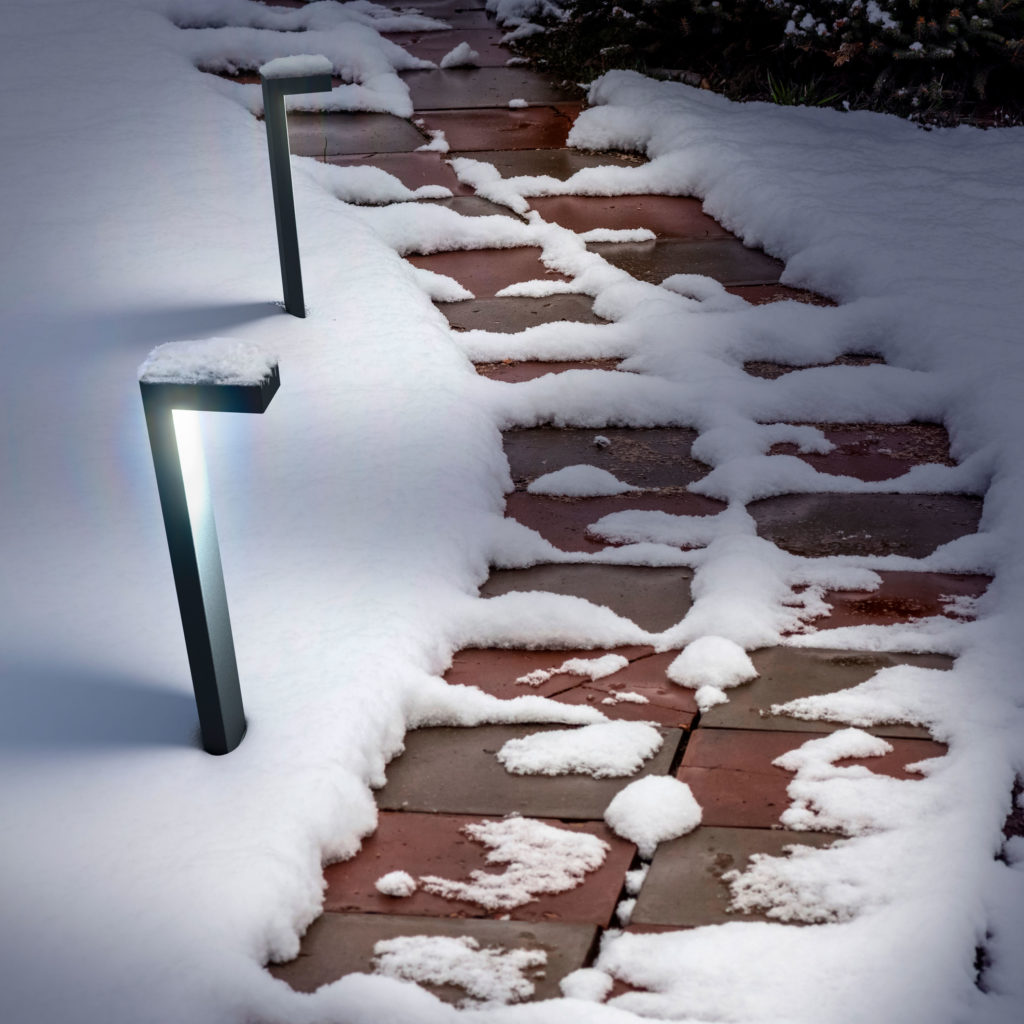 Like all Atomi Smart products, these LED pathway lights are designed to withstand the elements. Each one features a high-quality build from materials like black aluminum housing and ground spikes.
These pathway lights are connected to the Atomi Smart app, which is compatible with Amazon Alexa and Google Assistant. With a simple voice command, you can turn your pathway lights on and off.
We make life easier so you can manage and control all your household devices from your phone. Download the free Atomi Smart app and connect to WiFi with a hotspot that pops up immediately. Even if the connection gets lost in an outage, WiFi automatically returns once power is restored.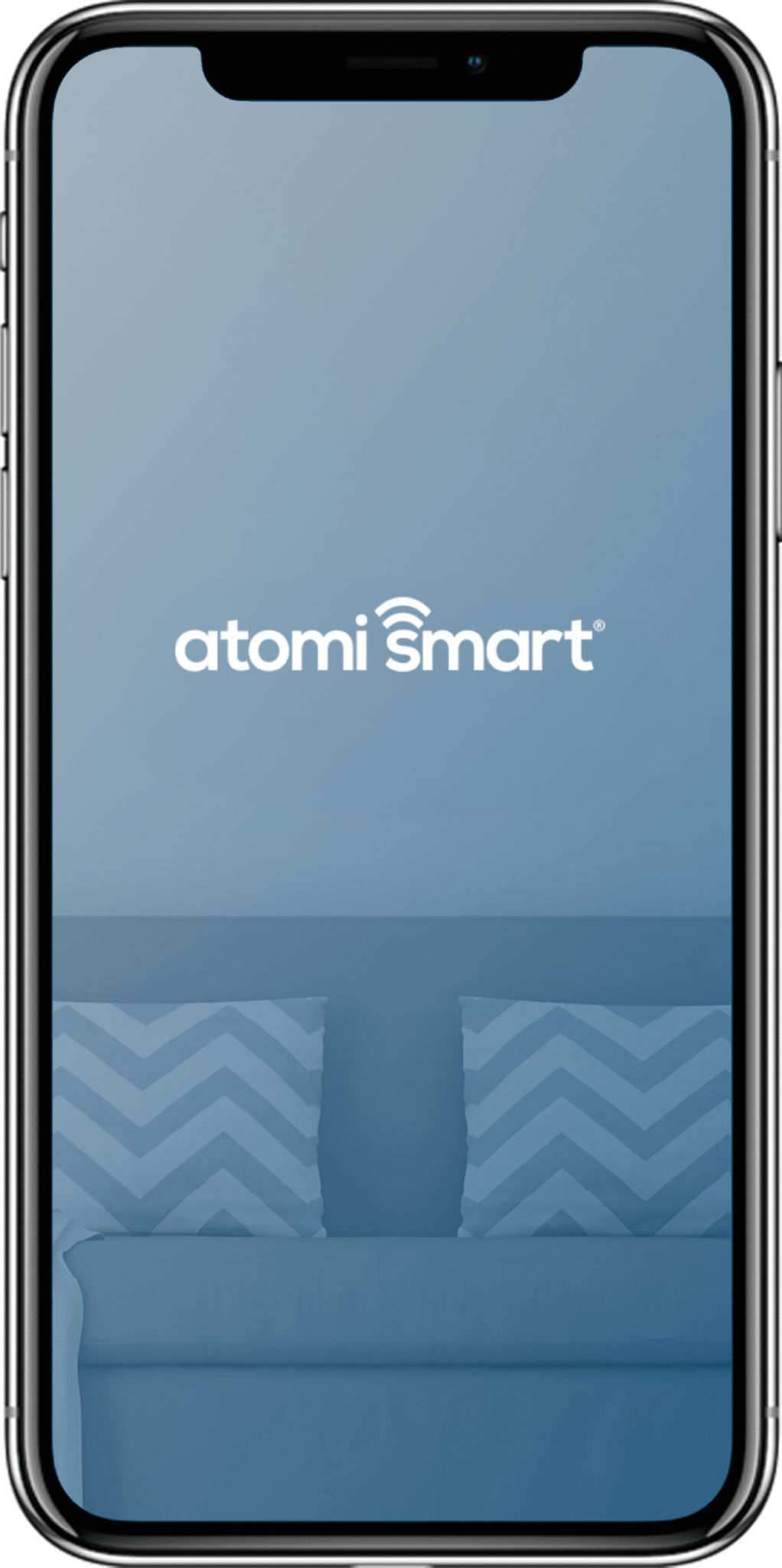 Atomi Smart App System Requirements
iPhone® 8 or higher and iOS® 8 or higher.Any previous iPhone® or iOS® may experience slower connections
Android™ 4.1x or higher
---
Device Compatibility
Amazon Alexa, Google Assistant
---
Connectivity


Smart Bridge (Included)
---
Operating Environment
Outdoor
---
WiFi
Only supported on 2.4GHz WiFi networks
---
Height
16.2 in. (Without ground spike)
---
---
---
Certifications
FCC, CE, RoHS Compliant, PROP 65 Compliant, ETL
---
Additional Specs
Power: 12W power adapter
Material: Aluminum+PC
Light Source: RGB + CW, single lamp 10W
Lumens: 800
Input: 120V ,60HZ ,0.2A
Output: 24V, max. 0.5A
IP Rating: IP65 for outdoor use
---
Warranty
Two-year limited warranty from date of purchase against defects in materials and workmanship
Setting up your Smart Pathway Lights
Your Smart Pathway Lights are easy to set up, because we know some things should be stress-free