Smart Color PVC String Lights
Delight in outdoor living
Made of durable PVC, these outdoor color string lights create a festive and inviting atmosphere! Control your Smart Color String Lights using Alexa or Google Assistant. You can also customize them with any WiFi-enabled smartphone or tablet and the Atomi Smart app (available for Android or iOS).
The Atomi Smart app allows you to control the Smart Color String Lights throughout your entire house, indoors and out, at the touch of a button. Turn your lights on and off from anywhere!
Immerse yourself in color
Discover familiar and new favorite colors with these durable PVC string lights. They have a hue range of 2500K-9000K, so you can go from white lights to colorful patterns in an instant. Control your scenes, set timers, and adjust the light's brightness all from the Atomi Smart app, available for iOS or Android.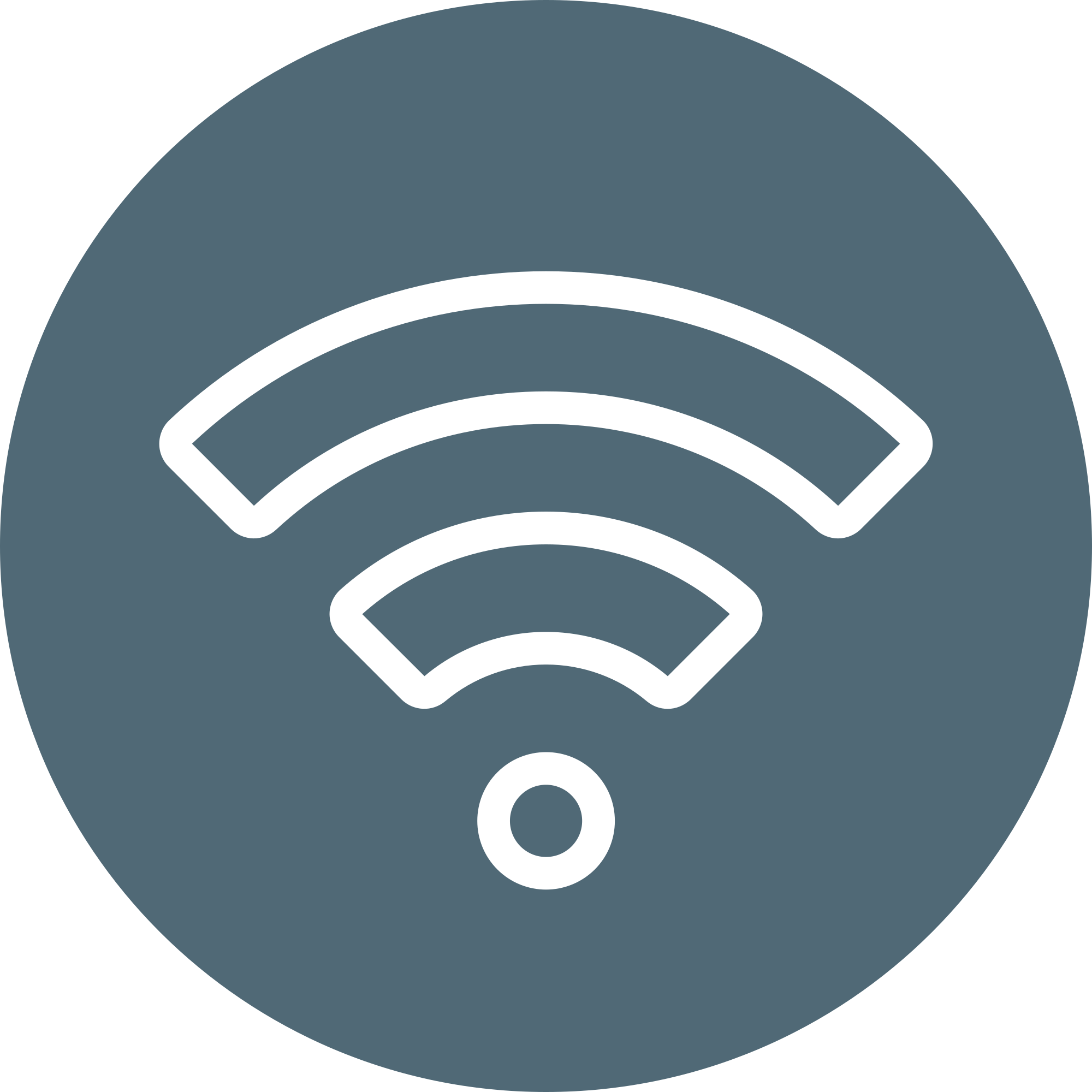 Wireless Control
Control your Smart String Lights using the free Atomi Smart app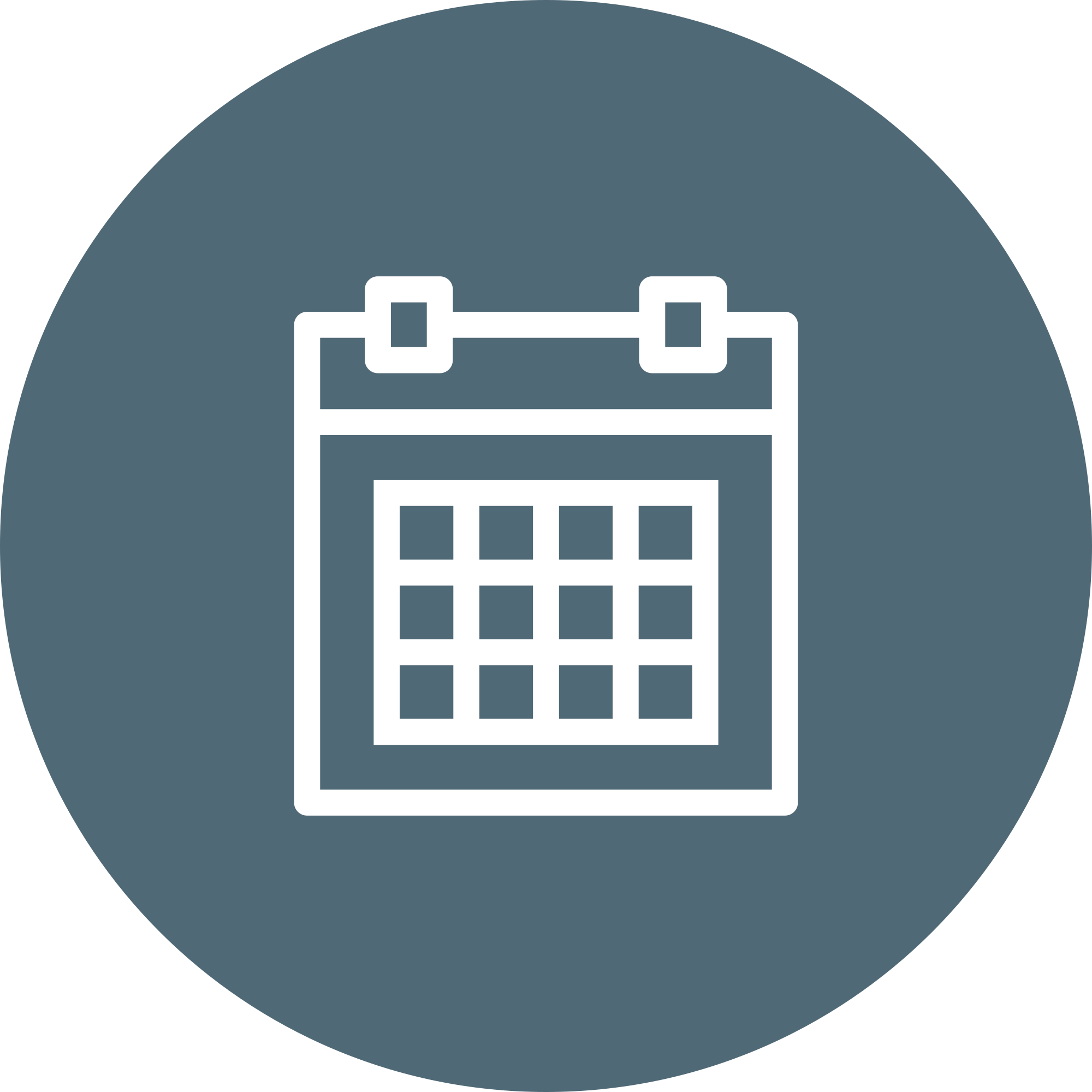 Schedule
Set daily schedules that fit your lifestyle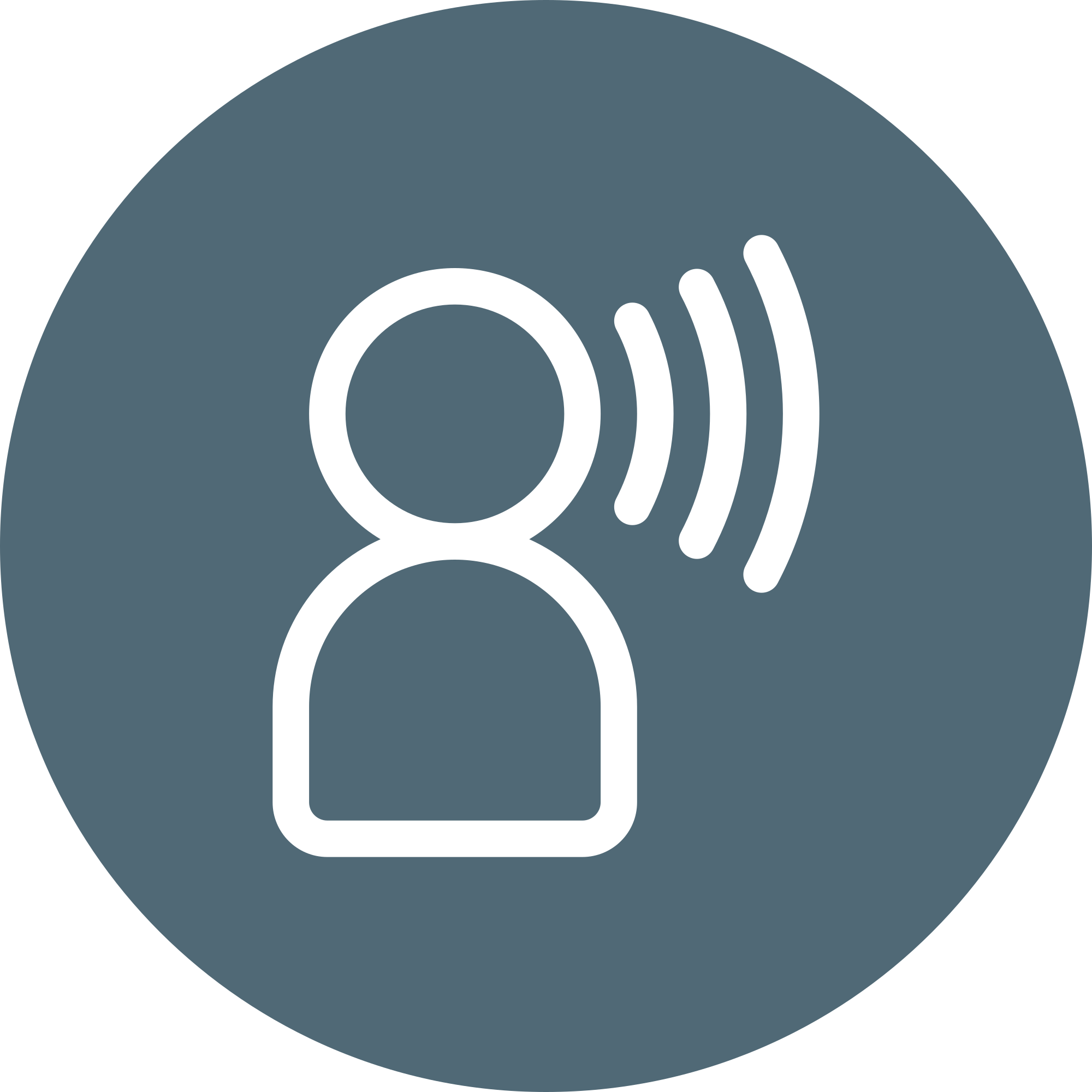 Voice Control
Compatible with Amazon Alexa and Google Assistant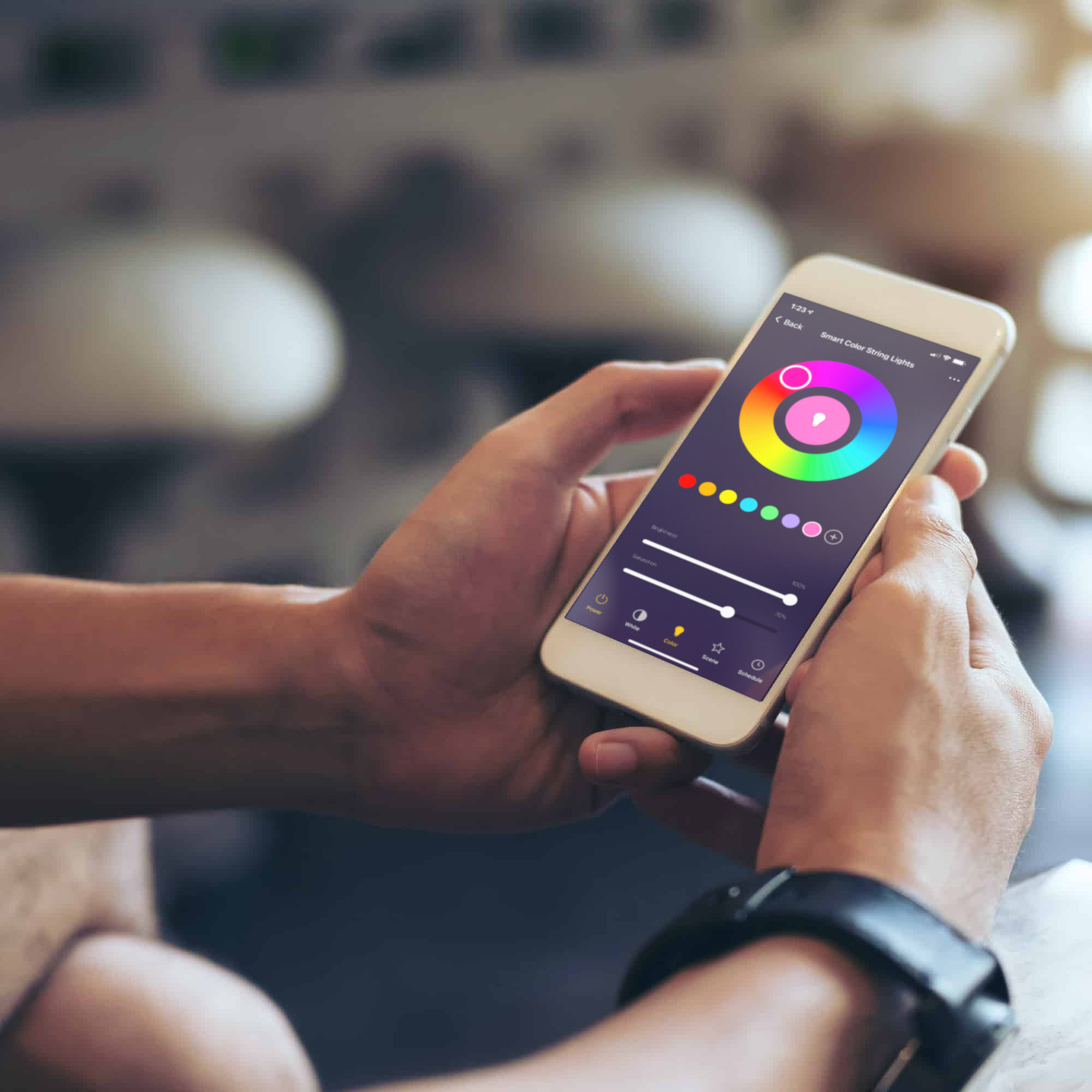 Tunable light
Adjustable temperature ranges from warm to cool.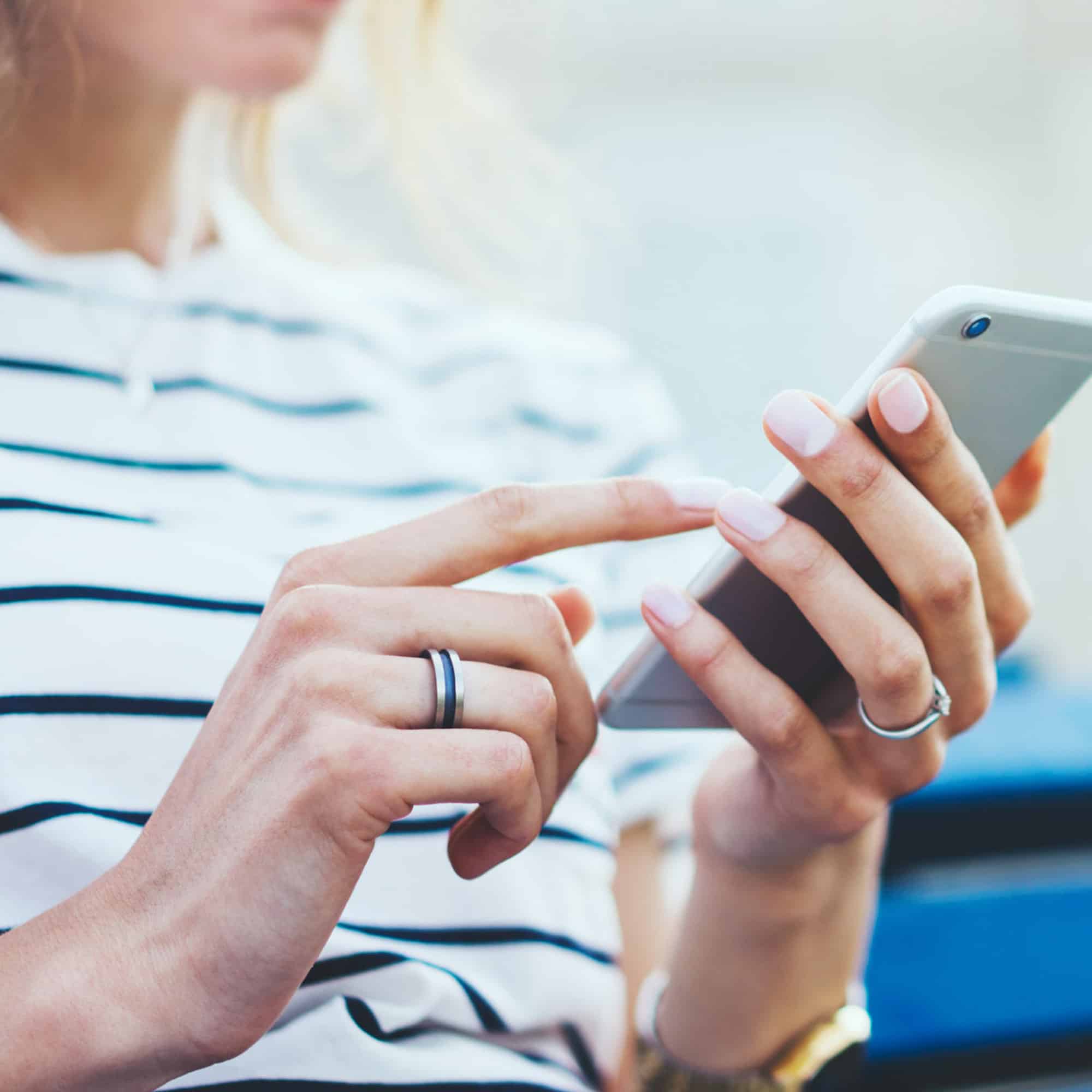 Set it and forget it
Combining functionality and style, you can set daily schedules to suit your routine.
Bring vibrancy to your home
36 ft long Smart Color String Lights give you a broad spectrum of colors to choose from so you can create the perfect ambiance. The lights also use RGB LEDs, allowing you to choose from millions of colors per bulb.
Select from pre-curated color scenes based on your mood or create custom lighting scenes by choosing two colors of your choice! Set up a personalized light show.
More reasons to enjoy your downtime
Get more out of your downtime. Use simple voice commands to turn your Smart PVC Color String Lights on or off using Amazon Alexa or Google Assistant.
Manage and control your smart household devices your smartphone. Our app is compatible with Amazon Alexa and Google Assistant, so you can also operate devices through simple voice commands.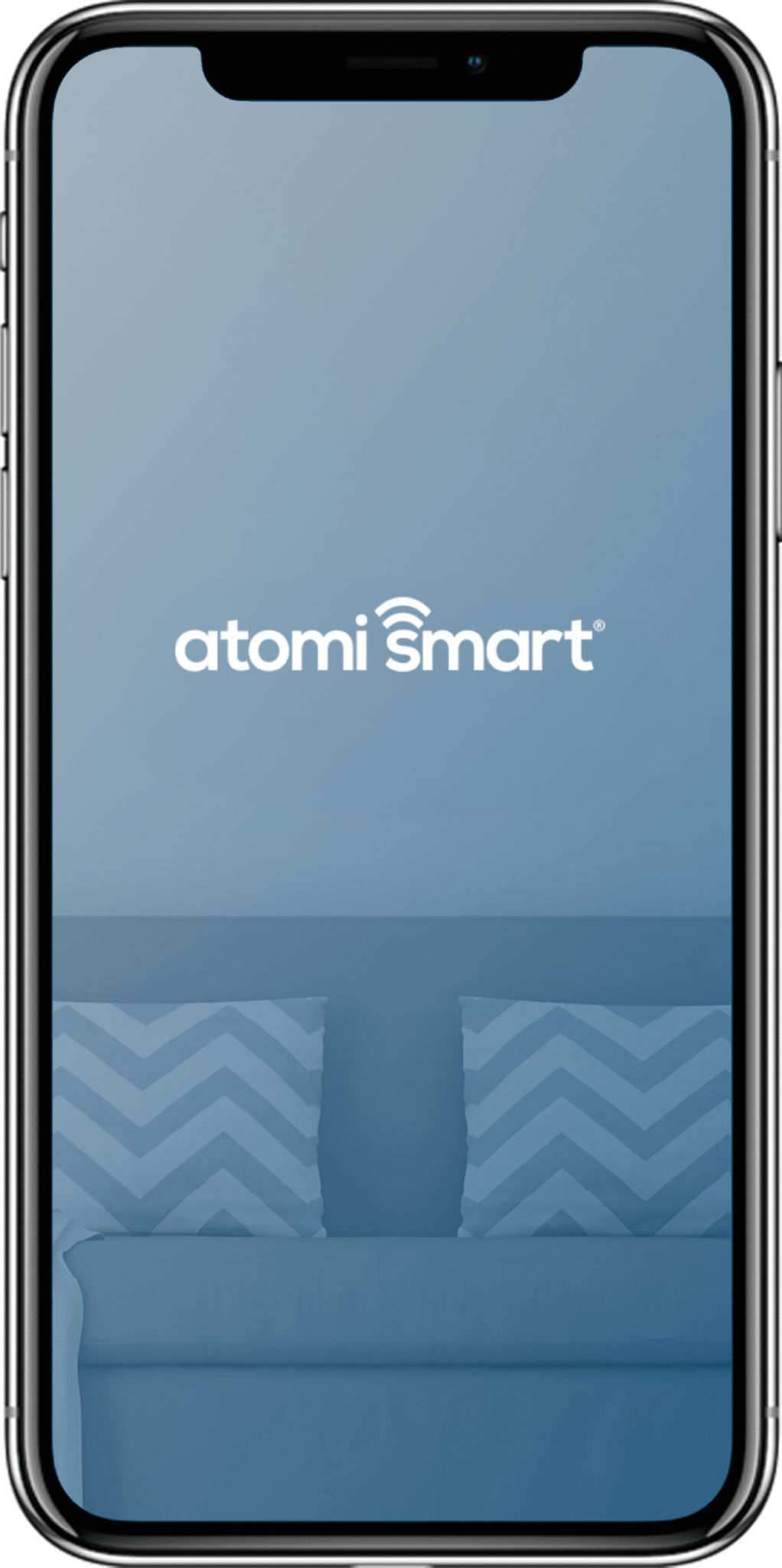 Atomi Smart App System Requirements
iPhone® 8 or higher and iOS® 8 or higher.Any previous iPhone® or iOS® may experience slower connections
Android™ 4.1x or higher
---
Device Compatibility
Amazon Alexa, Google Assistant
---
Connectivity


No Hub Required
---
Operating Environment
Indoor and Outdoor
---
WiFi
Only supported on 2.4GHz WiFi networks
---
---
---
---
---
---
---
---
---
---
Packaging Dimensions
13.39″ W x 10.27″ H x 4.75″ D
---
Certifications
FCC, CE, RoHS Compliant, PROP 65 Compliant, ETL
---
Warranty
One-year limited warranty from date of purchase against defects in materials and workmanship
Setting up your Smart PVC Color String Lights
Your Smart Color String Lights are easy to set up, because we know some things should be stress-free
Don't miss out on the latest products, giveaways, shopping advice, and tips