Extension Kit for
Smart WiFi LED Pathway Lights

2-Pack Extension Kit*
If your initial set of Atomi Smart Pathway Lights 4-Pack is not enough, no worries! You can add an extension (or more) with this 2-pack extension kit. Equipped with the same broad color spectrum and quality make as the 4-pack pathway lights, this extension set will effortlessly blend in with your existing units.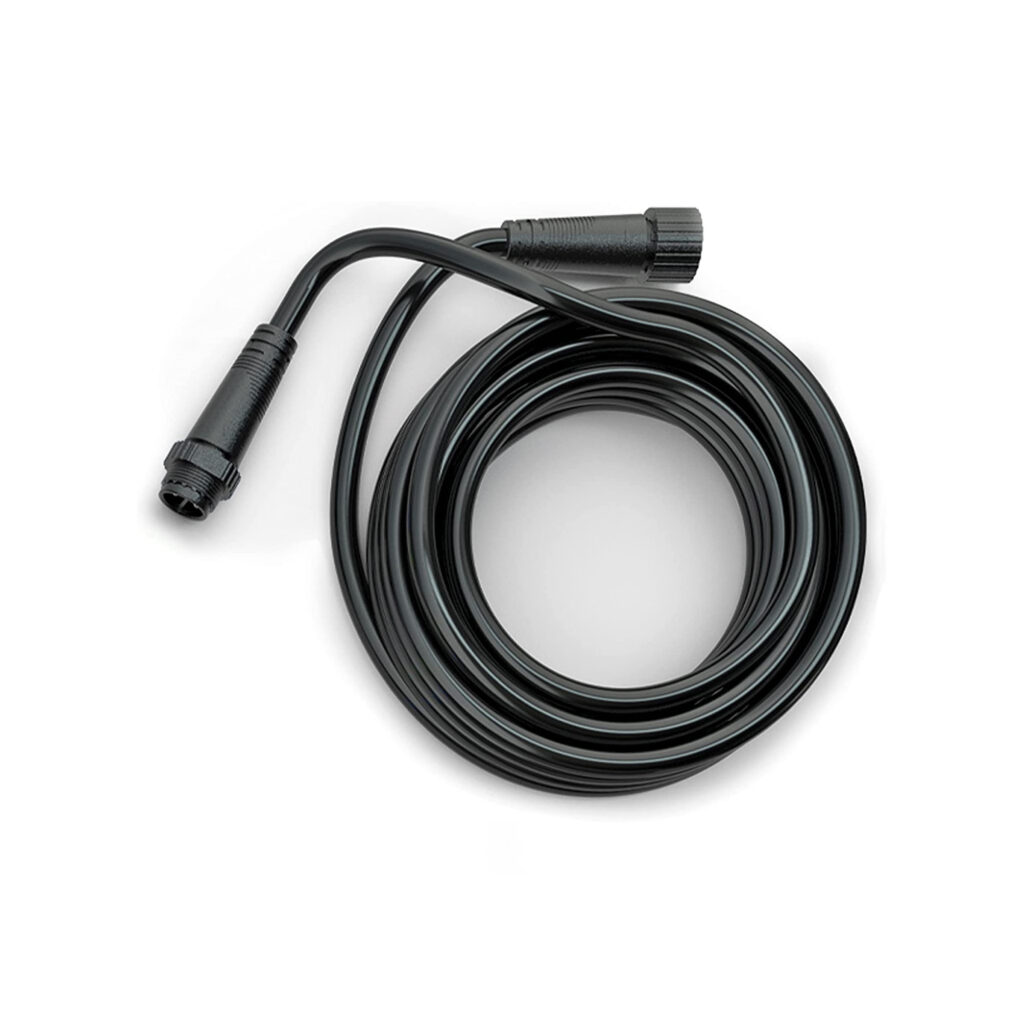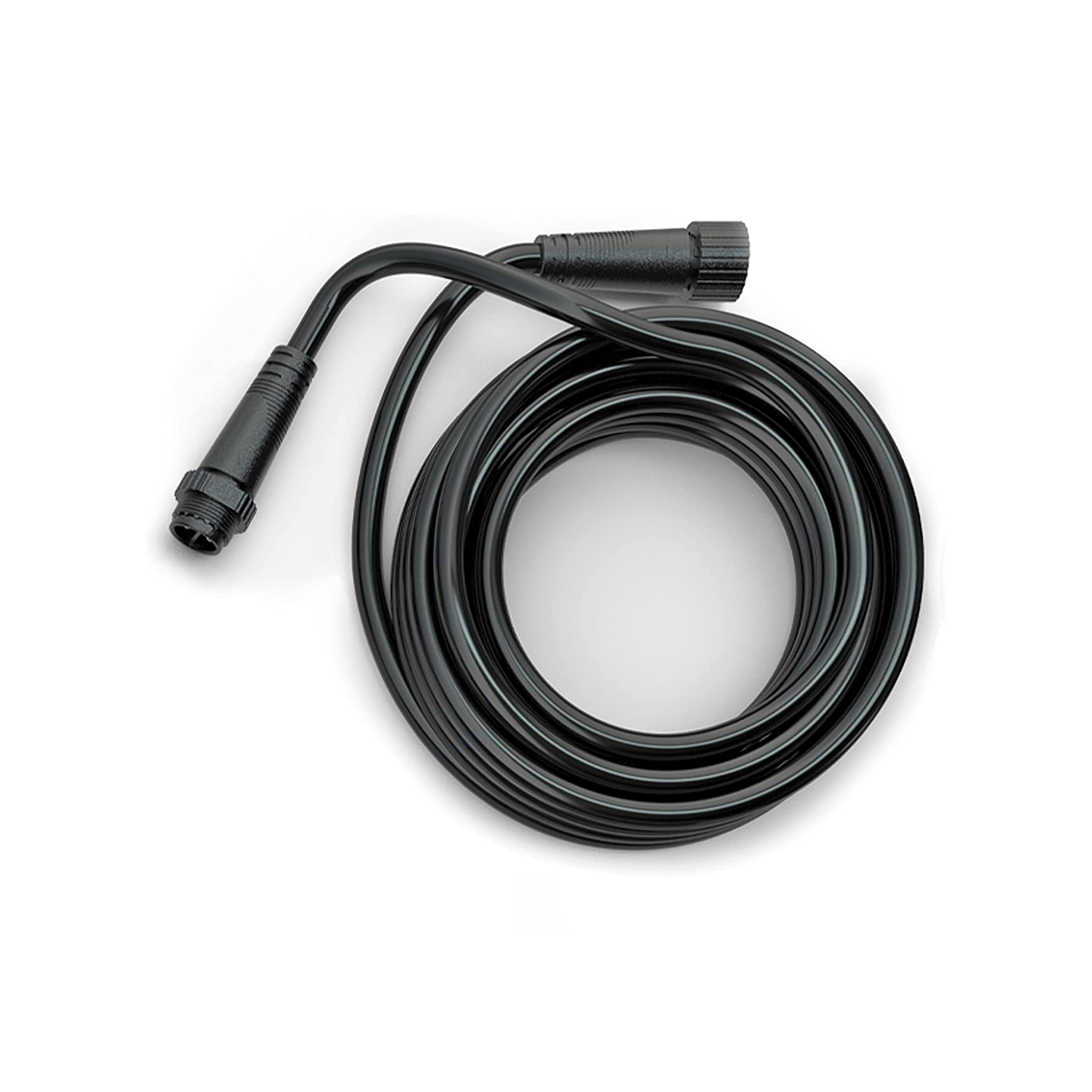 10ft Extension Cable ($16.99)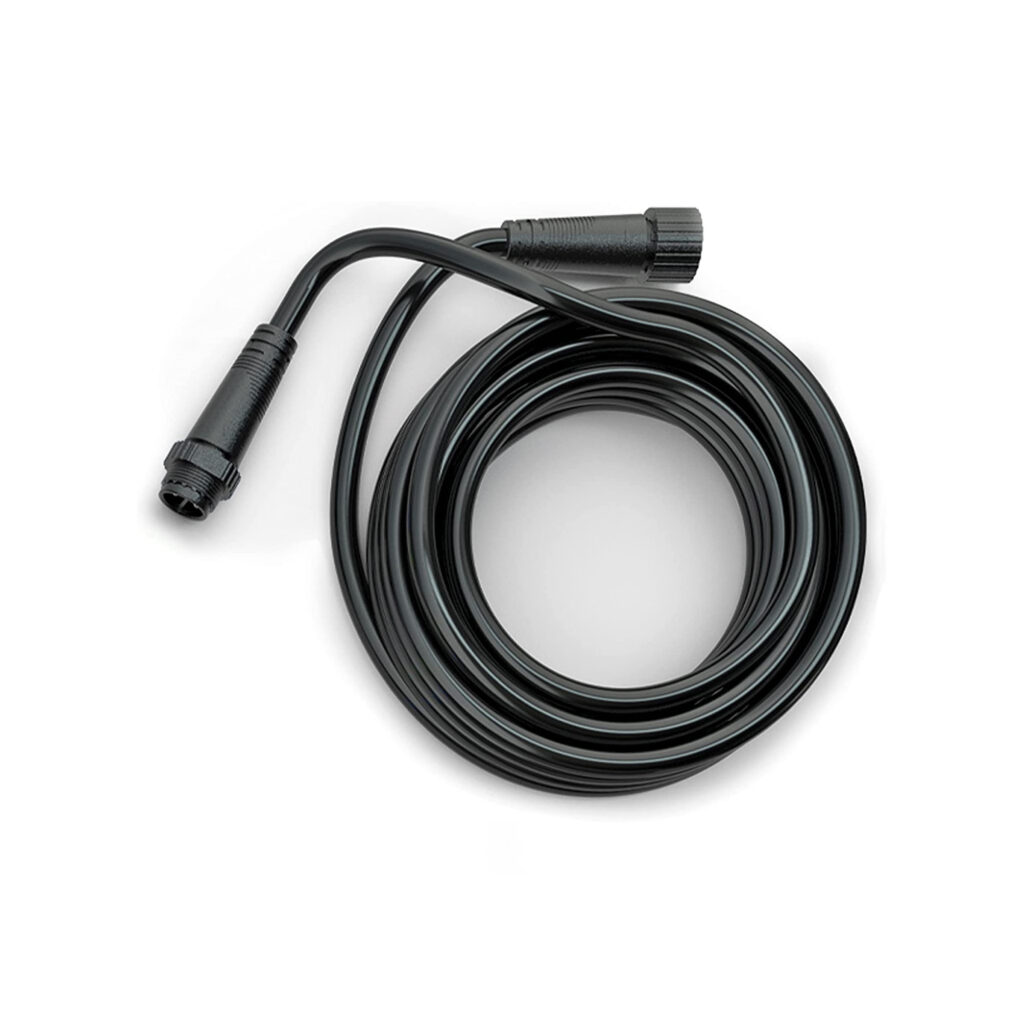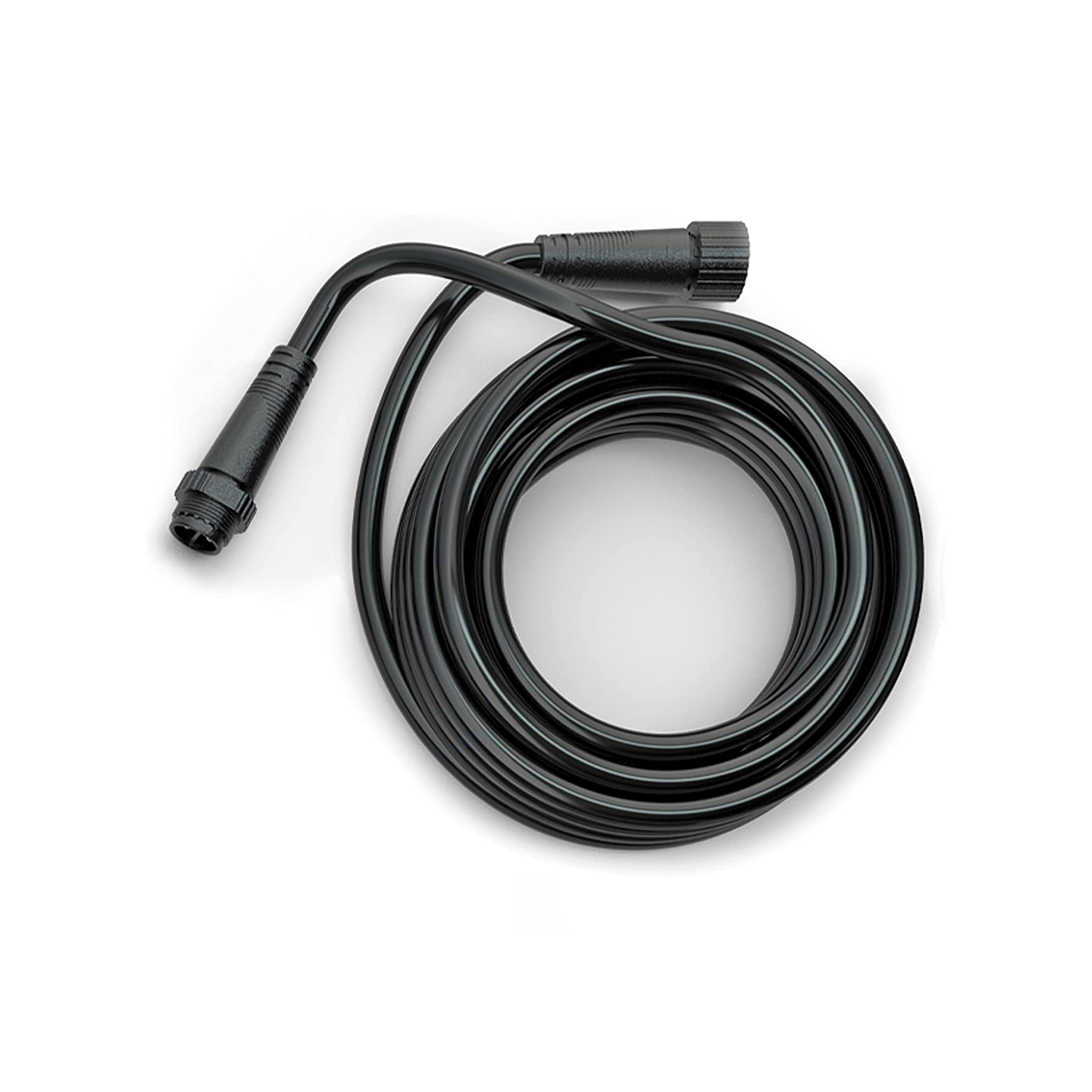 20ft Extension Cable ($29.99)
*Extension kit requires Smart Pathway Lights (4-Pack)
Add brightness to your nights
With WiFi connectivity and your Atomi Smart app at the ready, you can light up your outdoor pathways using the Smart LED Pathway Lights.
Bright and colorful display
The Atomi Smart LED Pathway Lights feature ready-made color scenes that allow you to light up your outdoor pathways in whatever pattern you want. These 2-pack 10-watt pathway lights have a color range of 2500K to 9000K, giving you more than 16 million color options.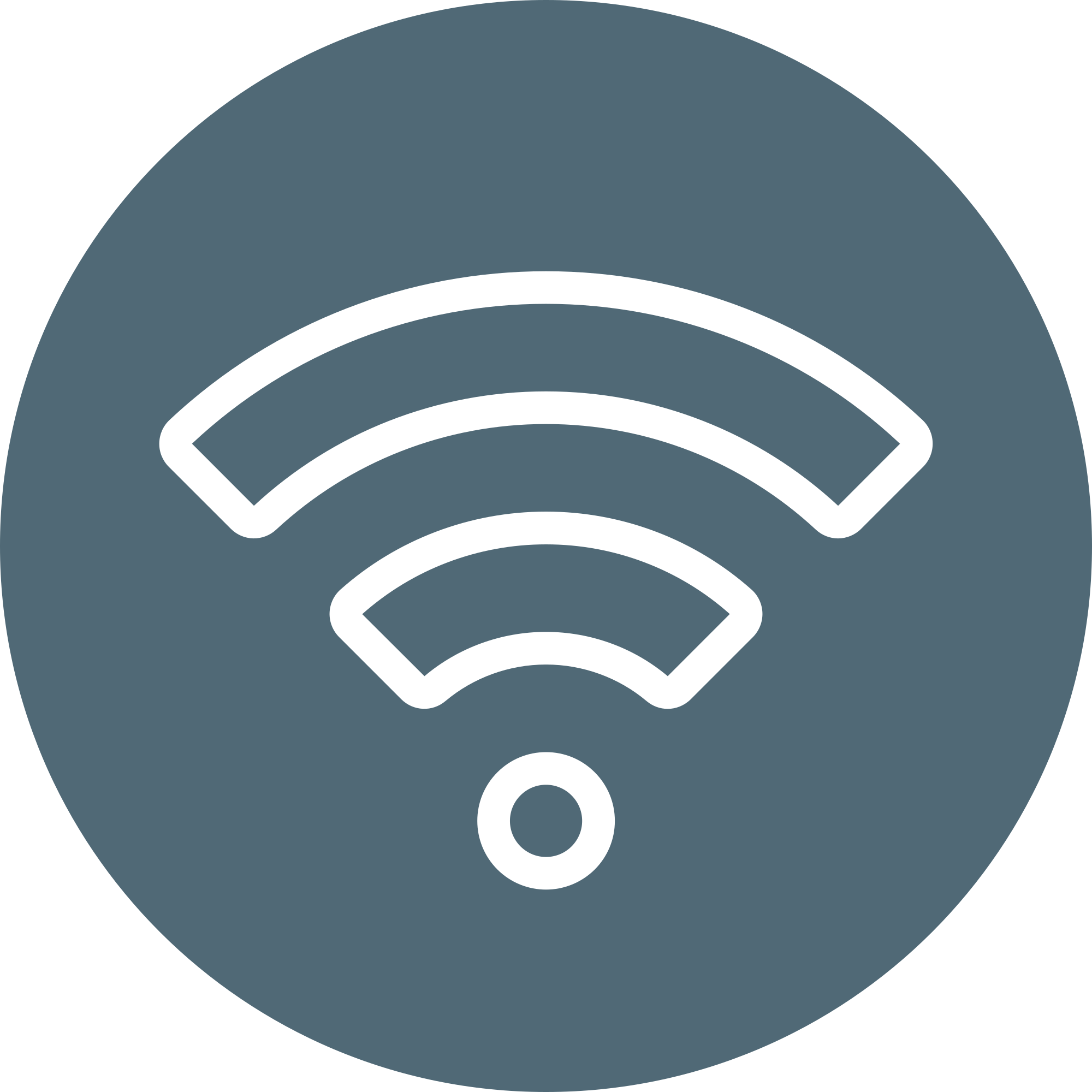 Wireless Control
No need to manually plug in your pathway light extensions.
Just use the Atomi Smart app.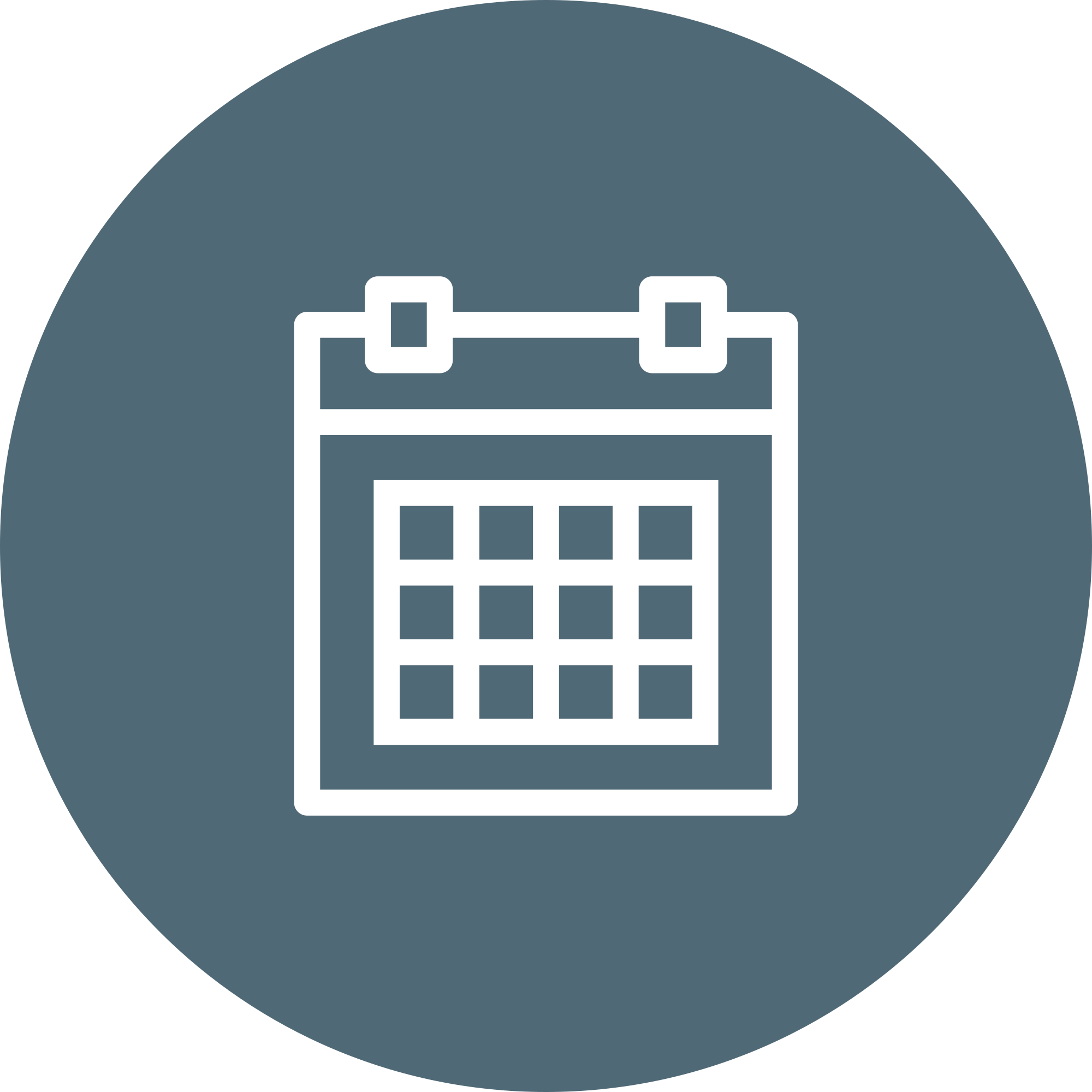 Scheduled Lighting
Automatically turn your pathway lights on and off by setting
a schedule on the app.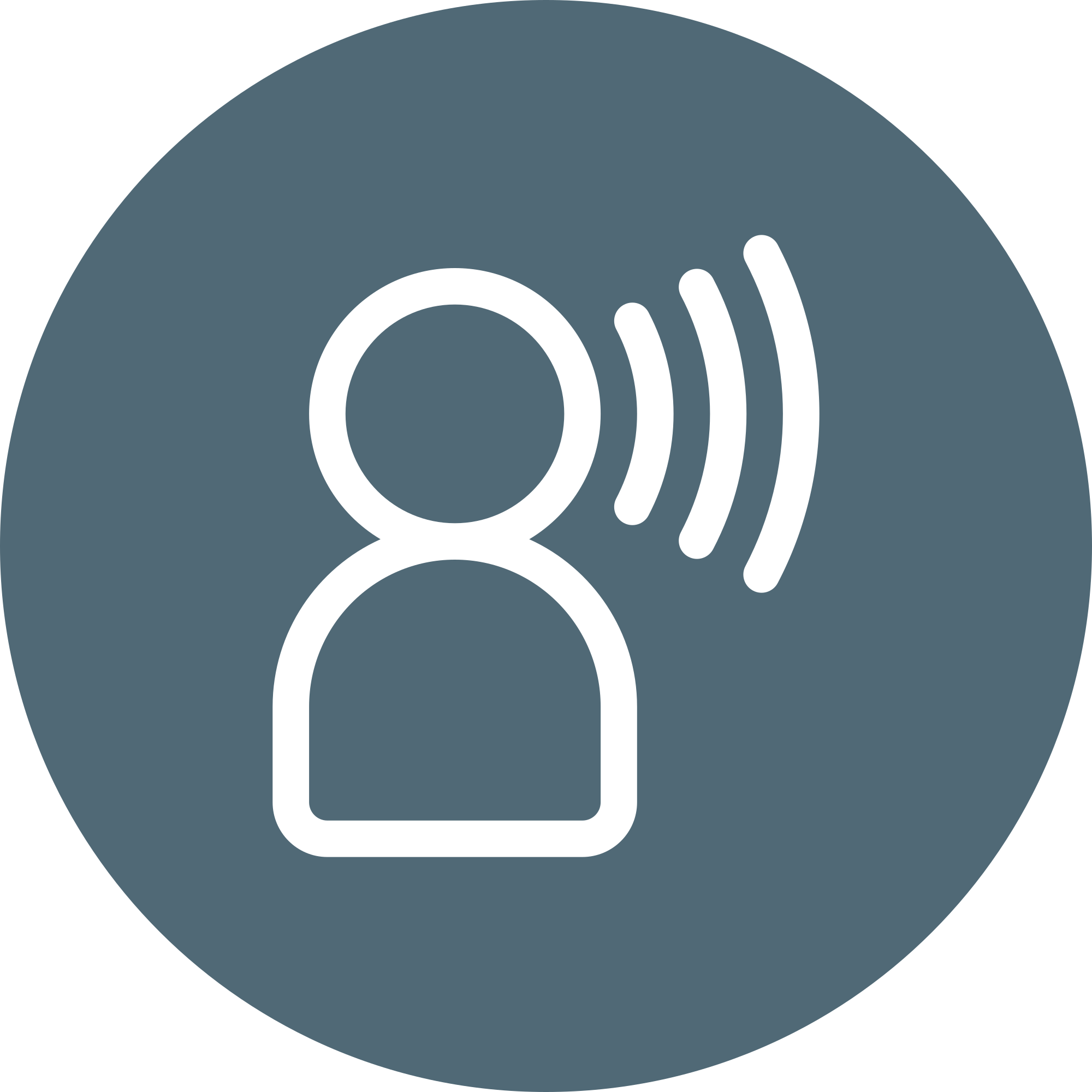 Voice Control
The Atomi Smart app controlling the lights is compatible with Amazon Alexa and Google Assistant.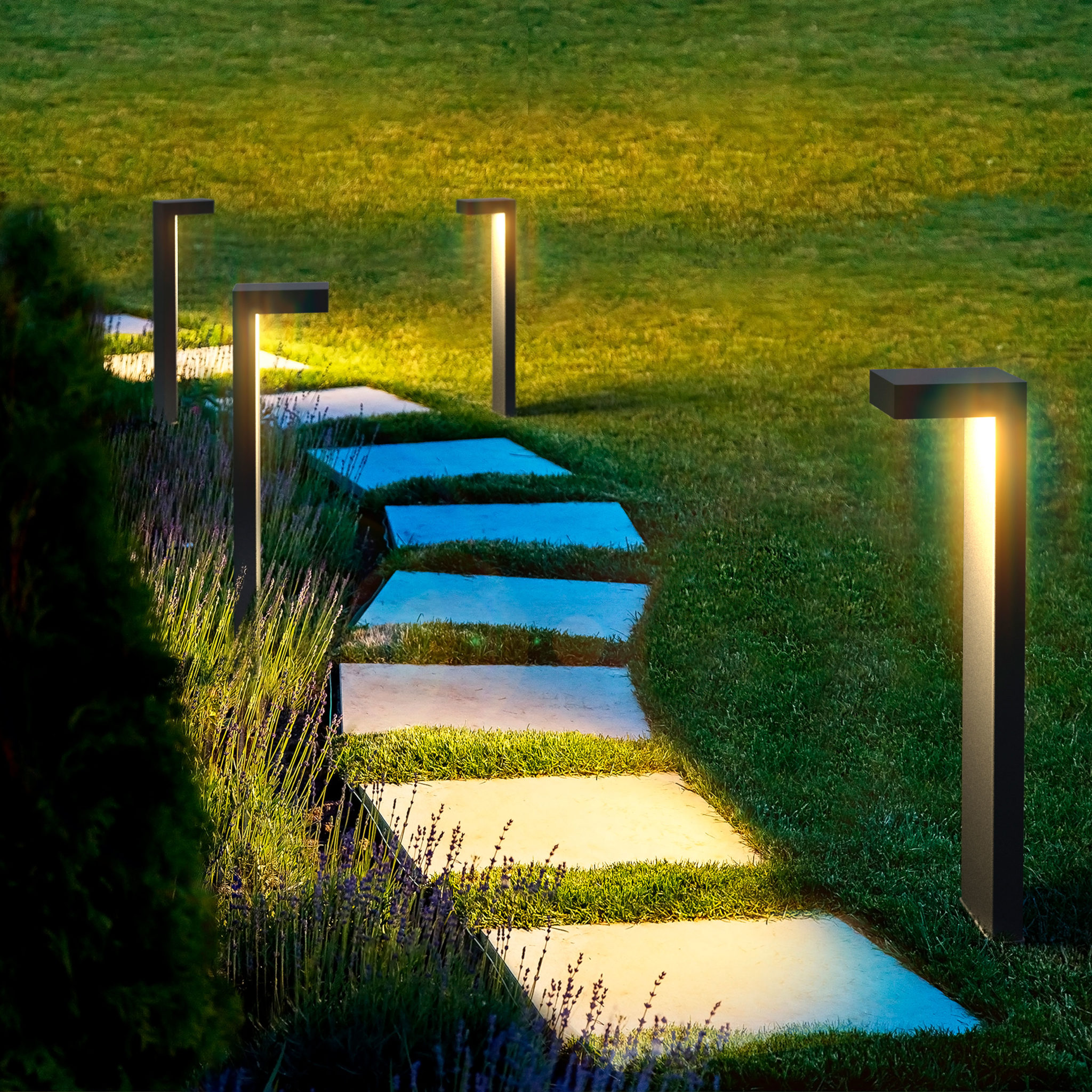 Tunable colors
These pathway lights feature a color range of 2500K and 9000K, giving you over 16 million lighting color options for any occasion.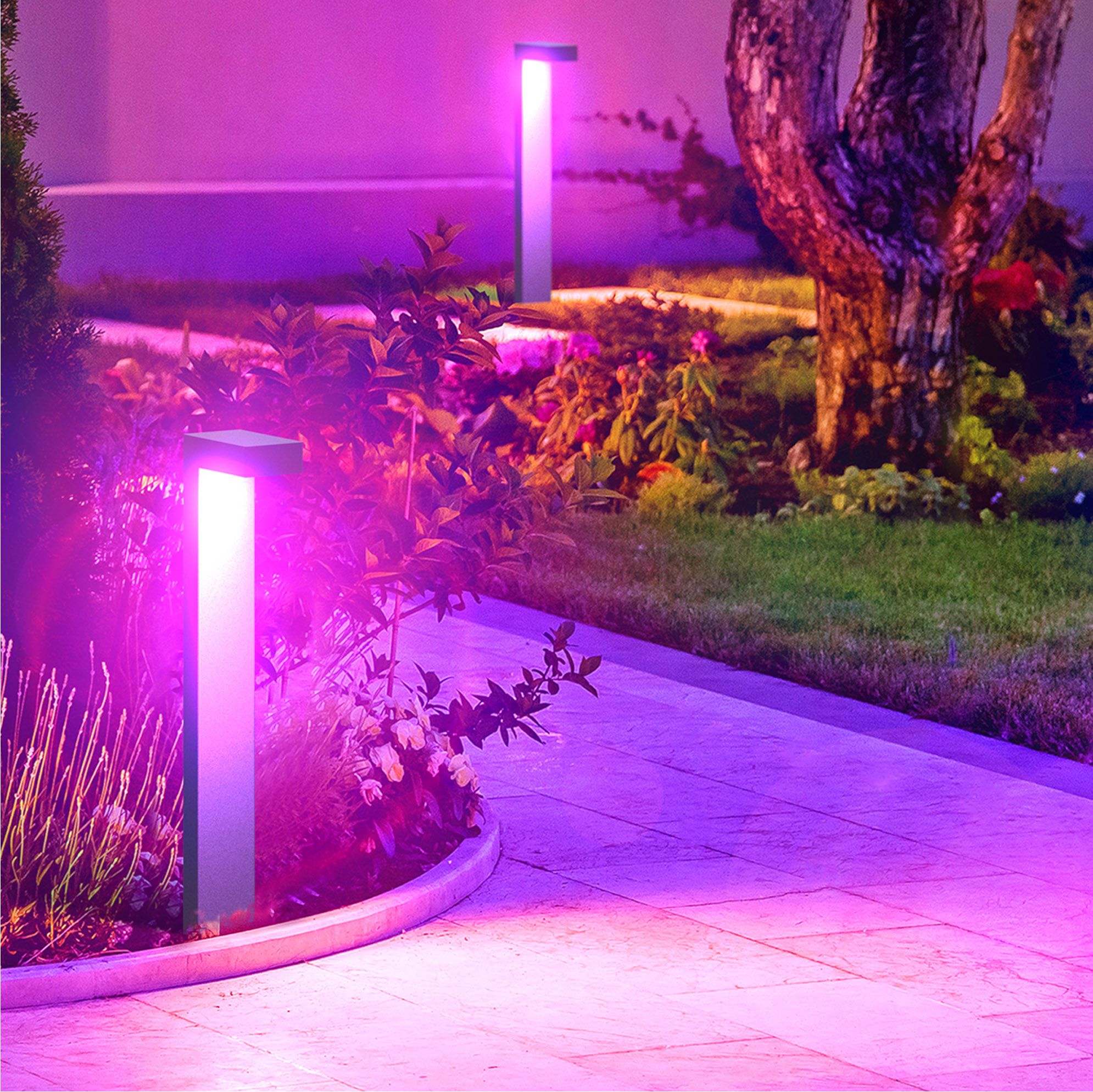 Programmable lighting
These lights are completely customizable.
The Atomi Smart app they connect to allow for setting timers and color patterns easily.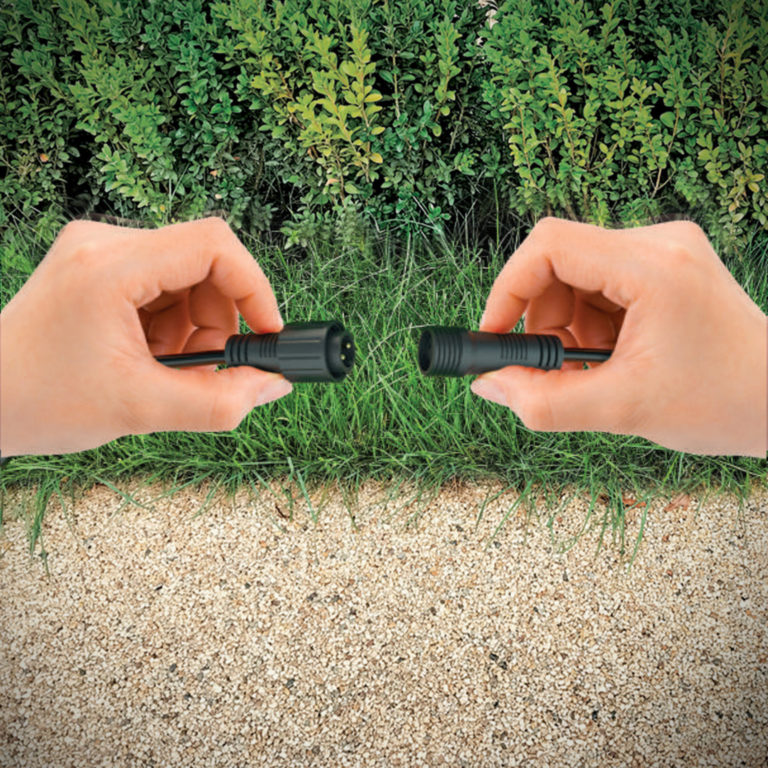 Safe to use and easy to install, the Atomi Smart LED Pathway Lights is ideal for any situation. Forty lights can connect to a single outlet without a problem, so you can effortlessly keep your outdoor pathways illuminated.
*Extend your lights with additional 10ft Extension Cables – Learn More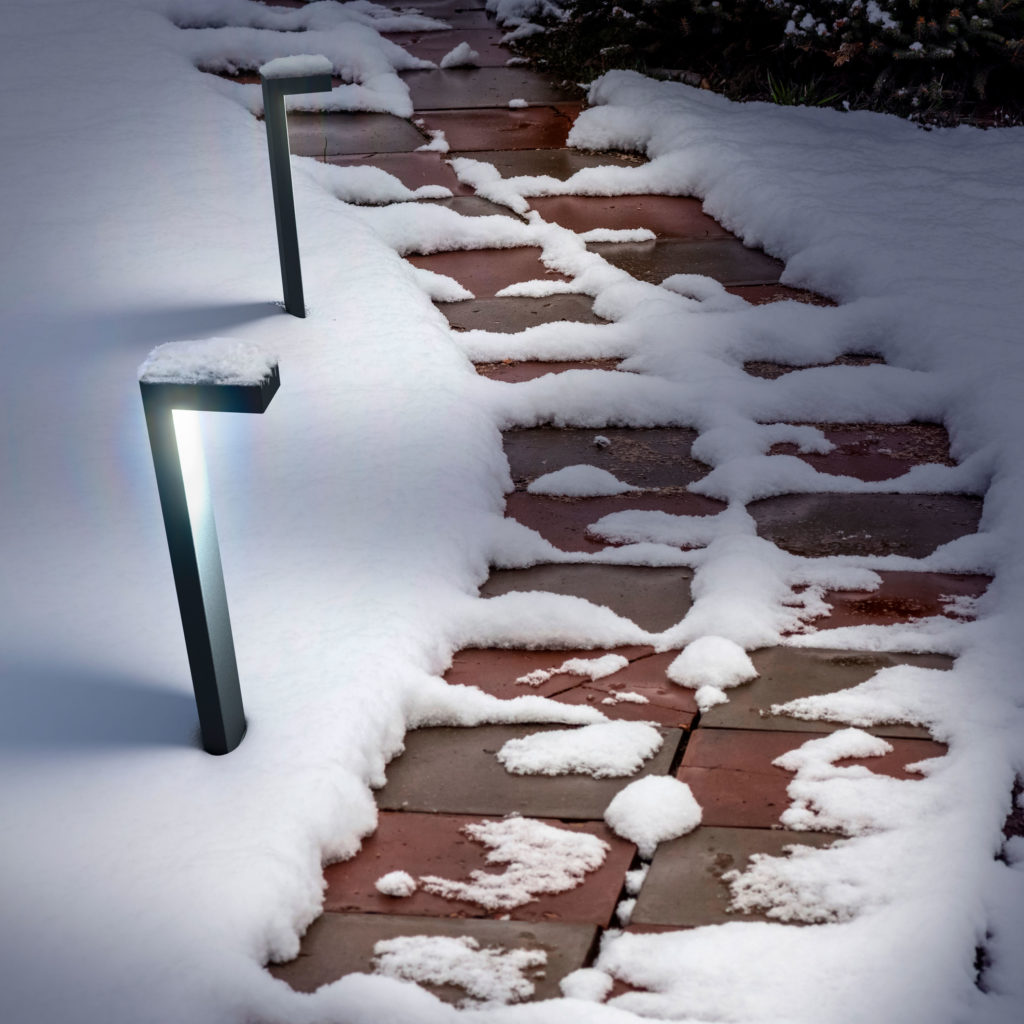 Suitable for all weather conditions
These smart pathway lights are made of high-quality materials, including the black aluminum housing and the sturdy ground spikes. As such, it can withstand the sun, rain, snow and heavy gusts of wind.
Compatible with voice AIs
Busy doing something but need to turn on your smart pathway lights?
You can do it hands-free and just by using a simple voice command
for Amazon Alexa or Google Assistant.
We make life easier so you can manage and control all your household devices from your phone. Download the free Atomi Smart app and connect to WiFi with a hotspot that pops up immediately. Even if the connection gets lost in an outage, WiFi automatically returns once power is restored.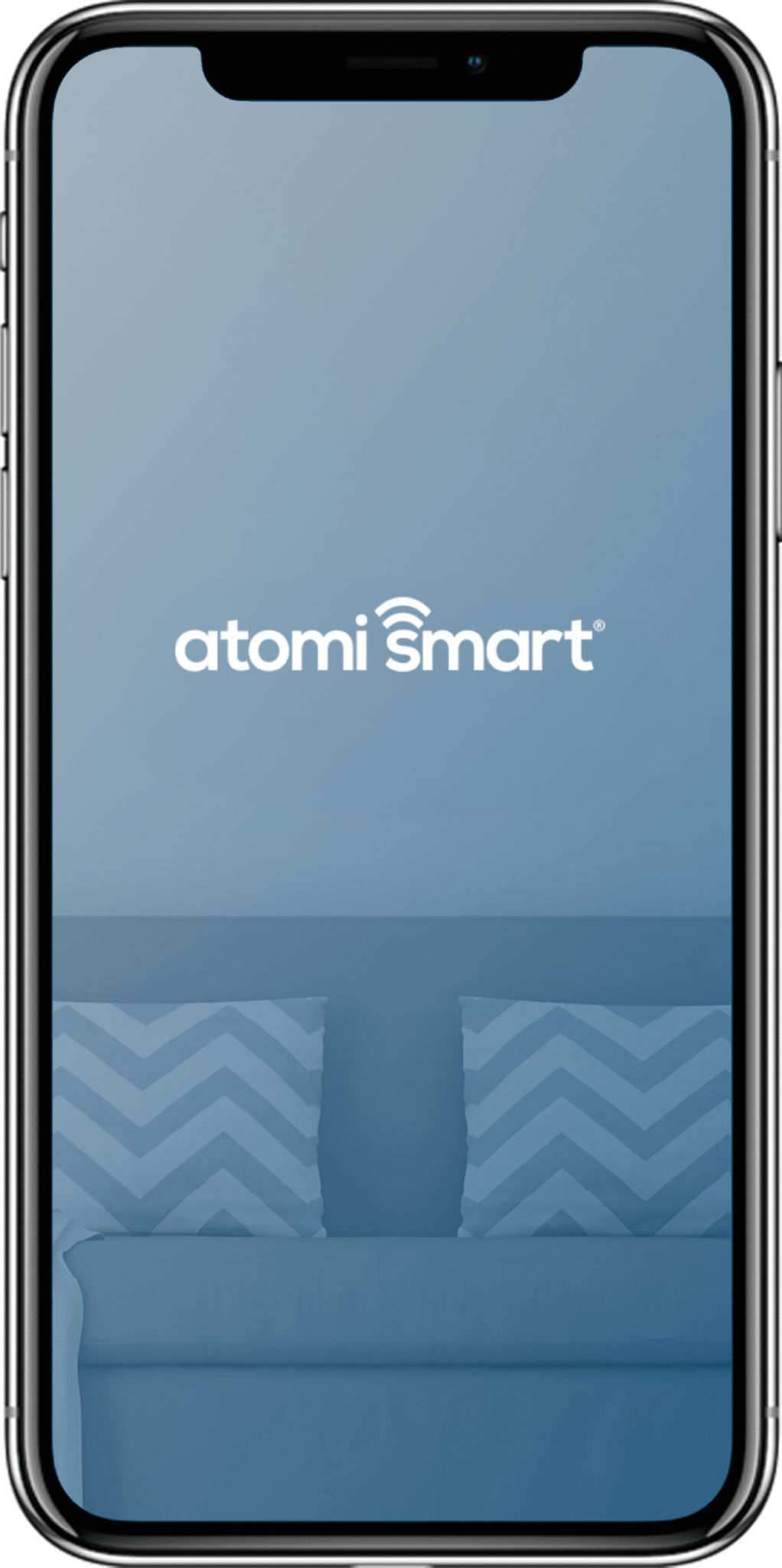 Atomi Smart App System Requirements
iPhone® 8 or higher and iOS® 8 or higher.Any previous iPhone® or iOS® may experience slower connections
Android™ 4.1x or higher
---
---
Operating Environment
Outdoor
---
WiFi


Only supported on 2.4GHz WiFi networks
---
---
---
Certifications
FCC, CE, RoHS Compliant, PROP 65 Compliant, ETL
---
Additional Specs
Power:

12W power adapter




Material:

Aluminum+PC




Light Source:

RGB + CW, single lamp 10W




Lumens:

400




Input:

120V ,60HZ ,0.2A




Output:

12V, max. 1A




IP Rating:

IP65 for outdoor use
---
Warranty
One-year limited warranty from date of purchase against defects in materials and workmanship12
Setting up your Smart Pathway Lights
Your Smart Color Pathway Lights are easy to set up, because we know some things should be stress-free
Don't miss out on the latest products, giveaways, shopping advice, and tips