The FOMO is Real Thinking of catching up with the SmartHome wagon but don't know where to start? Don't worry we got your back!
With the ever-evolving technology, it might get overwhelming. Access to an ocean of smart tech products is a boon yet a curse for people just starting off today, it might get tough to make the first break into the world of smart homes and smart tech. Worry-not, we've broken down the process of setting up a basic SmartHome for you 🙂
Step One
Ensure Internet connectivity… Going back to the basics, the first thing that you need to make sure of is that your house has connectivity to the internet. Mobile hotspot is great technology but in the case of a smart home, you might find yourself in a spiraling pool of not-so-functional appliances if you rely on it. So get a kick-butt internet connection.
Step Two
Hire a smarthome assistant (or buy one :D)… Getting a basic amazon Alexa or a Google Home is great for the starter pack. It might look tiny but it's packed with all the power you'd need to kickstart your smart home. The smart assistant adds on voice commands to all the smart products so that you can just tell your home to make your coffee and it does (it really does). Which brings us to the next step.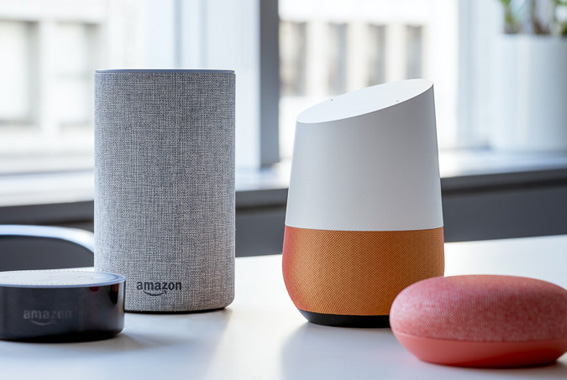 Step 3
Plugs Plugs Plugs… Simply the easiest way to start turning your everyday products into smart products is by using a smart plug. This tiny magical device can be plugged into the power source where you're plugging your curling iron and you have all the control. Just on a click of a button or a simple voice command your curler or any other electrical appliance can be turned on and off, regardless of where you are (comes in handy with the kids and the TV :D). You just have to make sure that the power switch is always on (don't forget to turn the smart off after curling your hair eh!).
Step 4
Light it up!!! We've all hoped to live in a world one day where we don't have to go all the way to the basement just to check if we turned the lights off, or to wake up and the lights turn on with just one good morning command. Yes, all that is now possible without having to go through the pain of changing your light fixtures. We understand that changing all your light fixtures can be a lengthy and expensive process, which is why we've come up with smart lightbulbs that fit right into your existing fixture and work the exact same way as a smart fixture would work! So now you can just plug in the smart bulb, and control it with your smartphone or your smarthome assistant at costs that are not that heavy on the wallet.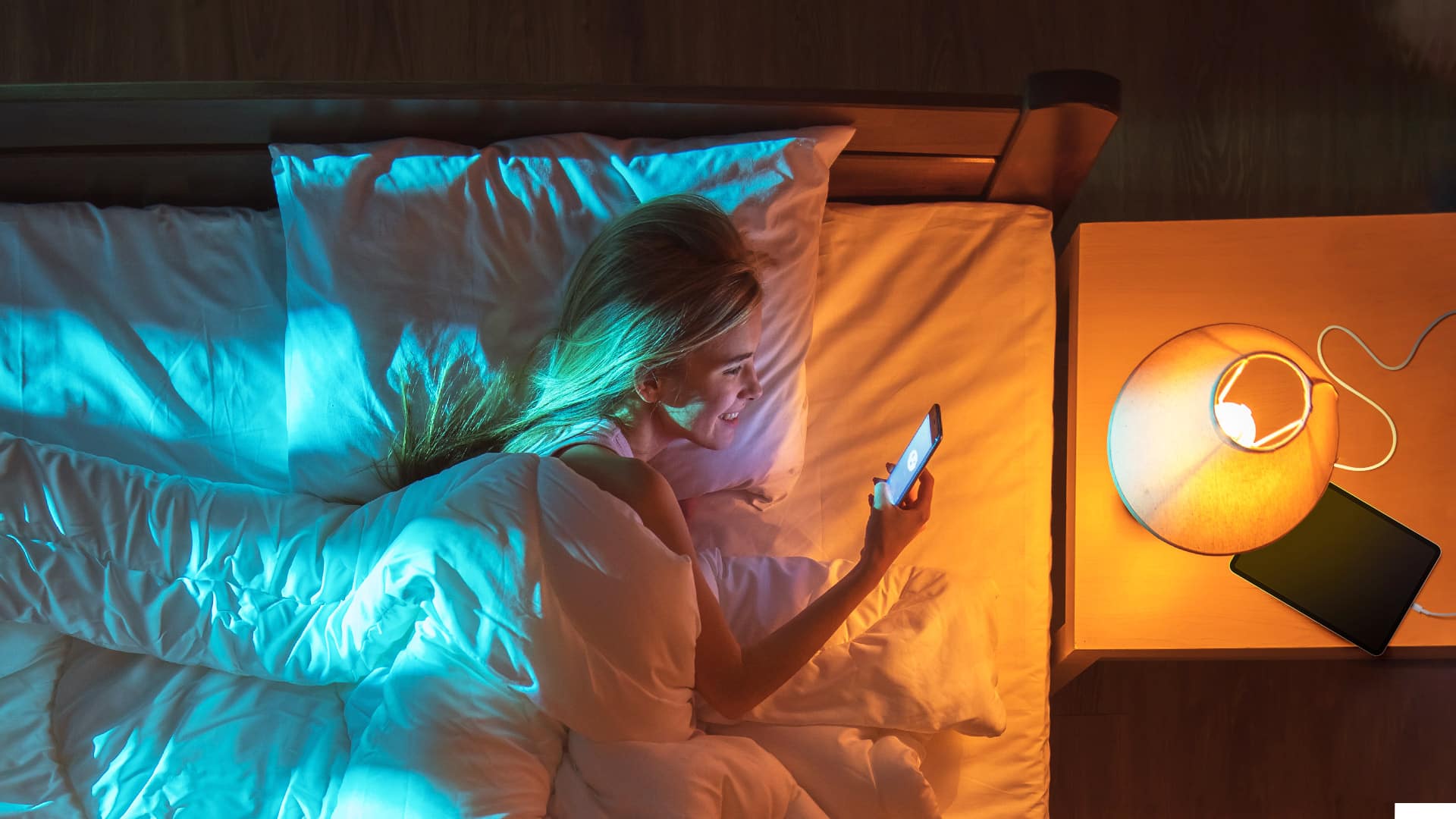 Step 5
Smart Cafe – at your service… We know that you're not the same without your morning coffee, then why to start your day with going through the process of making your coffee the moment you've woken up; let your Alexa make your morning coffee. With minimal app controls or just a simple voice command, your smart home will brew your coffee every morning just how you like it.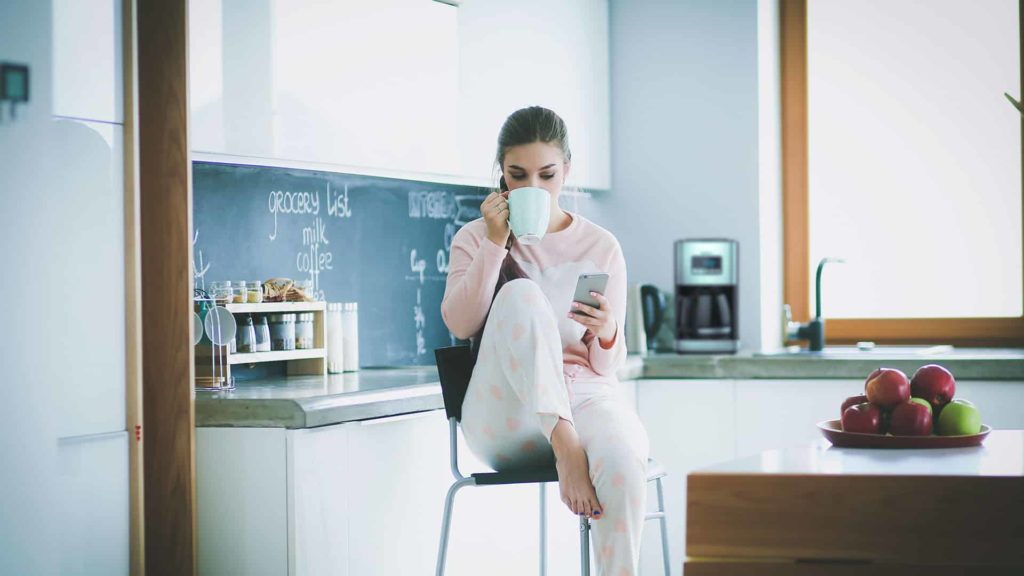 And there you have it. Your SmartHome is ready. Stay tuned for more 🙂