Smart lighting has multiple exciting benefits to your home and lifestyle. You can conveniently control you lights through an app or voice control, brighten up any room with hues of your choice, and increase your home security. However, did you know that smart home lighting also has several mental and physical health benefits?
Tunable lighting, also known as "human-centric lighting" means that you can automatically adjust your lighting to match the timing and mood you want to portray. All of Atomi's smart lighting options allow for app or voice control, color-changing hues, a dimmable feature, automation, and the ability to connect other Atomi lights together for a fully-incorporated smart home lighting ecosystem!
Most of us spend the majority of our day working and living indoors. Even if we have an innate desire to spend more time outdoors and enjoy nature, being indoors limits that. Tunable lighting brings the benefits of nature indoors so that we can experience the healthy impacts of warm and cool color hues at  the right times throughout the day.
The importance of indoor tunable lighting
Tunable lighting means that you can change the color temperature to mimic the natural daylight from sunrise to sunset. This helps keep your body's internal clock, or circadian rhythm, in balance. Since the work-from-home lifestyle is more prominent now than ever before, it is important to ensure that your Atomi lighting mimics the sun's natural pattern so that you can stay energized and focused as you go about your everyday plans and work projects. Spending most of our days indoors under artificial light disrupts our system. Dimmed lighting in the morning will make us sleepy, while the energy-pumping blue light in evenings will keep our minds racing. Using the right toned lighting at the appropriate time will make you more productive and energized throughout the day and relaxed in the evening, having a profound effect on your mental state and wellbeing. 
When you wake up, your smart lights can be programmed and scheduled to glow with warm red-yellow hues, mimicking the warm colors of sunrise. This will help you prepare for your busy routine ahead. Similarly, these warm tones mimic the sunset to help you unwind and settle in for the evening. Throughout the day, adjust your color tones to cooler hues. Blue-toned light is known to keep you alert and energized. Blue light throughout the day increases one's focus, enhances reaction time, and elevates overall mood. Atomi's tunable lighting can imitate the daily patterns of the sun's tones automatically and gradually so that you will notice overall improved mood.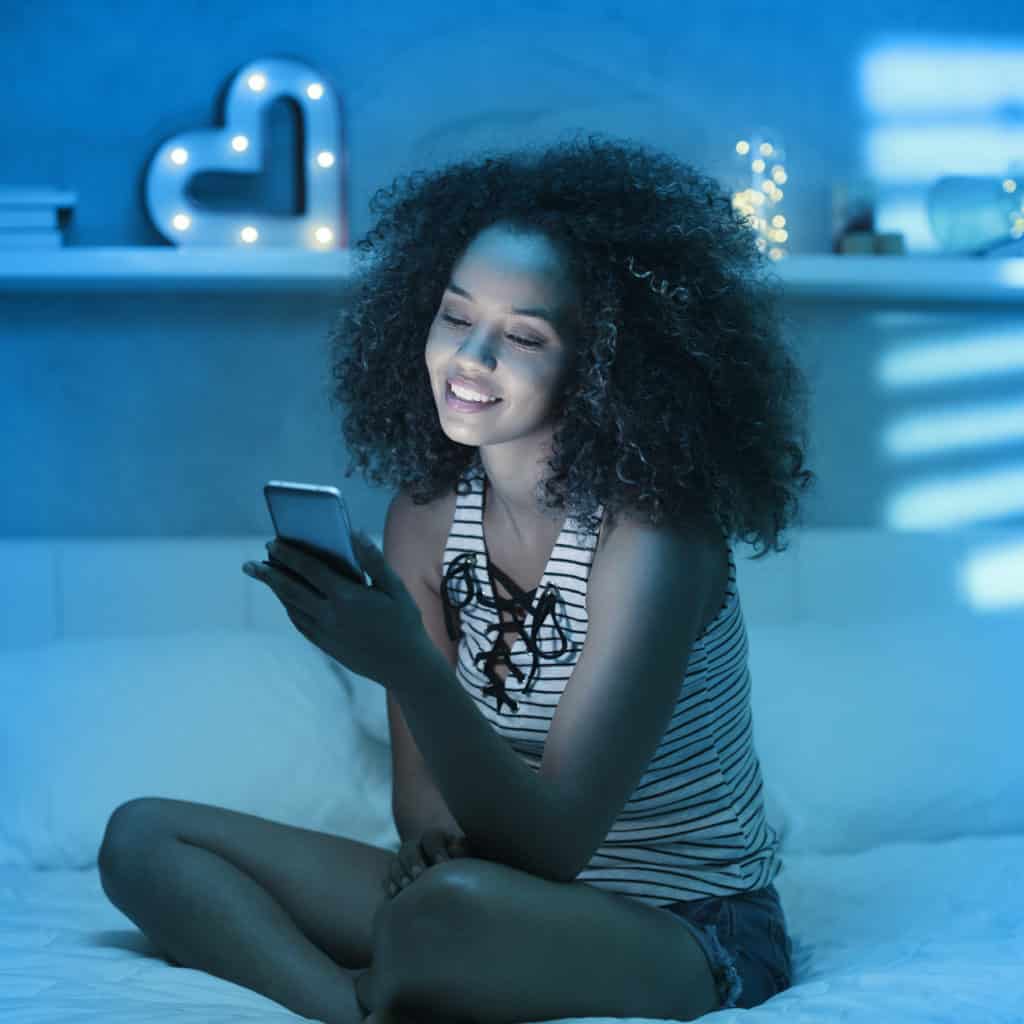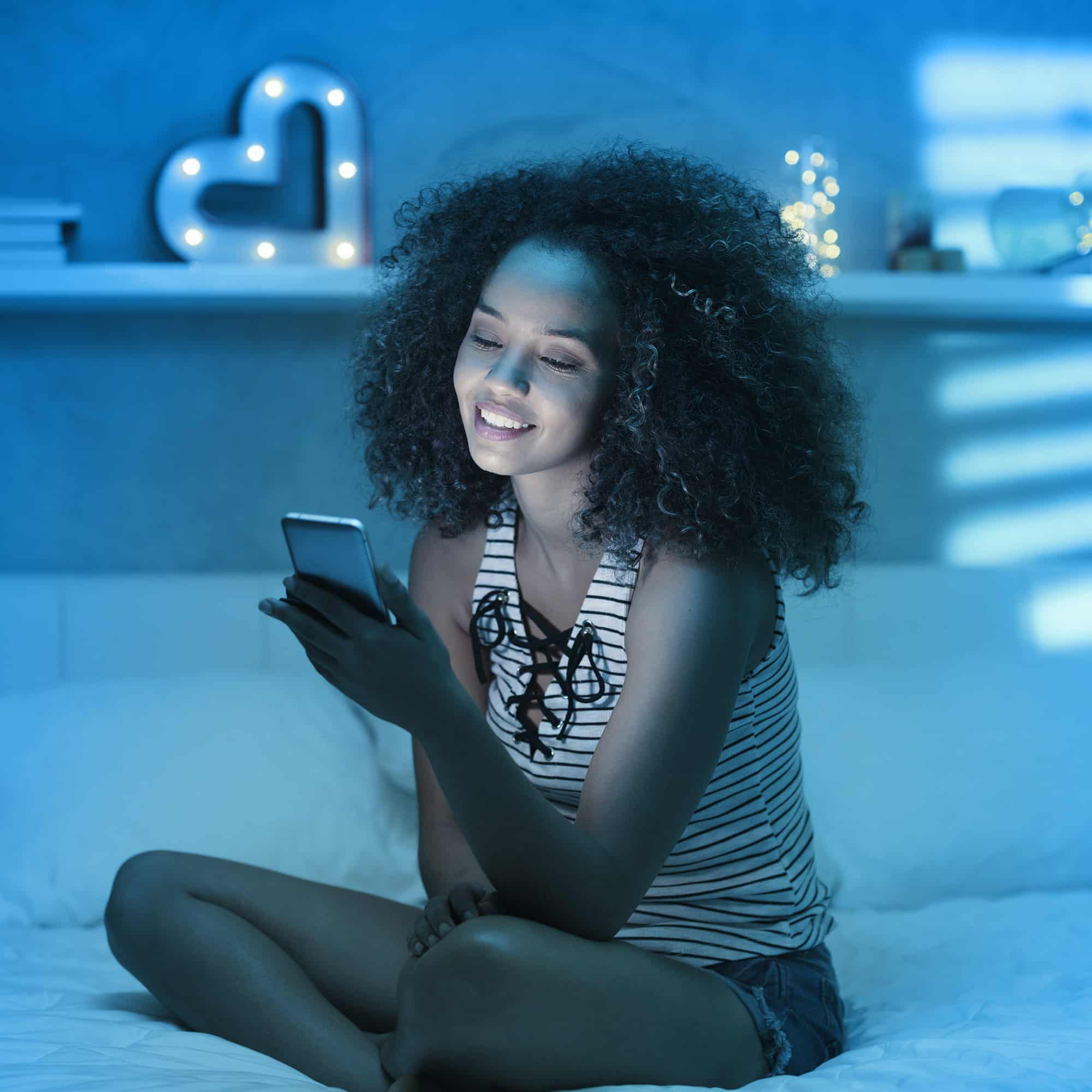 Health and home benefits
The longer your lighting adjusts to match the time of day, the quicker you'll notice the beneficial effects of maintaining your circadian rhythm. You'll feel better rested when waking up which reduces fatigue throughout the day. Additionally, your mental state will benefit from tunable lighting. You'll think more clearly and feel more energized in your work environment. When it's evening, Atomi's smart lights will be warmer and dimmed, creating resemblance to the sunset or a firelight. This creates a relaxing and comforting atmosphere so that you can sleep soundly at night.
Not only will your sleep schedule and overall mood improve, but will also make your home's atmosphere more inviting and comfortable. Plus, LED lighting is visually pleasing and cost-effective, which boosts the sustainability of your home to increase energy savings. All of Atomi's appliances can be controlled via voice control or through Atomi's mobile app to turn them on/off, set daily or weekly schedules, view if appliances are on/off, and more. The automation features and wireless control help to save costs and reduce your carbon footprint because you can know when your appliances are on or off, even when you aren't home. To help keep up with the hustle and bustle of your workday, all of Atomi's lights incorporate LED chips that last up to 50,000 hours. This means that you can enjoy the benefits of tunable lighting without the need to change a lightbulb! Save power with smart devices while benefiting the environment at the same time.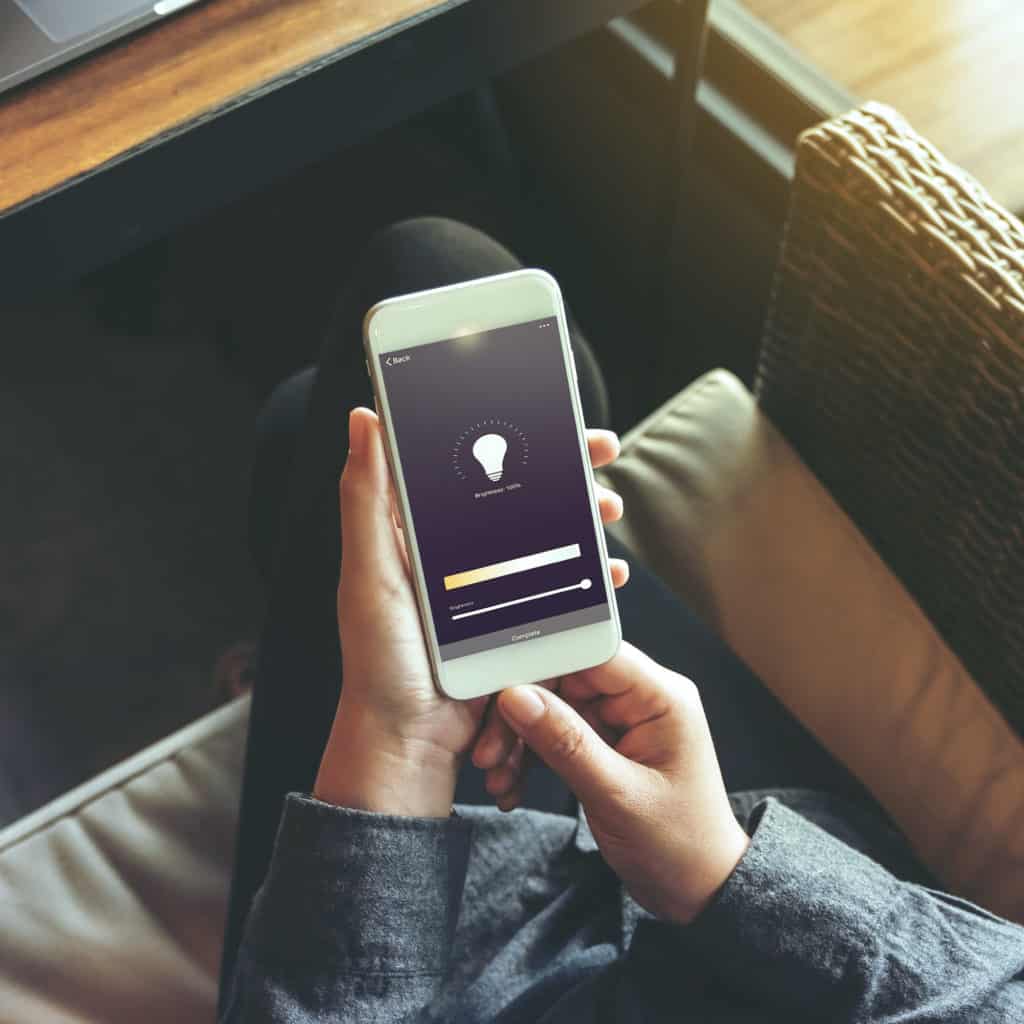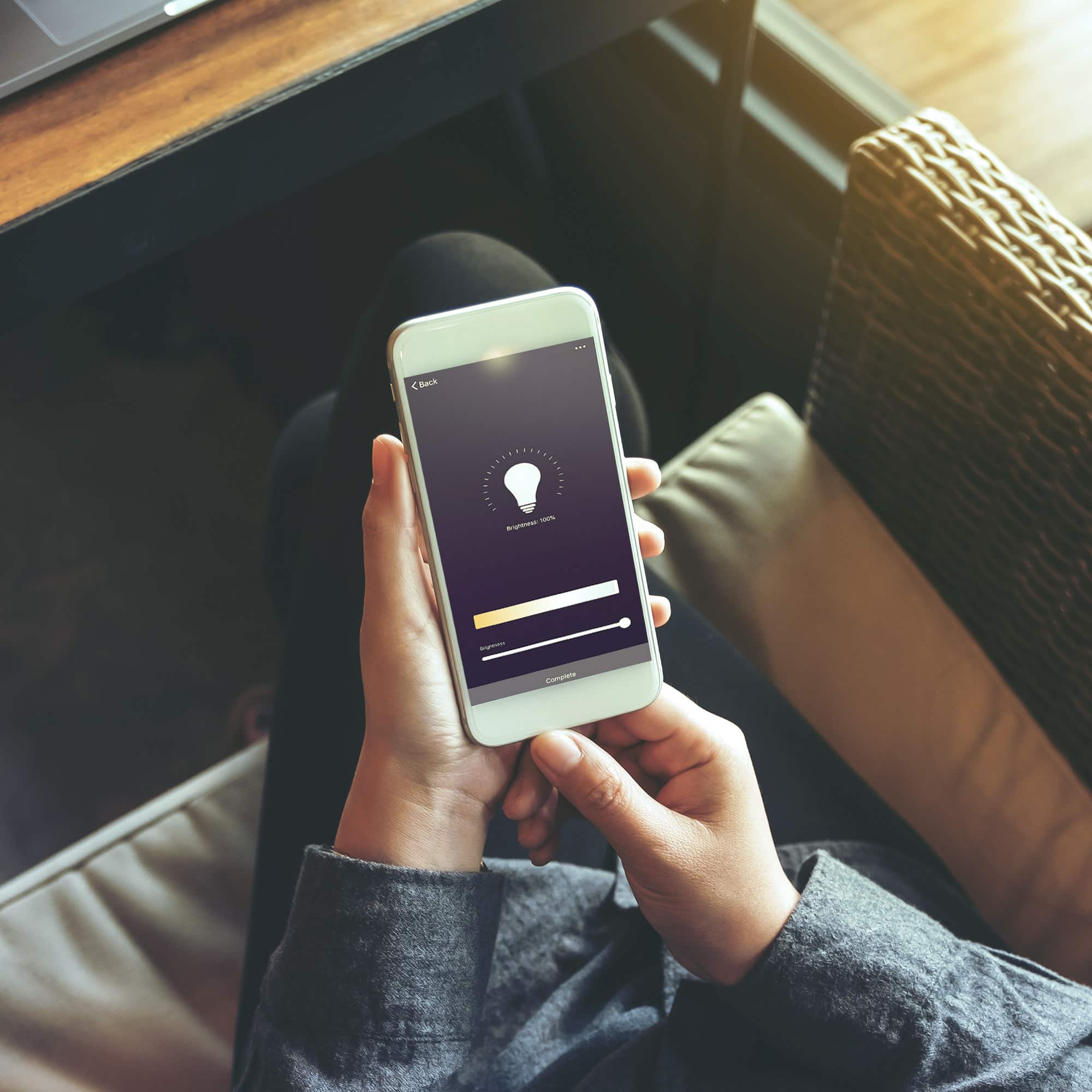 Customize your lighting to imitate the sun
Choose from stake lighting, wall sconces, floodlights, string lights, orb lights, or cube lights where you can control the colors and other lighting options through the Atomi Smart app! Mix and link any Atomi Smart lighting where the possibilities are endless. Our app includes features such as turning on/off smart lights, creating and setting schedules, monitoring if lights are on/off, and more. Adjust your lighting to create aesthetically-pleasing atmospheres that reflect your mood or activity anytime. Control and adjust the saturation of your lighting at specific times from your phone, tablet, or voice speaker. Whether your lights are outdoors or indoors, control them all through the Atomi Smart app, wherever you are. Tunable lighting is used to "set the mood" anywhere from relaxing ambience to a working environment. Schedule your smart lights to a daily or weekly routine, and never worry about adjusting and turning them on or off again. 
Lighting is a fundamental part of our daily lives, and there is a distinct correlation between lighting and the brain. Atomi's LED tunable smart lights come in multiple styles and colors with the same health and home benefits. Tunable lighting impacts overall mood and work performance while also saving on energy consumption at the same time. Atomi's smart lighting has the ability to mimic the sun's range of white light to match the body's internal clock, so you are energized when you need to be and are more relaxed for bedtime. Stay in sync with your body by using Atomi's smart lights all year-round!