Cold and flu season comes a couple of times a year, with some being worse than others. When a new strain of virus pops up around the same time, we can find ourselves dealing with a superbug on our hands. SARS in 2002, H1N1 or Swine Flu in 2009, and the novel COVID-19 or coronavirus instantly come to mind. The overarching rule of thumb to stop the spread of germs is to wash hands thoroughly and frequently. When in the home, disinfecting commonly-touched surfaces like countertops, doorknobs, and light switches is advised. Smart home products take precautions a step further by greatly diminishing your need to touch some surfaces and appliances at all.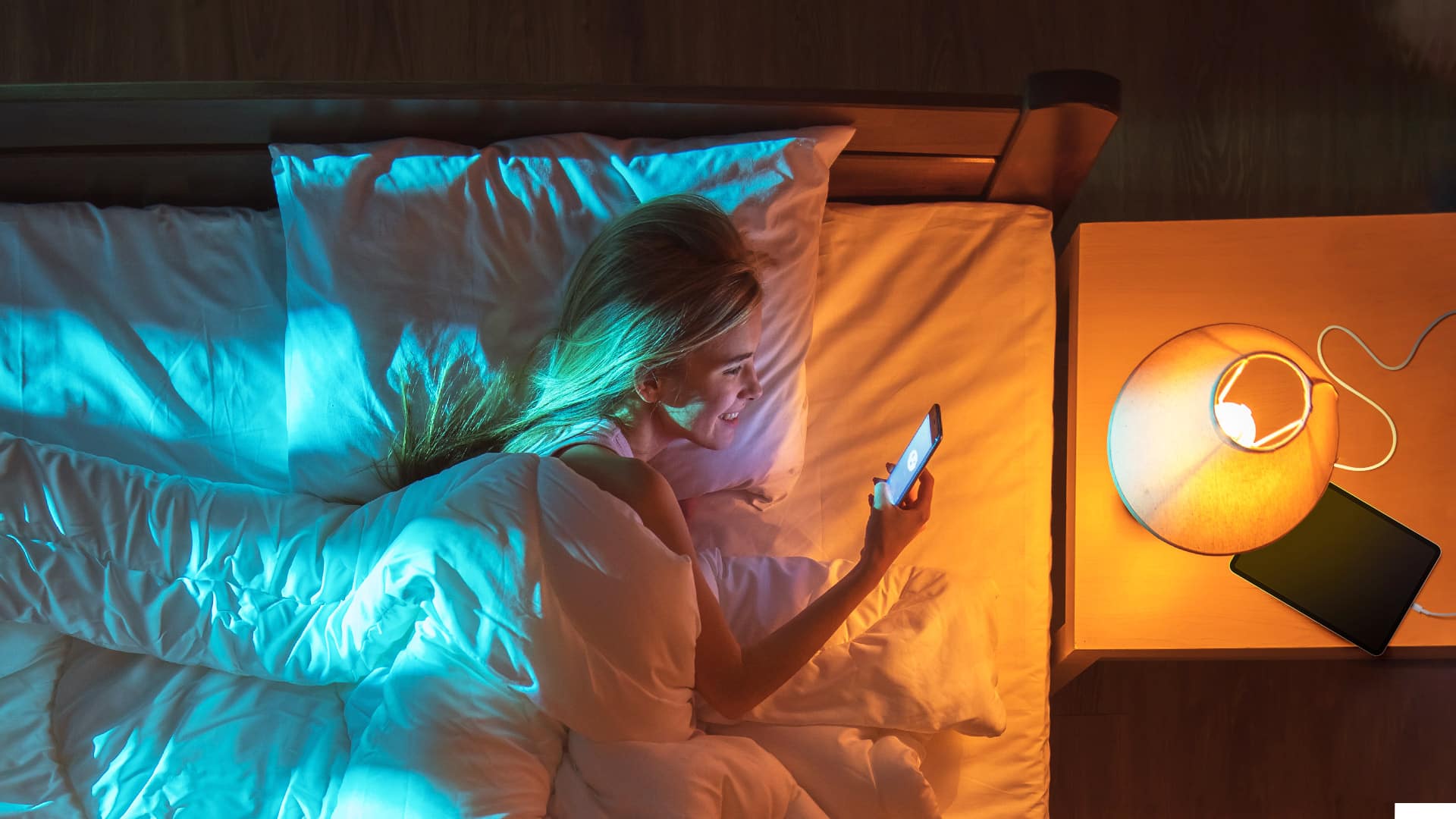 Smart Light Bulbs
Larger households have more to worry about with so many people coming and going, turning lights on and off. The atomi Smart White Bulb eliminates the need to touch light switches. When you're in or out of the house, control this intelligent LED bulb using the app on your smartphone. When you're home, voice control using Alexa or Google Assistant makes it easy to turn the bulb on and off, to adjust brightness, set sleep and wake timers, and more. Set up is easy, and the bulb has a 25000-hour lifespan!

Smart Tower Heater
Keeping warm 'n cozy in cold and flu season is a no-brainer. The atomi Smart Tower Heater is an energy-efficient way to heat up areas of your home up to 750 square feet. You can use the smartphone app, voice command, or buttons on the heater itself to operate and program the heater easily. Plus, this Smart Tower Heater is the first of its kind to be ETL-certified, for its tip-over safety switch, overheat protection, and cool-touch housing. You can rest easy using the Smart Tower Heater all season long.


Smart Coffee Maker
Did you know that coffee is high in antioxidants? A cup or two in the morning can help boost your immune system. The atomi Smart Coffee Maker adds convenience to your daily intake, even when you don't have it on a timer. Simply use the app and your smartphone to start your coffee going, right from bed. You can also assign the task to Alexa or Google Assistant using voice command. Best of all, you won't have to run out to buy coffee filters, since a reusable one comes with this coffee maker.

Smart Aroma Diffuser
When quarantined at home—as a way to keep germs out or in—the atomi Smart Aroma Diffuser can create a soothing environment as you wait out the storm. It's a diffuser and humidifier in one! Use the app on your smartphone to control mist intensity, timer settings, and more. It's lightweight and sleekly designed with a beautiful and naturalistic woodgrain finish, and is whisper-quiet as it produces a cool, dry, fragrant mist using your favorite essential oils.

Whatever is going on outside of your home, cold and flu season or worse, atomi Smart products make it easy to control the environment within your home. All products can be managed from a single dashboard on the app. And all products are super easy to set up. So get comfortable and cozy with the most convenient smart products on the market. More importantly, stay healthy, friends.